The myriad culture and the extravagance lifestyle of Goa attract millions of travellers from all around the world each year. From hotshot party spots to laidback beaches and historical monuments, Goa has something for everyone. So, if you are history buff living in Mumbai and looking for a dose of history, Goa is where you should head for the upcoming weekend. The first step is to book cheap flights from Mumbai to Goa and the second is to pack your bag and get set for a memorable experience. To your rescue, here we have listed top 5 historical places of Goa that will serve you well. Take a look!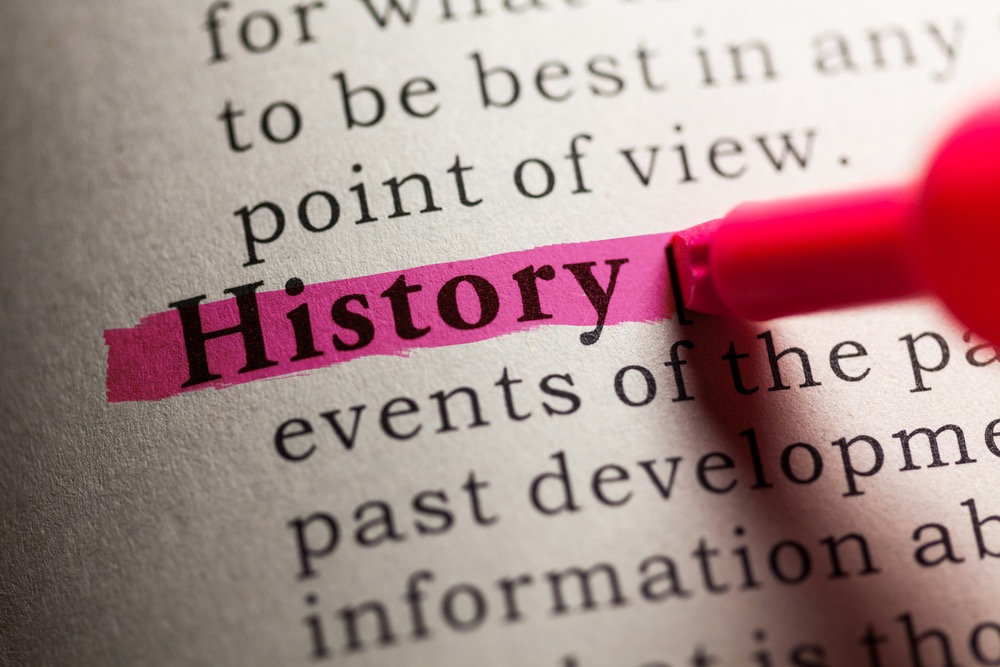 Chapora Fort
Ever since the release of popular Bollywood movie Dil Chahta Hai in the year 2001, any visit to Goa is incomplete with visiting the Chapora Fort and getting clicked the way the leads of the film did. Serving as one of the prime tourist destinations of Goa, Chapora Fort has a fair share of history attached to it. In the year 1617, this fort was built by the Portuguese to defend their territories from the Marathas. The underground tunnels of the fort were used as an escape point during any emergency.
Fort Aguada
Returning from Goa without a picture of Fort Aguada in your camera is just unacceptable. Located close to the Sinquerim Beach, the Fort, and its lighthouse date back to the seventeenth century and served as a crucial port for the Portuguese. Exemplifying Portuguese architecture in the best ways, this fort still stands tall even after 400 years without any signs of annihilation. If you are planning to spend quite a few hours in the fort, choose a cloudy day to make the most of what the fort has on offer.
Basilica of Bom Jesus
Located in Old Goa, Basilica of Bom Jesus is one of the most famous churches of Goa. Partially in ruins, the church is a fine example of Jesuit architecture. Though there's a lot of history attached to this church, the prime reason behind its popularity is that it houses the mortal remains of St. Francis Xavier. The public viewing of his body is held every ten years for the public. The last was held in 2014. Entry to the church is free, however, dress accordingly when planning a visit to this church.
Houses of Goa Museum 
Which place is better than a museum to get a great dose of history? Resembling a ship, this museum is in the shape of a triangle and is located in Salvador do Mundo. A complete tour of this museum will take good 2 hours, so make sure you have time in hand when planning a visit here. This multilevel museum aptly reflects the history of Gaon culture and has an attractive display of Goan architecture. So, if you are craving for a dose of history when in Goa, this is the right place to be.
Chandor Village
Located 15 km east of Margao, Chandor village is a great place for both history and photography enthusiasts. Known as Chandrapur between the late 6th and mid-11th century, this village was the seat of the Kadamba Dynasty until 1054. Interesting much? Make sure you don't board your return flight booked from Yatra without visiting this history packed area of Goa.
Now that you have this amazing list of historical places in Goa right with you, make the most of your visit and treat the history buff inside you in the best possible way. So, if you haven't already taken a step to book cheap flights from Mumbai to Goa, do it right away!