Experienced truck drivers will say driving is not just a job, but "lifestyle." Your responsibilities ae more than just keeping the wheel steady and shifting gears. Often you are away from family and friends for long periods, under stress to maintain schedules while you deal with weather, traffic, safety, life on the road, and ultimately to get the job done safely and efficiently.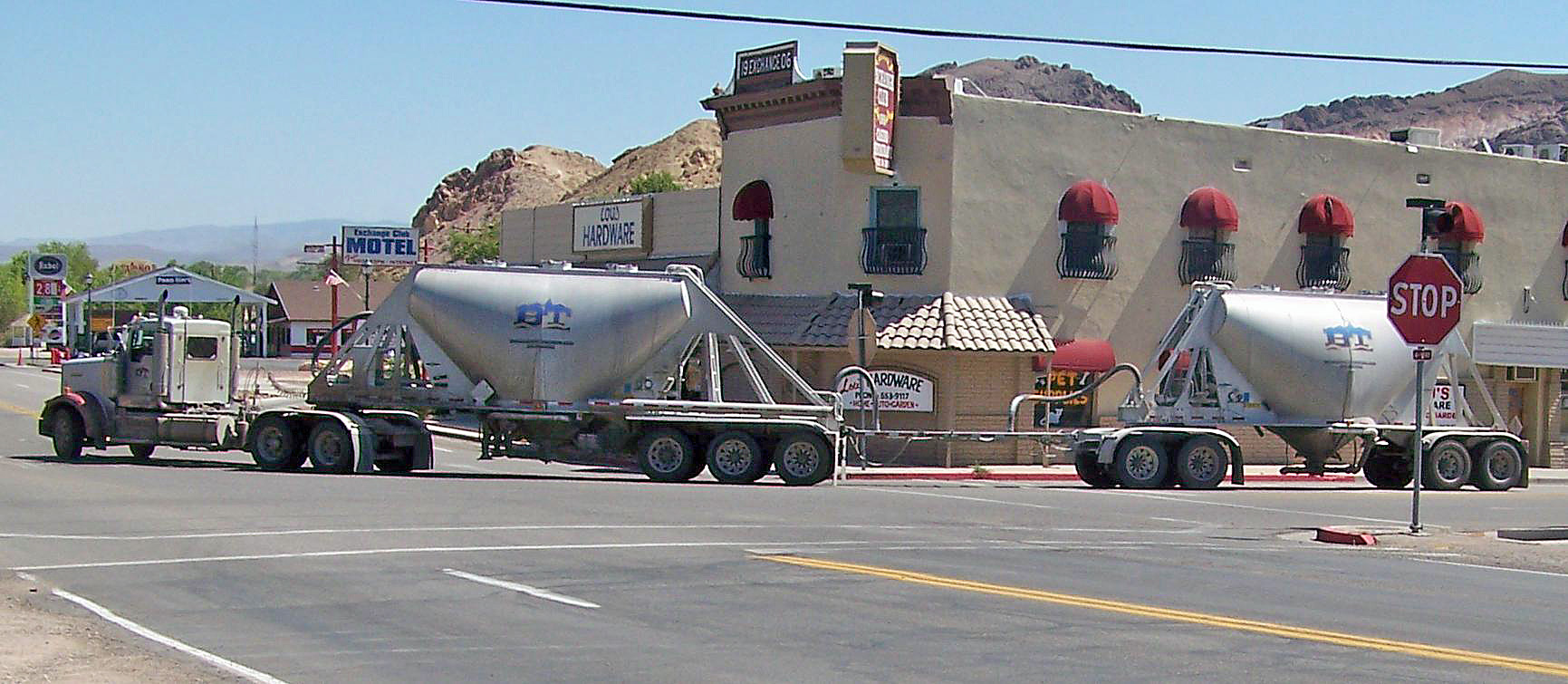 Long hours and occasional frustrating circumstances are the norm, and combined with the ever-present need to maintain tight schedules and ensure road safety; it can be a challenging job.
While some drivers work for shipping companies, others are owner operators who enjoy a little more freedom but less reliable work and much more financial stress, says a major freight factoring company.
Jonathan Bunge is an owner/operator out of Cleveland Ohio who drives doubles, triples, flatbed, tankers, and even hazardous materials transport
To get your commercial drivers license (CDL) you must take a specialized training course that is required to become a professional truck driver in the United States.
CDL Training begins with instruction in the classroom instruction that helps students pass the written exams for a CDL permit; this permit is a learner's permit that allows the student to practice driving when with a CDL licensed driver or instructor.
There are different classes of CDL relevant to the type of vehicle one is driving. In addition, drivers must be 18 years of age to drive professionally within their state and 21 years of age to drive interstate.
The three types of truck driving schools are:
Driving programs offered through community colleges,
private truck driving schools and
schools operated by trucking companies.
Each type of program has different benefits and drawbacks, so students need to decide which type of school is best for their goals. The length of driving programs varies from school to school. Completing the program can take a few weeks up to six months depending on whether the school offers is part-time or full-time instruction.
Community colleges are generally more affordable program while private schools can offer faster programs and more flexibility in schedules. Community colleges may offer better facilities since the government supports them.
Private trucking schools often work with specific companies to train and hire new drivers directly from the school. This is a great way to get employment immediately after completing training.
In this situation, often all or some of the costs of training are paid to the school by the employer, and the student pays back the employer once they begin driving professionally.
While schools operated by trucking companies help students to learn to drive with little up-front costs, but there are considerations that go along with this arrangement. The programs are typically quicker, and the student will agree to work for the trucking company for a year or more. In this time their wages are docked for the upfront expense of the training program.