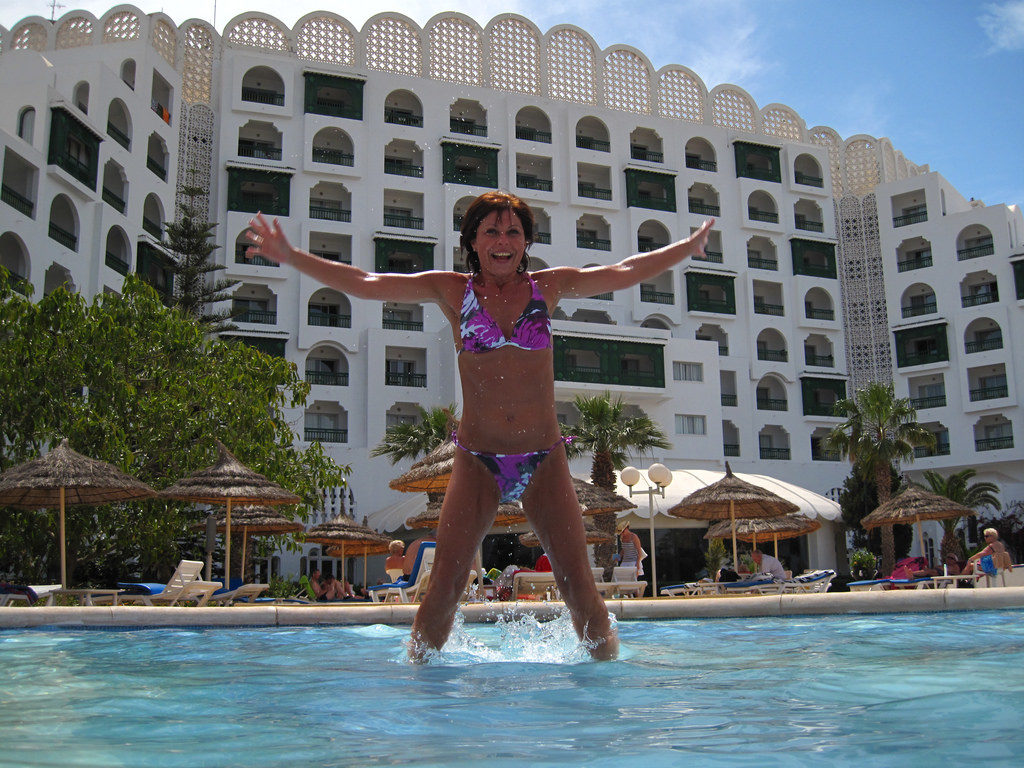 Whilst life can indeed be stressful, the one time where even the thought of stress should be unacceptable, is on holiday. However, sometimes it can seem almost inevitable to pack your own internal baggage, along with your other suitcase, when getting ready to go on holiday.
Not to worry though, as there are a few helpful tips to help your holiday reach its full potential, so you can enjoy a stress free experience.
Plan in advance
Whilst it may seem like a no-brainer, once people have fallen into the famed "holiday mode," all organisation goes flying out the window. It is in this last minute when people suddenly realise they need to pack, book transport, and even find their passport.
Start as you mean to go on, plan in advance and avoid kicking things off by being stressed. It may seem tedious at first, but writing up a checklist or inventory in the weeks before your holiday is a great way to keep on top of everything.
Drive yourself to the airport.
Travelling to the airport will often require handing over your holiday spending money on an early morning taxi, or being forced to rely on friends or relatives to take you there. There is a smoother alternative – cut out the middle man and simply drive yourself there. Doing things this way is simple, stress-free and cost-effective. This method means you can avoid the substantial taxi fees, and instead simply find reasonable rates for parking at the airport. http://www.airport-parking.org.uk/ covers all UK airports, so click the link for an array of affordable quotes. The added bonus of course, is that you can feel safe in the knowledge that your transport back home has already been sorted.
Take it easy
It may seem like there is so much to do, yet with such little time to do it all in, you need not rush. The best thing to do on your first day of being on holiday: Don't plan anything. Don't let the buzz and stress of the journey steer you throughout this holiday. Make sure you take the time to breath, soak everything in and just relax. Use this time to explore and accommodate yourself with your surroundings and, what is essentially, your home for the next couple of weeks.
Take yourself off the grid
Switch off your Wi-Fi, or better yet, switch off your mobile phone. Whether it's your friends' constant tweets or status updates, or news from back home, none of it matters. This week is about looking after number one. Rid yourself of those irritating vibrations and nagging distractions. Just sit back and let the world pass you by while you have the chance.
Go with the flow
Learn not to beat yourself up if you make mistakes, muddle up the language, or even get lost. Enjoy these moments of absurdity and laugh at them. Nothing ever goes according to plan and you need to learn to accept it. Do also accept, however, that these moments are what make us who we are, and will also generate some amusing tales for you to tell when you get home. These are the stories people remember, and the ones that make them wish they were there.