Each year, thousands of Brits travel abroad to Europe on holiday to escape the stresses of everyday life and to unwind. Beach holidays are without a doubt the best holidays when it comes to relaxation. So if you are in the mood for sun, sea and sand this year, remember to pack your bags and that all important EHIC. For those of you who are not in the know, EHIC is short for European Health Insurance Card and entitles you to state provided healthcare at a reduced cost or in some cases even for free in any European Union Country on the same basis as a citizen of the same country. You can apply for European health cards online and receive a card by post in three to ten working days upon your application being approved.
If you are looking for ideas for holidays, here are six excellent European beach destinations: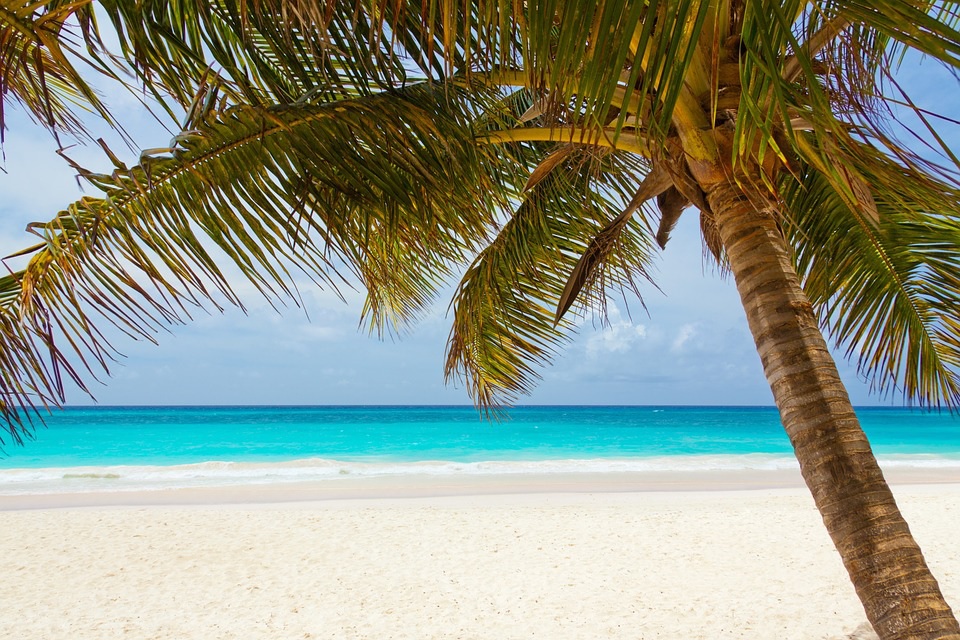 Tenerife – Canary Islands, Spain
Mainly a resort island, which is part of Spain's Canary Islands, Tenerife is home to brilliant man made beaches of fine golden sand. The clear waters surrounding the island are always calm and with a constant wind Tenerife is very popular with windsurfers as well as those who just want to sunbathe and swim.
Lagos, Algarve – Portugal
Many beaches line the shores of Lagos. The contrast between the dramatic cliffs and the quiet sandy beaches with clear water make for a fantastic natural setting. One destination, Meia Praia, even has a beach which stretches over two miles and offers facilities for a large number of water sports.
Rhodes – Greece
Rhodes is a Greek island located southeast of Athens and is famous for the Colossus of Rhodes, one of the seven wonders of the ancient world. It is home to many spectacular beaches and coves. Every beach destination in Rhodes consists of crystal waters and unique beauty.
Ibiza – Balearic Islands, Spain
Renowned for its nightlife and party scene, Ibiza is home to over one hundred miles of coastline and many beaches. Larger beaches are home to numerous restaurants and bars which appeal to young party goers. Ibiza also has tranquil beaches for those who prefer to relax.
Nice, French Riviera, Cote d'Azur – France
Famous for its bright blue water that gave the Cote d'Azur its name. Though the beach is known for its pebbles more than its soft sand, this holiday destination is still very popular with tourists who want to experience something a bit different.
Corfu – Ionian Islands, Greece
Corfu is an island of the north-west coast of Greece which is well known for its rich culture. Corfu has a diverse range of beach resorts to suit everyone from beaches with fine sands and shallow waters to beach resorts that accommodate many water sports and host a vibrant nightlife.