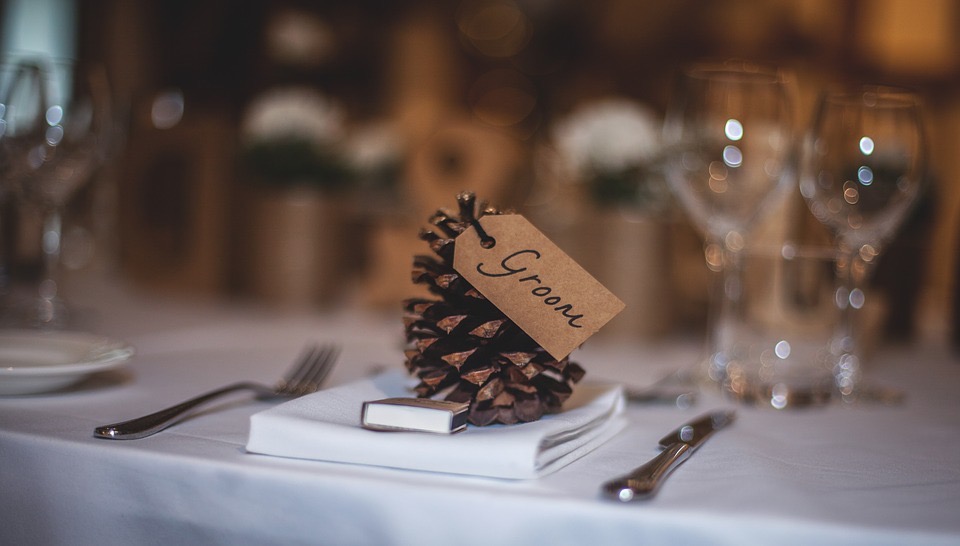 There are different wedding venues that would be great for your wedding. Of course, you want only the best place for the wedding. This is a once in a lifetime moment and you want everything to be perfect. You want to balance aesthetics with functionality too. Aside from having a place that looks amazing in pictures, you also want it to accommodate all your guests. Here are some of the best wedding venue options to choose from.
House of worship
For traditional weddings, this is the best choice. Most houses of worship are available for free or a specific amount has to be donated for church improvement and charitable activities. You still need a different venue for the reception though unless there is space next to the house of worship where the reception can be done.
Hotels
If you want all services to be provided and there is enough space available, hotels are a good option. Aside from having a space for the wedding reception, you can also rent the rooms where your relatives and friends from other places can stay. There are different options for wedding venues in a hotel. You can go for larger ballroom spaces or the more intimate but smaller rooms. Catering services are available too.
Farm or barn
This is becoming a huge hit lately because of its simplistic appeal. The rustic charm it offers usually looks great in photos. This is also perfect for a more intimate wedding where only you and the closest people in your life are there.
Garden
Outdoor wedding options have become popular these days, and this is mostly because of how great they look like pictures. You can really sense love in the air when the couple chooses a garden as the wedding venue. It is also practical as you don't need to spend a lot of money on extra decorations. The location alone is already beautiful. Just check the weather in advance and have a plan B just in case the weather does not cooperate.
Restaurant 
As long as you opt for a top-notch restaurant with quality food served, it would be a great wedding venue. Usually, they also provide chairs, tables, and decorations. They also have waiters providing service just for your group. This is a perfect choice for smaller guest counts.
These are just some of the options for a wedding venue. You can also take a look at other wedding venues in Oxford that are suitable for what you envision for your wedding. Just be practical and don't splurge on the venue, but at the same time be specific about the services the place offers.
Image: Pixabay.com