As mobile technology has progressed at breakneck speed, so too have the gaming apps that occupy almost every smartphone in the World. The variation of games that are available is incredible, in spite of the outstanding graphics and phenomenal gameplay that many games offer, it seems to be the simplest and the most addictive games that are downloaded the most. As games come and go it can be difficult to keep up with what is hot and what is not, to help you stay on the pulse with the current top trending mobile games, we've compiled a breakdown of the hottest games right now. There are several websites available to play games as well, the likes of m88 is a great entertainment provider offering sports and casino games, you can also download mobile games from the App Store and on Android too. So without further ado here's our top picks.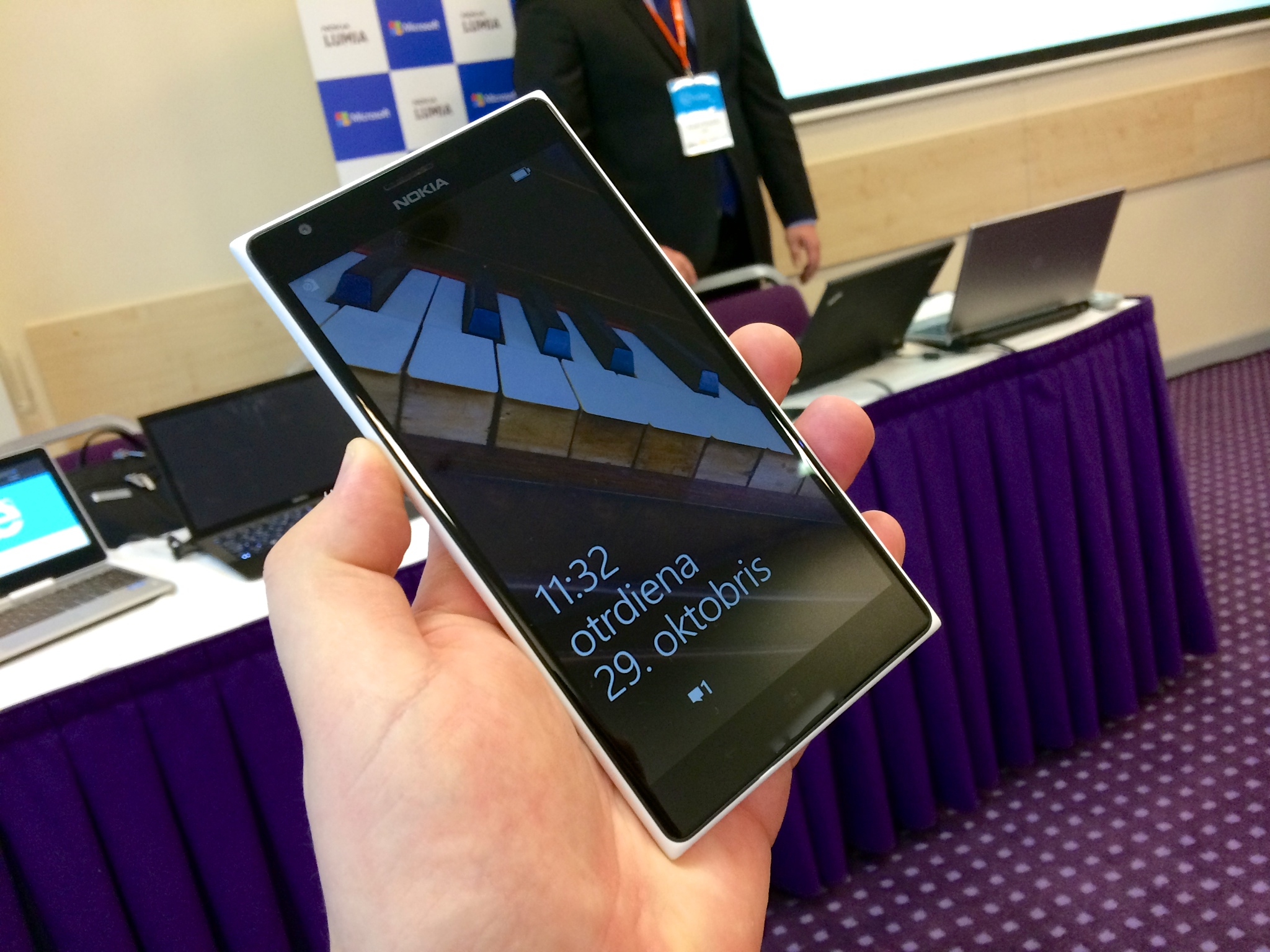 Cut the Rope 2
The second installment to the ridiculously popular Cut the Rope is even better than the first, equally as addictive with some excellent new features. If you haven't played before the object of the game is to feed your hungry character 'Om Nom' by navigating candy into his mouth. The candy is tied up with a series of ropes, balloons and chains and it is your job to cut the ropes or chains and pop the balloons in sequence to feed Om Nom. The further you progress, the harder the sequence becomes, keep your nerve, think hard and cut away.
Boom Beach
Of all the strategy games on offer, Boom Beach is simply the best and it continues to improve with each new upgrade. In this community-spirited game you occupy an island that first and foremost you must protect, buy weapons such as rocket launchers, cannons, sniper towers, machine gun turrets and much more in order to protect what is yours. The next part of the game is where you get to attack other players' bases with your infantry, choose between a huge collection of soldiers to aid you in your attacks, all with special skills and varying levels of health. You must plan well to attack another base and defeat them by blowing up their HQ. The game also offers multiplayer mode where you team up with other users. A great, addictive game that has longevity and just keeps getting better.
Pokemon Go!
If you thought that Pokemon was dead then you could not have been more wrong, this game is currently taking the World by storm offering a whole new type of gameplay for the users. The game started as a joke by Google where they got users to head out to a named location and snap a picture of the Pokemon character that was there, Nintendo decided to take the game a step further and released Pokemon Go earlier this year. The idea of the game is to catch as many Pokemon as possible, to do so you must wander the streets, phone in hand and look out for the monsters that could be lurking around any corner or at any location. This map/game has sent people into a frenzy as they seek to collect all the Pokemon and the game has drawn crowds of thousands whenever they have released rare Pokemon. The craze has just begun and will no doubt continue for some time yet.