Buying a luxury condo can be a thrilling and challenging process at the same time, especially for first-time home buyers. Considering this is a huge investment, you need to make the right choices and decisions as a buyer. Knowing what to expect from the beginning to the end is crucial to ensuring you get the best condo at the best deal you can afford.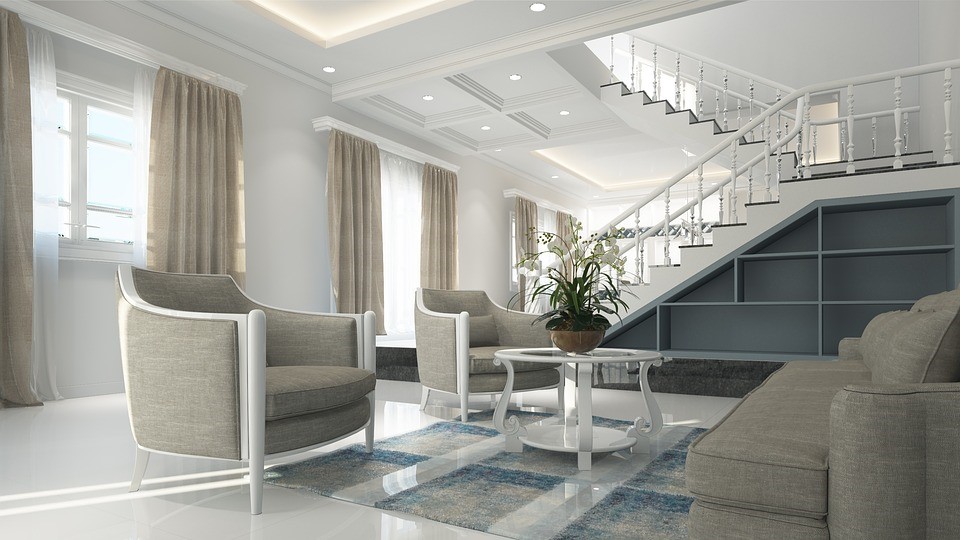 https://cdn.pixabay.com/photo/2017/08/27/10/16/interior-2685521_960_720.jpg
If you're searching for luxury condos for sale, you will want to consider these few tips.
Know Your Budget
Come up with a budget before you start searching for a luxury condo and stick to it. According to developers of the Atlantic Private Residences in Midtown, Atlanta, your budget is crucial when it comes to finding a luxury condo that suits your lifestyle. How much can you afford to pay for the lifestyle you want? What's the target price range you're looking for?
Plan your budget based on the current market price of luxury condos in the location you're interested in. You should also determine the maximum monthly payment you can comfortably afford based on your income after down payment. A good budget should be inclusive of the total mortgage and additional costs of owning a luxury condo.
Define Your Needs
Create a short list of non-negotiables when going through luxury condos for sale. Start by evaluating your overall lifestyle. What home features are you looking for? What are the essentials for your and your family's well-being? Decide on the right location, the size of the condo in terms of square footage, must-have amenities and access to crucial services.
Consider visiting different open condo showings that are above and below your planned budget in various locations to get an idea of what the market offers. There are other things to look for in luxury condos including unobstructed views, practical layout, architectural uniqueness and others. What matters is getting a condo that suits your needs.
Use the Services of a Realtor
It's wise to consult an experienced and well-established realtor who understands the area and market where you're searching for luxury condos. If you have already decided on a specific location or neighborhood, get a good realtor through referrals or real estate websites. A local realtor is more familiar with the area and will provide the latest property listings available.
https://cdn.pixabay.com/photo/2017/04/27/15/31/computer-2265803_960_720.jpg
They also have reliable contacts to mortgage lenders and real estate attorneys who can help you during the buying process. It's important to understand that the realtor you chose can make or break your home buying experience. The right one will help you through the whole process of finding and buying the right luxury condo in the best location.
Know What to Expect
Check property listings of similar luxury condos to have an idea of the pricing. Use real estate websites to know what other condos in your target area have sold for recently. By doing so, you'll be more prepared for the first bid. Work closely with your agent to get the best deals and know the expected closing costs such as attorney fees, appraisal fees and moving costs.
The Bottom Line
The demand for luxury real estate property continues to grow despite a slow down in the market. More high-net-worth individuals, particularly tech industry employees with high incomes and entrepreneurs are increasingly buying luxury condos in big cities.
For first-time luxury home buyers, understanding the points discussed above will help you make the right decisions before spending your money.
Author Bio:
Shawn Barton is an influencer marketing pro with brownboxbranding.com who is passionate about building authentic relationships and helping businesses connect with their ideal online audience. He keeps his finger on the pulse of the ever-evolving digital marketing world by writing on the latest marketing advancements and focuses on developing customized blogger outreach plans based on industry and competition.