Choosing a car can be a difficult and time consuming process. There are so many makes, models and companies available it can be overwhelming. The first decision you need to make is whether you purchase a new car or one that has had a previous owner. A used Renault from Glyn Hopkin might save you money but perhaps you would prefer something brand new. It is clear that there are advantages and drawbacks for both new and used cars, so we've weighed them up for you.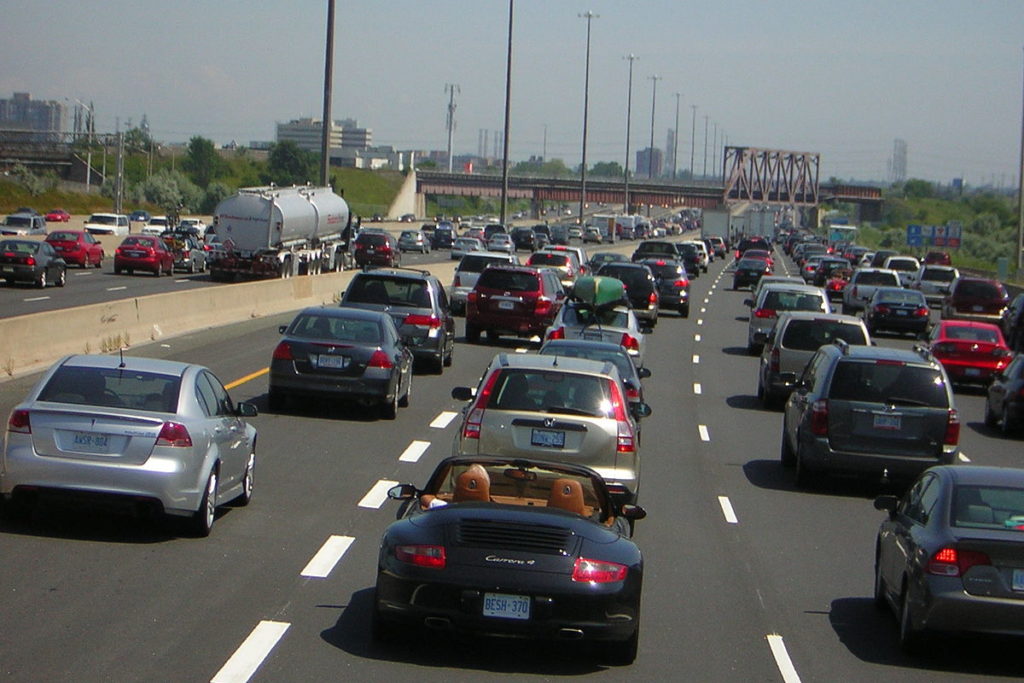 New Cars
New cars are highly desirable. Not only does buying a brand new car ensure you get to breathe in that 'new car smell', it also guarantees that your car will be free from problems caused by wear and tear. The obvious advantage of buying a new car are that it hasn't been involved in any accidents or accumulated damage over years of use.
Many new cars come with the latest in-car technology and safety systems. Buying new could mean you get more for your money, especially if gadgets such as multimedia screens and or navigation systems are included with the car. New cars are also often highly customisable, in some cases you can have the car made to order. This can include having details such as trims, seat covers and even choosing the exterior colour.
Of course, these benefits come at a cost. The price of a new car will usually be significantly higher than one that has had previous owners. It can be worth remembering that cars rarely increase in value, so as soon as you have purchased the car you are losing money on it.
Buying a brand new model can also leave you vulnerable to manufacturing issues which may be later improved or changed, leaving you with a model of car that is known for problems.
Used Cars
Used cars come with the key advantage of being much cheaper than a brand new car. Insurance rates are also much lower for used cars, so it is possible to save money there too. Of course, your insurance rate will vary depending on your age and the type of car you purchase. In some respects, you have more choice when you are buying a used car because you might be able to purchase a model that is no longer being made.
The downside to purchasing a used car is that could be unreliable. Cars age and they are vulnerable to wear and tear, which means you could be left with expensive repair bills. The more miles a car has done, the more likely it is to need repair work. Plus, while you might have more choice when searching for an older model, you won't be able to customise the car to suit your needs before you buy it. You may also find it difficult to source a particular colour, so if the aesthetics of your car are important to you a used car might not be ideal.
Ultimately, the decision will depend on various factors such as your personal budget, the type of car you are looking for and whether or not you are concerned about reliability and the appearance of the car.