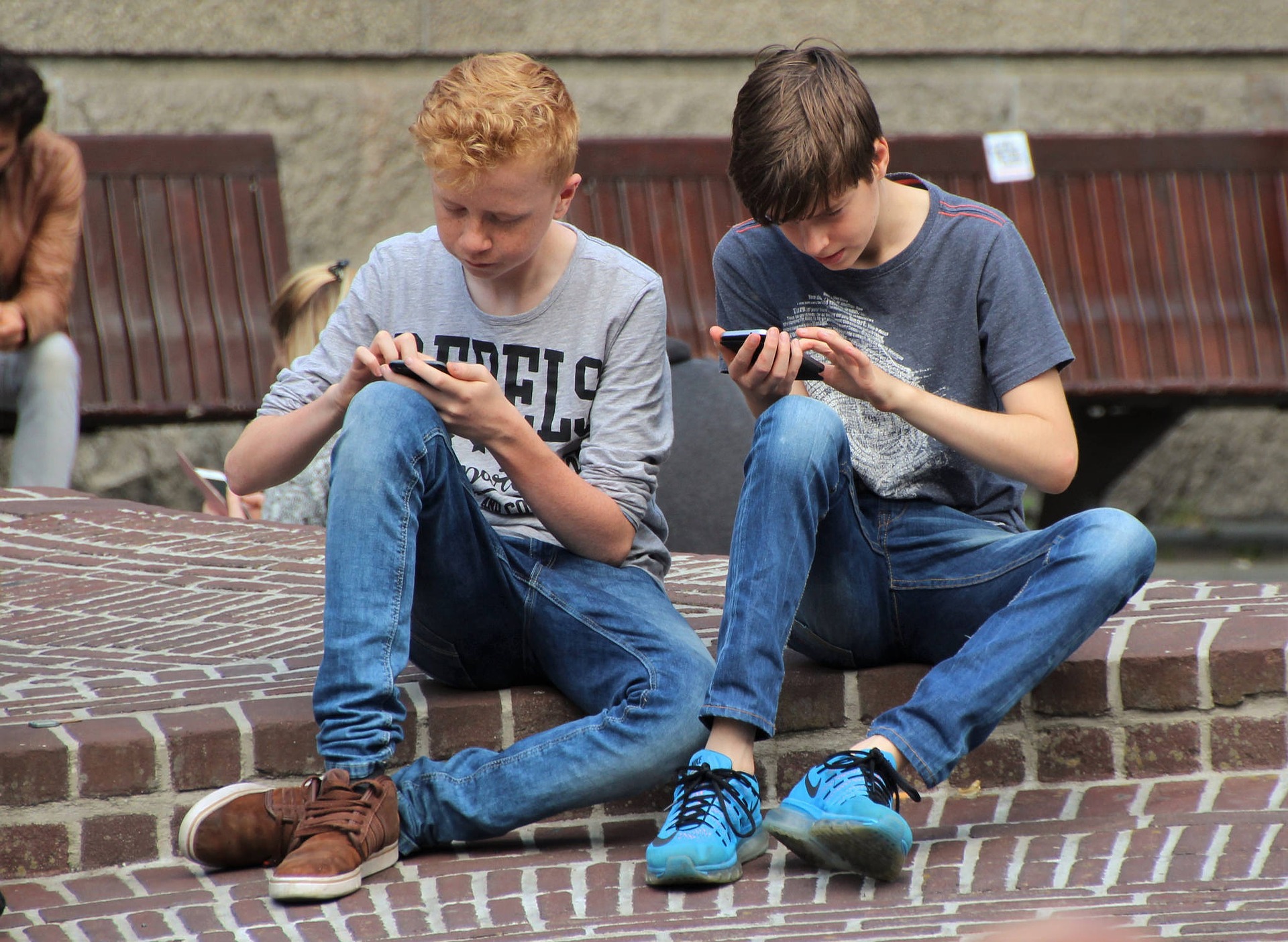 Computing on the whole is moving to smaller and smaller screens. Industry experts in all areas of gaming have predicted that mobile gaming will overtake that which was once mostly played on a desktop or laptop computer.
Mobile gaming revenue has been growing at an exponential rate every year as more and more users prefer to be able to game on their tablet or smartphone. Gaming industry analysts have noted an 8.5 % increase on an annual basis and it's estimated that the revenue will reach an astounding levels: between $65 billion and $118.6 billion by the year 2020.
With mobile apps doing pretty much everything a desktop or laptop can do, there's a good reason why people are making the switch. One of the biggest reasons for the shift from desktop to mobile devices is that mobile devices are used by nearly two-thirds of the world's population. Most of these devices are gaming-capable and users are willing to spend money on being able to play their favorite games on those devices.
From a developer's standpoint, mobile games are relatively easy to develop and require a minimal investment. This attracts developers from both known game companies and independents alike.
Another reason for the push toward mobile gaming is also related to the constant advances in mobile technology. Mobile games now feature more realistic and detailed graphics that had only previously been available for PC and console games. Along with the more impressive graphics on mobile games are greatly improved real-time game interaction.
Mobile games offer the ability for one or multiple users to play together even across platforms. Unlike PC or console gaming, with mobile gaming, it doesn't matter if gamers who want to play together all have the same type of operating system.
Because most smart devices being used by consumers today are either iOS or Android operating systems, Google and Apple are dominating the marketplace. Each platform provides both free and paid games for these devices. Most games make it possible and surprisingly easy for friends to play mobile games together, no matter what kind of device they're on. A simple search on the Google Play website or the Apple store can connect users to gaming apps which are either available for free or can be purchased for a small fee.
Mobile Gaming for Money
One of the key areas where mobile gaming has seen the most increase is that of online casino gaming. Casinos have realized that in order to take advantage of the mobile gaming trend, having mobile apps that allow them to play poker, roulette, slots or bingo online. Online gaming has provided stand-alone bingo games online as well as on the websites of internationally known casinos like Caesar's Palace, the Bellagio and Harrah's Casinos.
This means that those who enjoy casino games don't have book a flight to Atlantic City, Las Vegas or drive to the closest casino within their own state. Armed only with an Internet connection, they can simply play from the comfort of home, while waiting for the bus, or at any other time they wish to play bingo, slots, poker, roulette or any number of other games. Some gamers are able to make a fair amount of money when they play bingo online.
Many of these bingo games or other standard online casino games offer player bonuses, progressive cash prizes, and other incentives. These incentives are very effective for both attracting and are keeping players coming back to their sites on a regular basis.
Gamers may love using desktops and consoles and snub mobile gaming, but the trends are clear. The mobile gaming audience is growing fast and it allows for gameplay forms that aren't allowed on consoles like gaming for money. We shall see if the desktop format dies down to an unmarketable level for games or not likely within the next five years.