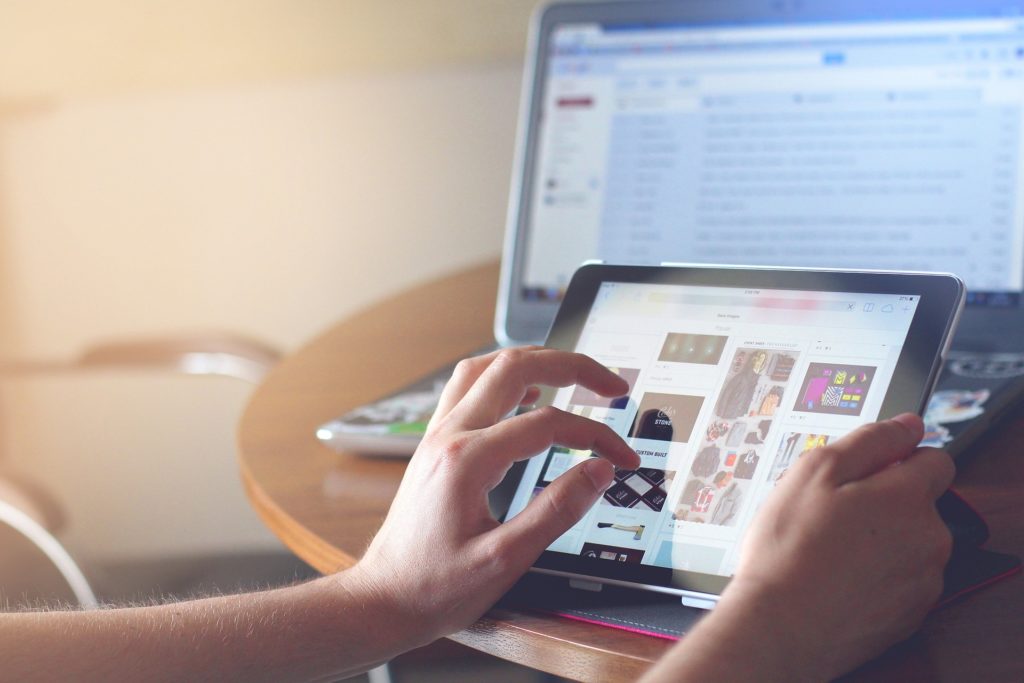 Do you regularly check what the status of your web traffic is? Most website owners don't, and that is a shame. It is important to analyze and measure how successful your website is, because this is what will tell you what works, who has used your site, and how to get them to come back. Your website is one of your main marketing tools, after all, and you need to know whether it is working. Best of all, it is quite easy to do this through user behavior analytics software.
How to User Behavior Analytics Software to Your Advantage
First of all, you need to know how to get more traffic to your website, which is done in three steps:
Using SEO and PPC strategies to get traffic to your site.
Convincing your visitors to take a certain action on your website.
Using analytics to measure how your customers have behaved.
This last point is the newest element but also perhaps the most important one. This is what will tell you how the other two steps have been functioning. And it enables you to improve on those measures as well. Two specific types of analytics exist:
On site web analytics, which measures what someone does when they are on your website. This means it shows you which pages attract and which ones push away. Simply put, it measures overall webpage performance.
Off site web analytics, which shows you opportunities in the market, including how visible a website is and which kinds of promotions work.
Setting Up User Behavior Analytics Software
There are a number of discreet ways in which you can track your website for on site web analytics. Those ways include:
A hit counter installed on your site, which simply tells you how many visitors came. You can usually look into details to see whether there are times when more people come, or whether your rates suddenly drop.
A statistical package offered by your webhost. Your host should record the activities of every unique visitor. This is highly cryptic data, however, which is why many hosts now offer databases with easier to read data to their customers – at a price. Look into what the cost of this database is, and what it offers you.
Install third party software. This is particularly good for those who have webhosts that don't offer solutions, that charge a lot of money, or that don't show you what you want to know. Third party software packages are usually the best option out there, not in the least because they give you a lot more freedom in terms of what is and isn't visible, and what you want to see. Plus, you can generally run numerous different kinds of reports using these programs, so that you can measure impact of certain online efforts that you have made yourself as well.
With user behavior analytics software, you can determine whether your website is fit for purpose and actually gives you what you need.