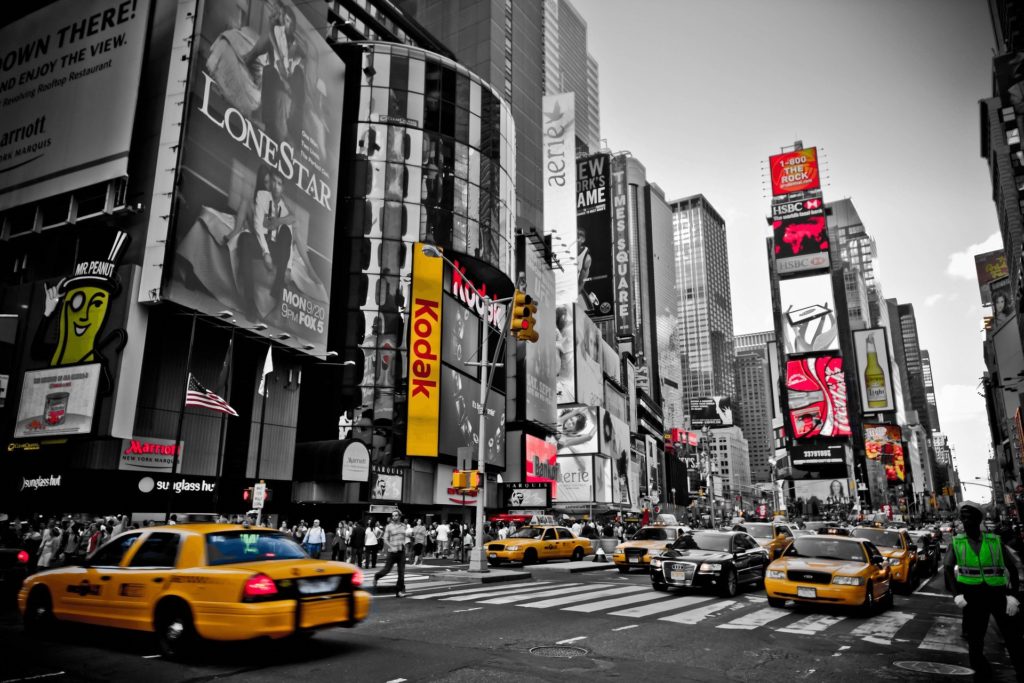 One of the things New York City is famous for is that it is a notoriously expensive city to live in and even to explore as a tourist. But, it does not have to be. Many amazing things in New York City are free or cheap and can fit any budget!  You don't have to break the bank to visit the Big Apple. Below are some insider tips for exploring and taking in the best of the city without compromising your wallet – or credit cards.
Find Discounts Before Your Arrival
One of the most popular ways of saving money while visiting NYC is by purchasing a tourist pass that gives you free entry into several tourist destinations like the Statue of Liberty or the Empire State Building as well as a host of organized tours. However, such passes are not for everyone; it all depends on the amount of time you have and what you intend to see.
Before paying the full price, it is recommended that you first look at tourism sites like https://www.topviewnyc.com/ for discounts before booking.  Most travel firms offer discounted rates on dinners, Broadway shows, flights and hotels, depending on the season and capacity. You can also go on online platforms like Goldstar for discounts on theater and events tickets.
Pay-What-You-Wish Museums
Another way of visiting New York on a budget is attending museums of all sizes and shapes. Some have suggested donations, meaning that it is only a suggestion and you pay for what you can afford or what you want – others are free! Some of the big names include the Museum of Modern Art, the Natural History Museum and the Metropolitan Museum of Art.
Some passes allow you free access for a 3-day period into places like the 911 Tribute Center, the Skyscraper Museum and the Museum of American Finances. Other free activities include TV show tickets like Saturday Night Live, Good Morning America and many more. The Brooklyn Bridge is the most famous attraction you can get to enjoy for free.
Eating, Drinking and New York Nightlife on a Budget
NYC has a great array of food and it does not come at a great expense. In fact, the city is famous for having a surprisingly inexpensive array of food. When in New York City, experiment with different foods and checkout deals on offer on sites like Restaurants.
Another new concept is having your meals at a real New Yorker's apartment! Platforms such as Meal Sharing allow you to locate locals – read about aspiring chefs – who are willing to host you in their homes for lunch or dinner. This offers you a great chance to meet locals and get to enjoy sumptuous home cooked meals without the associated costs of going to restaurants.
Deals on Clothing
New York City is the top world destination for any type of shopper. It is easy to spend all your travel money purchasing designer clothes. But, you can make shopping both affordable and fun at the same time.
For a start, you can save money on shopping through sample sales, discount department stores, consignment stores, retail sales, secondhand and thrift shops. Consider scheduling some time to tour some of New York City's premium clothing outlets like Woodbury Commons.
Save on Accommodations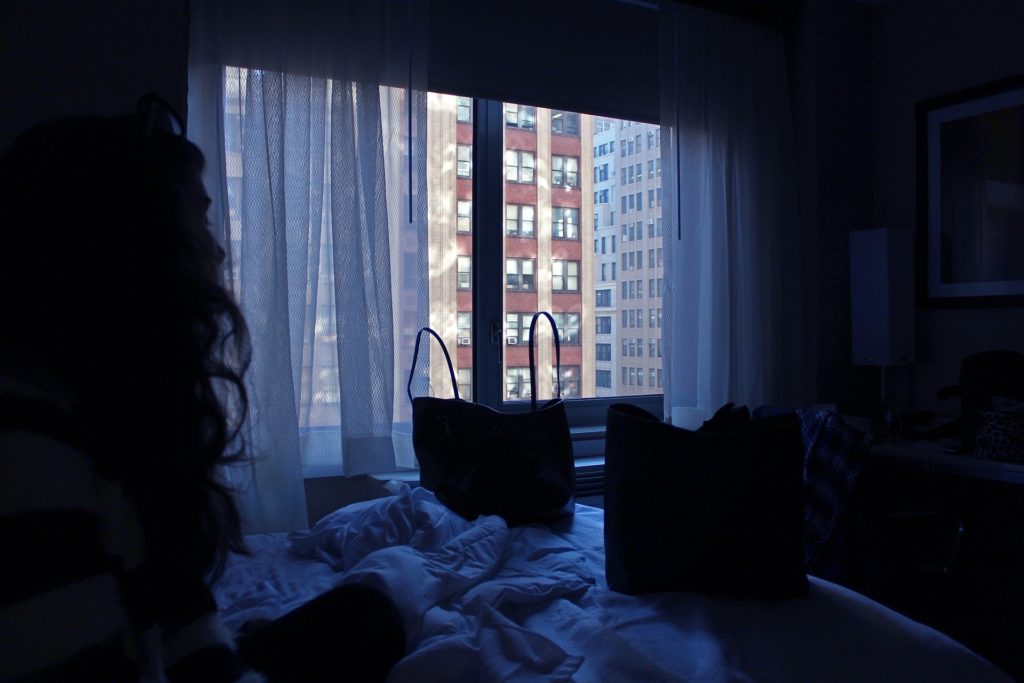 You might think that finding cheap hotels in the Big Apple is challenging or even impossible. Far from it, it is possible to find top-notch New York budget hotels that offer you a comfortable and clean environment. Once again, the internet is your best friend for finding such hidden treasure troves – some resources include Air BnB, Couch Surfing and even House Sitting.