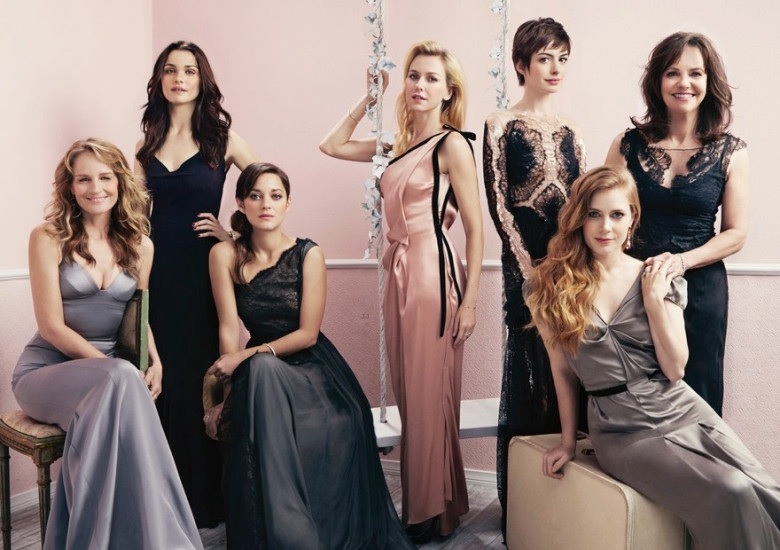 The lifestyles of the rich and the famous can often seem of mythical proportions. We've all heard tall tales of celebrities who only bathe in the finest Swiss milk, or use gold powder on their cheeks, or have their helpers apply a caviar body treatment (okay, that last one is actually true!). But, in reality, the beauty secretes of celebrities, and the makeup artists who work on them, are accessible to everyone, and it's just a matter of knowing where to look, and what products to look for. You don't have to be a multi-millionaire with a yacht and an Academy Award to look like the shining star you are – in this blog we'll look at a few products out there that bring the red carpet to your home.
What do you think of when you think of a celebrity? For one, it's that otherworldly glow they seem to have, as if they were moulded by the beauty goddesses themselves. And while it's true that some have naturally radiant features, more often than not this glowing look is the result of a choice beauty product. To discover what makes a celebrity's skin glow is to discover the Caudalie beauty elixir and its powerful toning ability, which tightens pores and helps prime your makeup, giving you that smooth, airbrushed look – long the secret of the stars and their makeup artists, this toning mist is now available online.
But before that, you'll need a moisturizer that nurtures and stimulates your skin, giving it that smooth, luminous look. Whitney Port, star of the wildly popular show from a few years back The Hills, swears by SK-II products and no one can blame her – as far as moisturizers go, it's hard to beat SK-II's Brightening Derm Moisturizer, which gently exfoliates and hydrates your skin. It works surprisingly quickly as well, making it a mainstay for stars who have to move quickly from being on set to galas and other events, and need a fast-acting moisturizer.
When you're a makeup artist working on a celebrity, what you want out of your makeup is versatility. Makeup artists treat celebrities the way a visual artist treats a canvas, and the palette they use is their makeup bag; everything in that bag needs to be able to blend well with other products. It's no surprise then that when supermodel Gisele Bundchen and her makeup artist favour RMS products like the Beauty Master Mixer, a rose gold highlighting product that is able to blend with any other color product to produce new and stunning hues. This multitasker can be used sparingly or heavily with other products depending on what effect you're after, producing countless variations and making it seem like your makeup drawer is ten times the size it actually is! As much as celebs do like their single-purpose products (again, that caviar body treatment is nuts, right!?) they also value a good quality multi-tasker.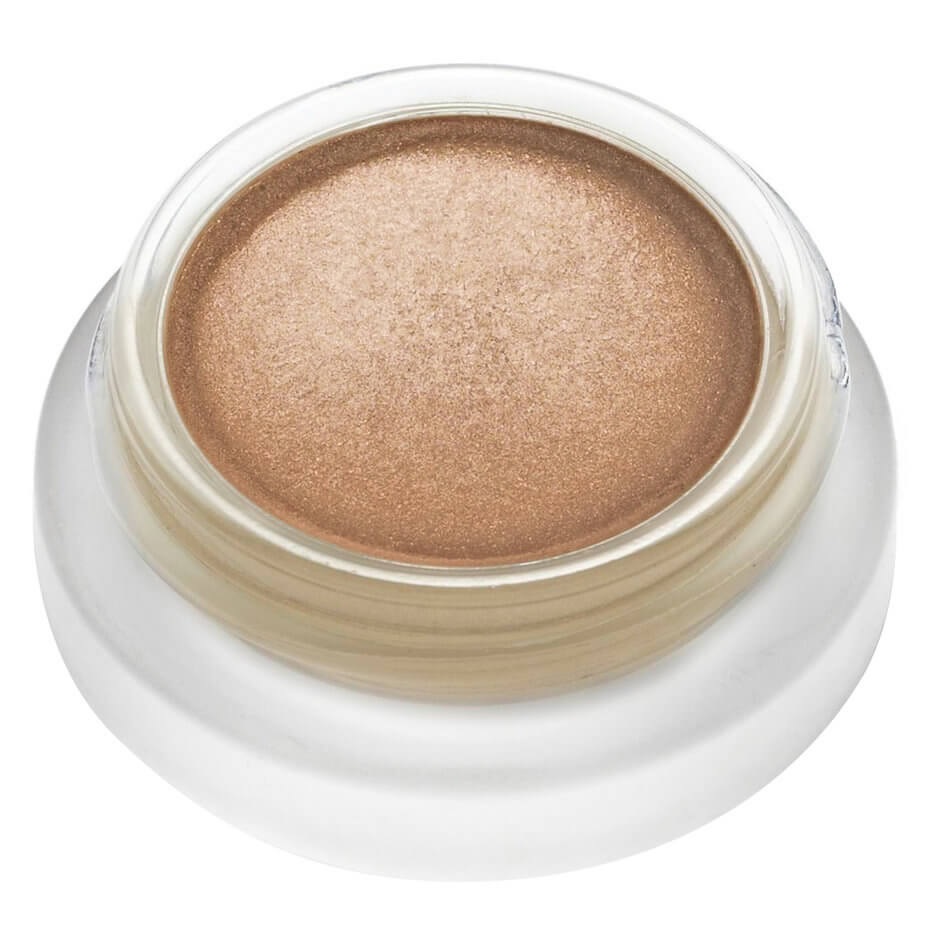 So next time you throw on Entertainment tonight, don't be discouraged, thinking to yourself that there's no possible way you can never have a look like that. Any old hallway in your home can become a red carpet with these few beauty products – and when that special someone in your life throws you a big compliment, just remember to practice your acceptance speech.