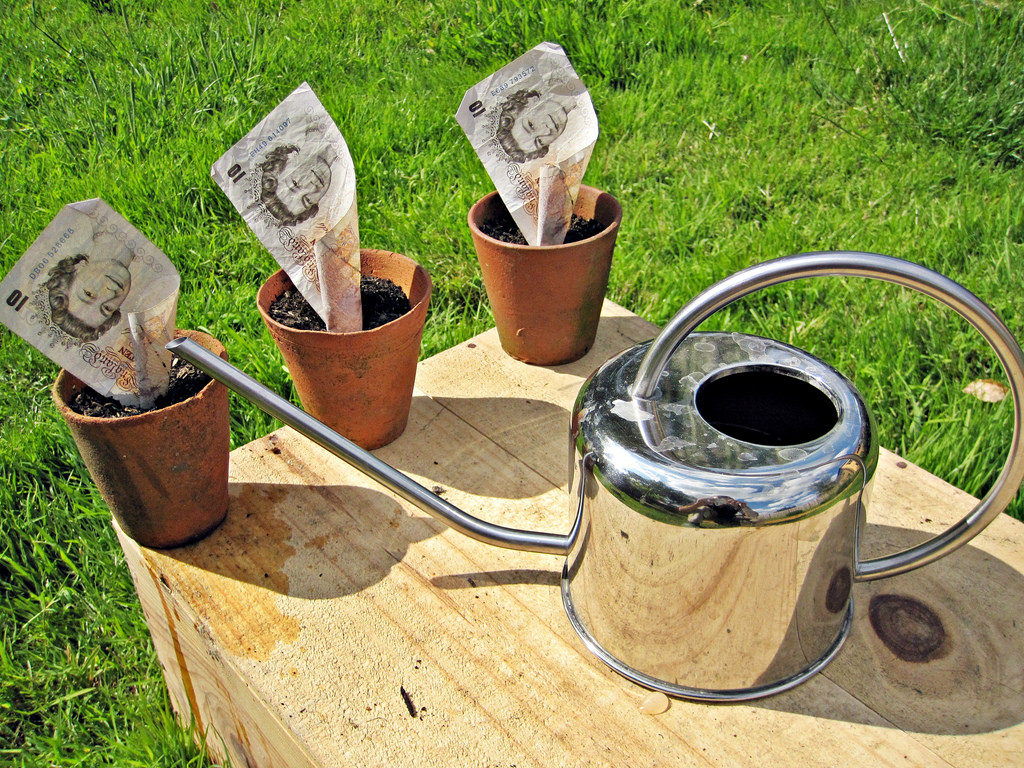 Yes – investing in customer service is proven to benefit your bottom line. Remember that the service customers receive go beyond the point of purchase. Not only does integrated customer service encourage customer satisfaction and improve the perception of a brand, it increases motivation of your employees.
Your customer service team is the main point of contact for customers. Whether it's in house, by telephone or on the shop floor, no matter what the level of service you provide to a customer, it is still a form of customer service. From helping a customer find a product in your store to picking up the telephone and resolving a complaint, all these aspects can majorly affect your bottom line.
When a customer receives exceptional customer service, the business is likely to see a rise in profit as it allows the business to achieve a high customer retention which in affect increases sales. Delivering excellent customer service increases the potential for repeat business. Making your customers feel appreciated only enhances business reputation and brand awareness, which is built by customer recognition.
Training the right people for the job can be made easy with courses online. If you're not looking to splash the cash, leadership development training is just as effective. It just as important to develop the knowledge of managers as it is those who work directly with the public. Incorporating team training sessions into the working day allows your team to share their expertise. Not only will this enhance the engagement of your employees, it also saves time and money. Taking this approach proves to your employees that you are keen to develop and progress them. In return, your colleagues will perform.
Other ways to training your employees is to set them up to a course or in-housing training programme. A great alternative are apprenticeships. There are no age restrictions to who can take on an apprenticeship. Not only will your employee gain a nationally recognised qualification over the twelve or eighteen month period, they will now know the knowledge required to provide high-level customer service. Most apprenticeships are contacted in the work place; however some employers offer the opportunity to work offsite one day a week.
Investing in technology also improves customer service. Platforms such as customer relationship management systems and customer support software maintain good management of customers, making the job easier. It allows tasks to be carried out more efficiently, which otherwise may lack good management. Not only does this help the customer resolve their enquiry or complaint, and increase customer satisfaction, it also speeds up the entire process. Being able to manage a complaint quickly makes time to resolve new ones.
Remember, not only does building relationships with customers overtime improve your businesses reputation, it creates recognition, credibility and provides you with a competitive edge in your market, just like investing in your employees training does – a happy customer is a loyal one.