If a storage unit has popped into your mind recently as a way to get your life a little more under control, how do you go about selecting the best one?
Whether you have too much stuff at home or you are in the process of relocating and need some extra space, storage units provide relief for millions of Americans every year.
Knowing how to select the best storage unit for your needs might seem a little daunting at times, but it doesn't have to be. With a little research, you can best serve yourself and your storage items.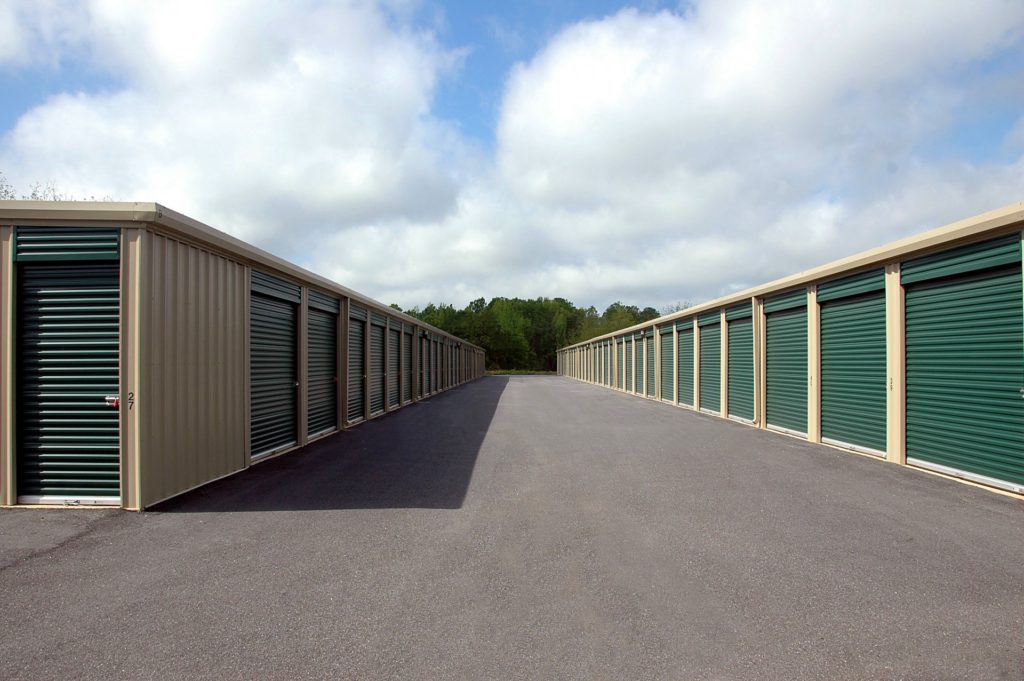 So, do you know how to go about selecting the ideal storage unit?
Do Your Homework Before Choosing
In order to find the best storage units out there, one that will ultimately leave you knowing your possessions are safe and sound, don't lose sight of these tips:
Where is it located? – If you are relocating to a new area soon, you're more than likely going to hold off on finding a new storage unit. That said if you are settled for the foreseeable future where you are now, then look for a storage facility within easy driving distance of your residence. The last thing you want to deal with is difficulty (traffic etc.) getting to your storage unit whenever retrieving or adding items. Also check the surroundings to make sure they are safe. You can also in all likelihood get a police report as to whether or not crime (see more below) is a major issue in the area;
Is security an issue? – Speaking of crime a moment ago, you do not want a storage facility where break-ins might be an issue. Although no system is probably 100 percent foolproof, you want something as close as possible. Look to see if the facility has a locked main gate, something requiring either a key entry or a code. There should also be security cameras outside and inside (preferably), allowing management to track those coming and going.
Are You Getting the Best Price?
Prices – For millions of Americans, financial times are challenging these days. As a result, you want to make sure you get the best price possible for your storage needs. Always read the fine print of any contract before signing it, looking to see if there are any catches to your deal. Lastly, ask about whether or not there are extras such as the first month free of rent. In order to bring in new customers, some facilities will offer a month of rent free;
Service – While not all businesses are available 24/7, having a storage facility that caters to its customers' needs is important. What happens if you are at the facility on the weekend and management is not around? Who do you call if there is a problem getting in, getting out, perhaps with your unit itself? Although many storage facilities have specific hours of business spelled out, those that go the extra mile for customers are typically preferable;
Condition – Last but certainly not least, the condition of the unit truly does matter. The last thing you want (or need) is to have a unit where mold could come into play, not to mention just general dirtiness. Look to see if the units are properly ventilated. If they aren't, the least bit of moisture and/or dampness could lead to mold and other issues. If that happens, your possessions could be damaged, perhaps even ruined. Also investigate whether the facility in general is clean. Any that are not could be havens for animals etc. Once again, small animals (rodents etc.) that get into your unit could lead to damaged goods.
Many Reasons to Choose Storage
If getting ready to sell your home, the need for a storage unit may arise. If happy where you're at, you still may find storage to be a good call, allowing you to better organize around the home.
No matter the reason one needs storage, selecting the ideal unit is more times than not easier than you might think.