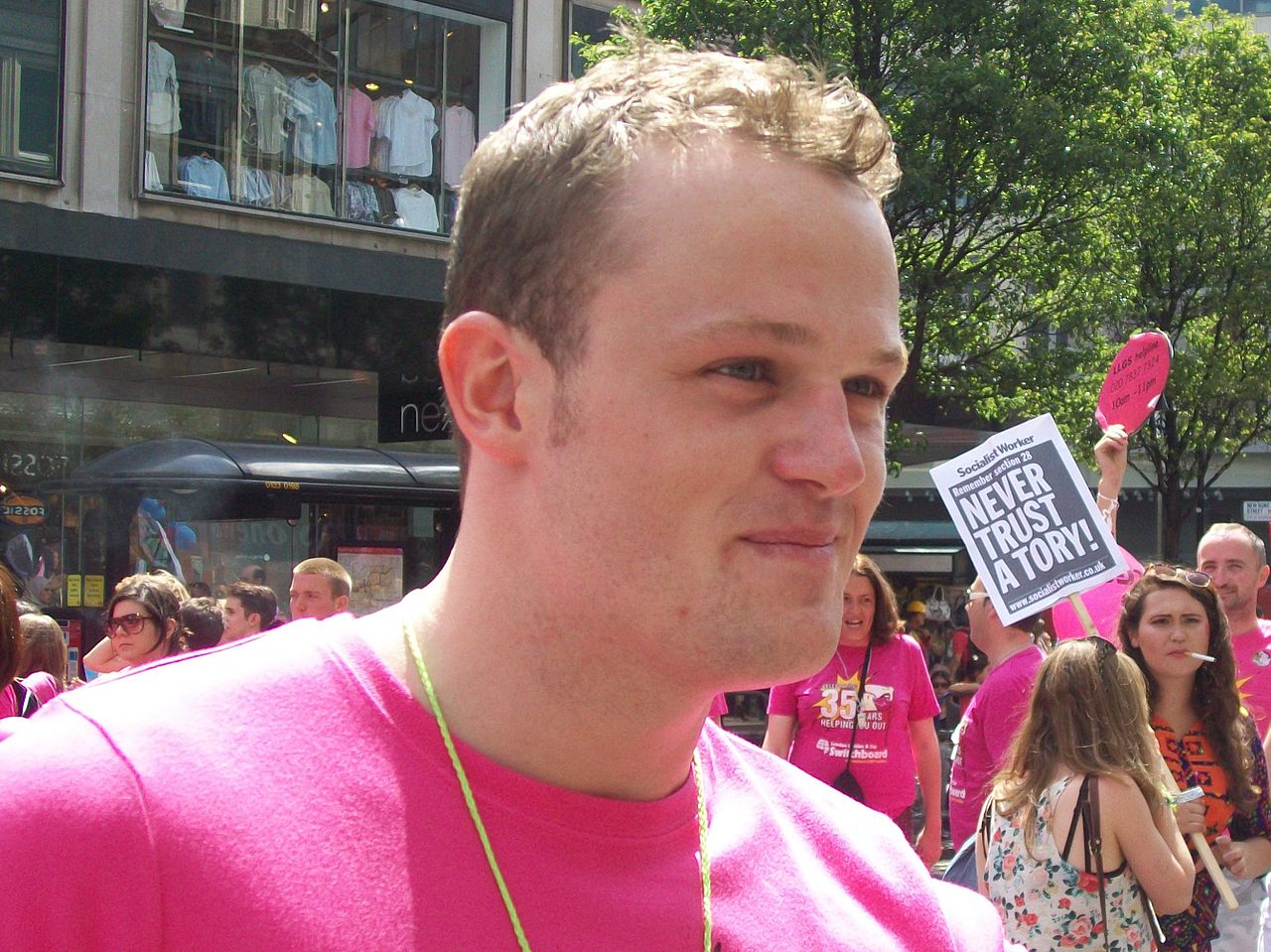 Hair transplants have become highly popular with people of all ages as a way of combating hair loss both due to hereditary reasons and chemical imbalances. But why have they become so popular? In this article, we will be providing you insight into why they have become so popular as well as the effect that has had on the industry.
Celebrity Endorsements
Though there have never been any advertisements created for a hair transplant procedure, it has a wide amount of publicity due to celebrities such as Wayne Rooney undergoing a procedure in a hair transplant clinic in the UK as well as around the world. This is partially responsible for the rapid increase in popularity surrounding hair transplants as it has been well documented in newspapers as well as tabloids internationally making this the perfect advertising method for the growing industry.
The Boost in Confidence
In addition to celebrity endorsement, there is also a boost in confidence that comes along with removing the insecurity. This is perfect for those that are spending time in front of the camera or in business meetings as this can be a hindrance on your confidence and self-esteem. Though the effect of newfound confidence is different from person to person, this is certainly a way for many to start again and permanently eliminate hair loss, particularly if it is in the hairline. Whether this is a direct hair implantation procedure or a FUT or FUE hair transplant, this can all help you to gain confidence as your new hair begins to grow.
Tried and Tested Method
One of the main reasons for the process gaining in popularity is the method. This has been tried and tested by a number of doctors all over the world and has provided amazing results time and time again. This is therefore beneficial to those looking to resolve hair loss completely as they know that the results are achievable. Not only this, but with a number of before and after images available, you are able to see the effectiveness of the procedure and make an informed decision.
Effectiveness of The Process
The final reason why hair transplants are so popular is the effectiveness. With natural-looking results every time, this permanent solution allows your hair to grow back as it would naturally for a full head of hair. With many before and after images available from a number of clinics, more and more people are looking to procedures such as this when compared to at-home treatments or supplements as this provides longer-lasting results that can be cared for easily. In addition to this, the process leaves you with minimal scarring, allowing you to have amazing looking results.
With this in mind, there are a number of reasons that hair transplants have become so popular in recent years and this is showing no signs of slowing down. Will you be opting for a hair transplant to help with your hair loss in the future?