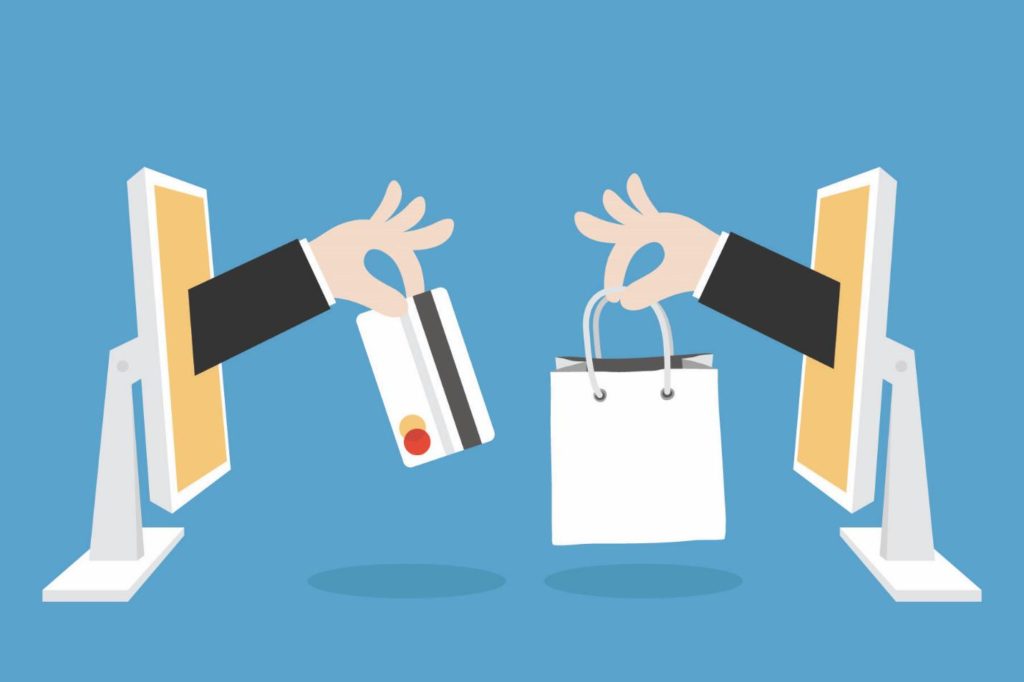 Gifting as a core human concept is about evoking and expressing emotions, as well as sharing in positive experiences. Everyone can think of the time they gave — or received — that perfect gift. And with the proliferation of mobile app technology, gift-giving is easier than it has ever been. As a business, gifting is a solid marketing strategy and serves as a great way to generate leads with new customers. If your business wants to expand, there are so many mobile gifting opportunities available to small and medium-sized businesses.
With the help of an experienced mobile app development team, you can help current customers buy, customize and send digital gift cards directly from a mobile device, and even tailor the receiver's experience changing them into potential future customers. Gift giving — in the form of gift cards and incentives — is accepted as a superior alternative to deals and coupons, while delivering a strong referral incentive program.
A trusted mobile app developer, such as Clearbridge Mobile in Toronto can tailor eGift buying and receiving for specific mediums such as smartphones, computers, tablets, and even social media,making digital giftingmore immersive and experiential, and making commerce more engaging and thus memorable. Web-based eGifting offers a number of attractive options, including
Image, photo, text, and video personalization options

Ongoing adaptation to new browsers and platforms

Easy tracking

Fully optimized interfaces for mobile device screens and thumb–button navigation

Single-click storage and redemption via digital wallets

100% security
All eGifting solutions are inherently mobile-compatible due to their naturally responsive design. The right mobile app developer can help make sure your gifting system is integrated with Apple Passbook and Google Wallet, which will enable the recipient to save their eGift Cards directly to these popular platforms. The right professional app development services team can help your business set up and execute easy-to-use and customized social media initiatives, integrate social media experience into existing marketing programs, link mobile gift card sales to viral promotions, and even help retailers create exciting and innovative programs and promotions to boost adoption and drive incremental sales. Consider the following eGift opportunities for your business.
Group gifting
With this feature, users can invite friends to "chip-in" on a gift card, offering multiple contributors to a gift, which of course results in higher average order values as well as new customer acquisition. Consumers who might have otherwise bought a gift elsewhere can now join together to buy a single gift from your brand instead. Group gifting helps businesses acquire new customers each time someone is invited to participate.
Social gifting
With social gifting, users can send gifts to their friends through Facebook, which is a natural way to trigger friend-to-friend marketing for your brand. As each gift generates social impressions right there in the newsfeed, it offers considerable add-on marketing value.
Helpful analytics
The right developer can help incorporate an easy-to-read analytics dashboard toprovide you with comprehensive performance metrics on-demand. You'll be able to track behavior patterns,sales, traffic, device types, and more. Analytics reports can offer transaction-level detail that you can't find anywhere else.
If you'd like to generate hyper-efficient marketing that can immediately and significantly change consumer behavior while also creating new, profitable visits, consider updating the way you promote your brand. With the help of the right mobile app developer, you can drive brand loyalty and help buyers feel that special connection with the retail through gifting.
You might also enjoy: Winter clothing trends