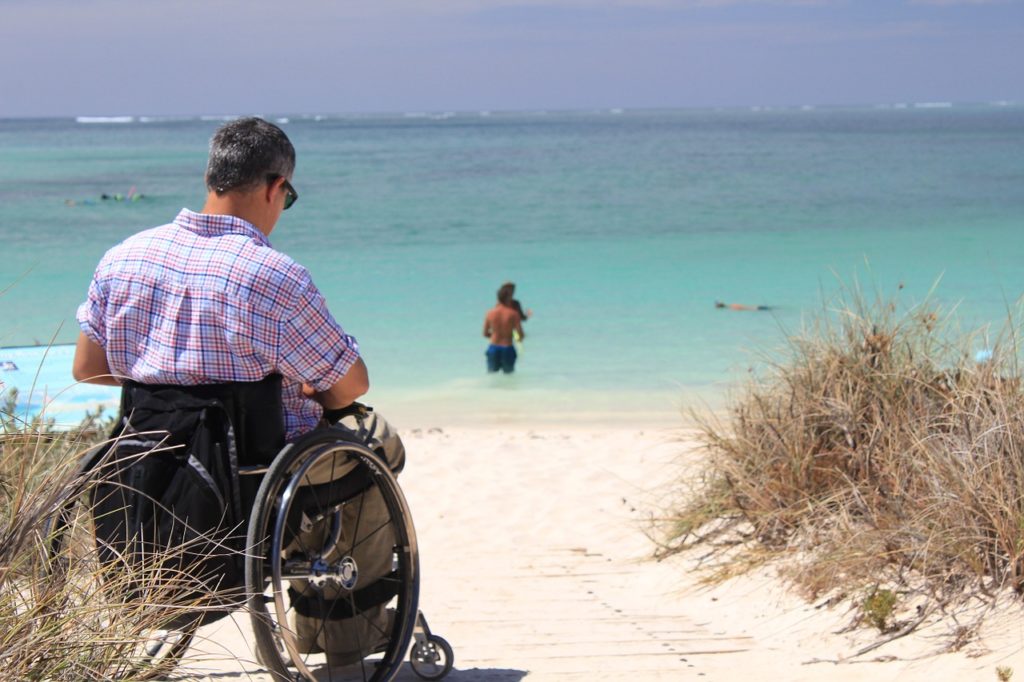 Travel opens up a wealth of opportunities for those looking to explore a little bit more about the planet that we reside on. We believe that regardless of your age or whether you are living with a disability that the chance to travel should not be limited in any way. While those with limited mobility may face more initial challenges than those travellers that do not have mobility problems, that is not to say that seeing the world is not a possibility. Here are our top tips to help you travel further afield:
Use your railcard
If you are someone who is keen to see some of the incredible and often vastly unexplored parts of the UK by rail then you should most certainly look into purchasing a Disabled Persons Railcard. This will allow you to get a discount on your train travel as well as assistance when it come sot getting your mobility scooter onto the trains etc.
Get a portable mobility scooter
One of the great things about mobility scooters is that they offer a wealth of opportunities when it comes to allowing those with limited mobility to get out of their home and go about their everyday lives. If you are someone who feels they would benefit from having a mobility scooter to get yourself out and about then be sure to discuss the potential of buying a portable scooter if you plan on travelling a fair bit. Portable mobility scooters will allow you to get them packed up and transported with ease which will be a huge asset in terms of ease of their transportation and being able to use them on holiday.
Book a wheelchair friendly hotel room
So many individuals with limited mobility tend to forget to enquire about the possibility of booking a hotel room with wheelchair access when it could be one of the best things they could do. Having a room to stay in that is able to cater for wheelchair and mobility scooter users will allow you to adapt more to the space and make your stay that much more relaxing and comfortable.
Plan ahead
One of the best things you can do when it comes to travelling with limited mobility is simply plan ahead more so that you can make your trip as accessible as possible. From researching the most wheelchair accessible cafes to the easiest city walk routes for a mobility scooter, you will save yourself a great deal of stress by doing the hard work and planning before you arrive.
Once you have done as much planning and research as is necessary to get you to your desired travel destination, the only thing left to do now is enjoy your trip! Through using the experience of other travellers with limited mobility to being as prepared as possible for unexpected situations you will find that you should be more than ready to have a fantastic time. Our last tip is to simply make the most of the gorgeous cities, fabulous history and wonderful experiences that await you!