If you have ever received a letter from the Internal Revenue Service (IRS), you know the angst that comes along with it.
Even though you were sure that you did your taxes in an efficient and proper manner, it seems the government disagrees with you. In those cases, your heartbeat can go racing in a matter of seconds upon opening and reading the letter.
In the event you need to turn to a tax attorney to right your financial ship, do you know who to go to?
Oftentimes, individuals having an issue with the IRS are at a loss for whom to turn to for assistance. When that happens, it can complicate matters even more.
With that being the case, is it time you got yourself a tax attorney?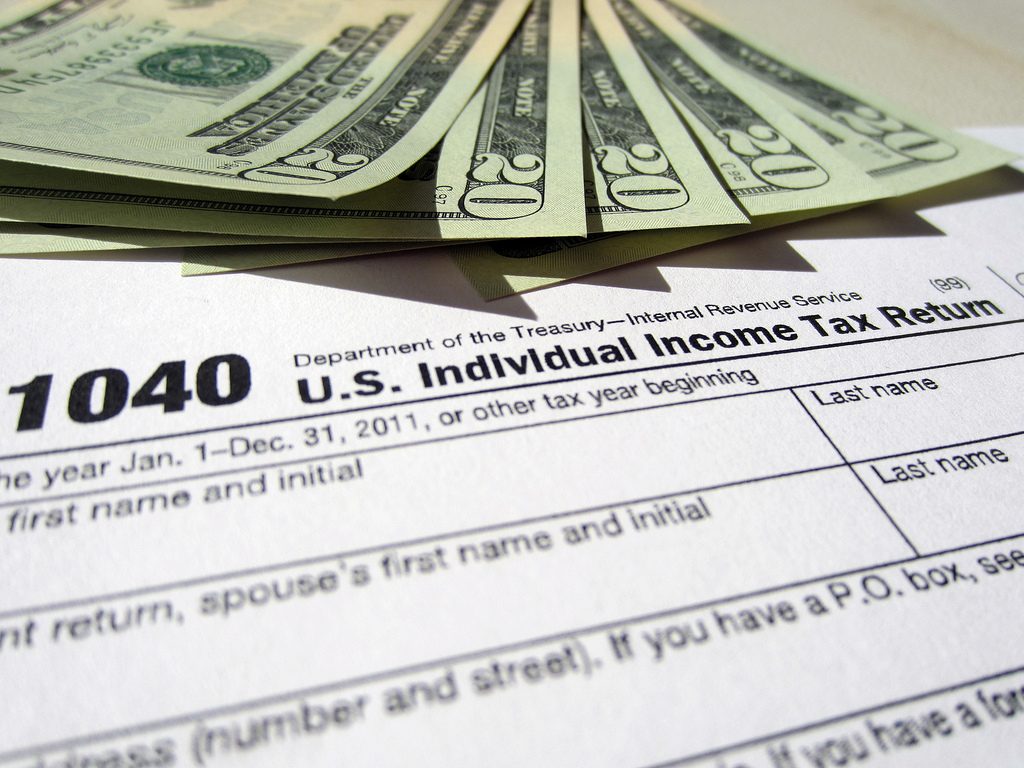 Finding the Best Legal Help
So that you can improve your odds of avoiding major tax headaches, file away these tips in locating an expert tax attorney:
Where to start? – You may find this the hardest part of the equation, but be sure to have a base with which to work with. Some consumers in need of such help will turn to local advertisements (Yellow Pages, newspapers, television and radio ads etc.) in trying to find the best tax attorney. Others meantime will opt for the Internet (see more below), knowing in many cases that more and more tax attorneys are going to the web to promote their services;
Going online – As mentioned, the web can be a great resource in your need for a tax attorney. By viewing a number of tax attorney websites, you can become better acquainted with their respective services. Look to see how long they have been in the business of representing consumers, where their experience and knowledge are (see more below), and what kind of representation you can expect should you choose to hire them. Along with looking at their individual websites, also try to find them on social networking sites. Many attorneys will have icons on their websites, these icons showing their involvement on sites such as Twitter, Facebook, LinkedIn etc. The advantage to seeing their activities on social media is that you will in some cases view their interactions with the public. This will give you a better idea of how they interact with individuals needing their services. If you see any red flags (no responses, somewhat confrontational responses or appearing unprofessional etc.), make sure to think twice before using that legal team;
Knowledge – It may sound rather simplistic, but having an attorney with the knowledge and experience to fight for you is critical. He or she must be able to navigate the tricky waters of the tax system (local, federal, state). Knowing that the government is going to come prepared in its case against you, your legal representation must do likewise. Just one significant financial setback can derail you for years to come, so it is important that you hire the best available tax attorney to stand up and fight for you. The last thing you want to happen is to end up in financial debt for years to come;
Personality – Finally, do you think an attorney's personality doesn't matter? If you think that, better yet to think again. He or she will be representing you, so you'd better have someone you can work with. Otherwise, you could be defeated before you even get to a final decision. While attorneys and clients certainly do not have to be the best of friends, they do need to be able to work with another, especially given how important finances are to you. Yes, experience and knowledge of the legal tax system is imperative, but you're best-served when you have a legal mind that will work hand-in-hand with you to solve the problem. This also includes their staff. Being able to call whenever you need to with questions etc. is important, so don't hire someone that makes you feel like you are bothering their business when you have questions to your tax problems etc.
If the time is now to get yourself a tax attorney, take the time and effort to do it correctly the first time around.