Since the birth of the internet it has never been easier to create your own business, brand and online income, with access to millions of customers at the click of a button and the ability to set up shop from the comfort of your own armchair, more and more people are looking to the online world to ply their trade.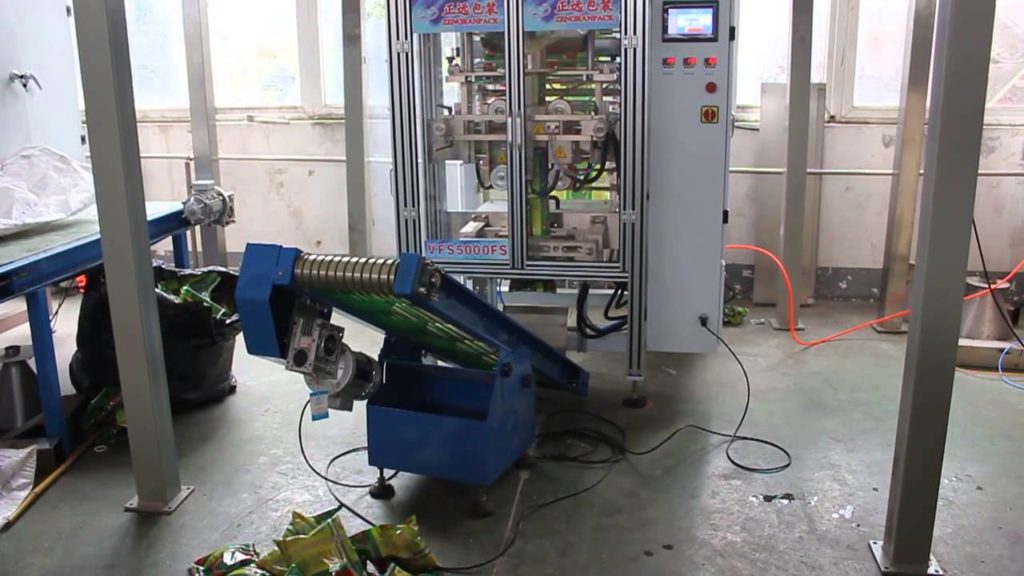 One such way in which many have looked to build their business is with online shops, sales online becomes far easier than on the high street as the physical costs are largely stripped away from the business with no rent or bills to pay on a property. Many start off small, selling their wares on the likes of eBay and Amazon, once your shop starts getting popular however, it is important that you aim to grow your business and here are some ways in which you can take your shop to the next level.
Packaging
As the orders for your products become in higher demand it is important that you ramp up your packaging processes to meet this, doing so can save great amounts of time and make your business more effective. When it comes to your packaging process, you need to aim to make this fully automatic and investing in a fully automated packaging machine like those on offer at Pall Pack AS will help to more effectively pack your products and take your business to the next level.
Branding
In order for your shop to be taken more seriously and to gain an even wider level of clientele, it is important that you work on creating a strong brand image for yourself. Once you start seeing steady growth, then it is time to start working on what you want your brand image to be. During this process you need to consider all of the details, you will likely already have a name so you need to start thinking about logos, colors, website design, packaging design and all of the other ways in which you want your business to operate. Once you've decided upon all of the details it will important that you stick with them and help the customer to identify you and your shop with ease.
Interaction
The online sales industry is dense with competition and many of the areas of sales have becoming flooded with businesses and shops offering the greatest things since sliced bread. So much competition means that customer loyalty is somewhat difficult to come by, to encourage this interacting with your clients is vital. This can take on many forms but arguable social media is the best, if you're active on social media then you can gain a large amount of trust from consumers, the key is to avoid trying to sell things all of the time. This may sound a little back to front for a shop  but the idea is to enhance your relationship with the customer. Through engaging and interacting with your clients then you can sell to them later on down the line once you've gained their trust.