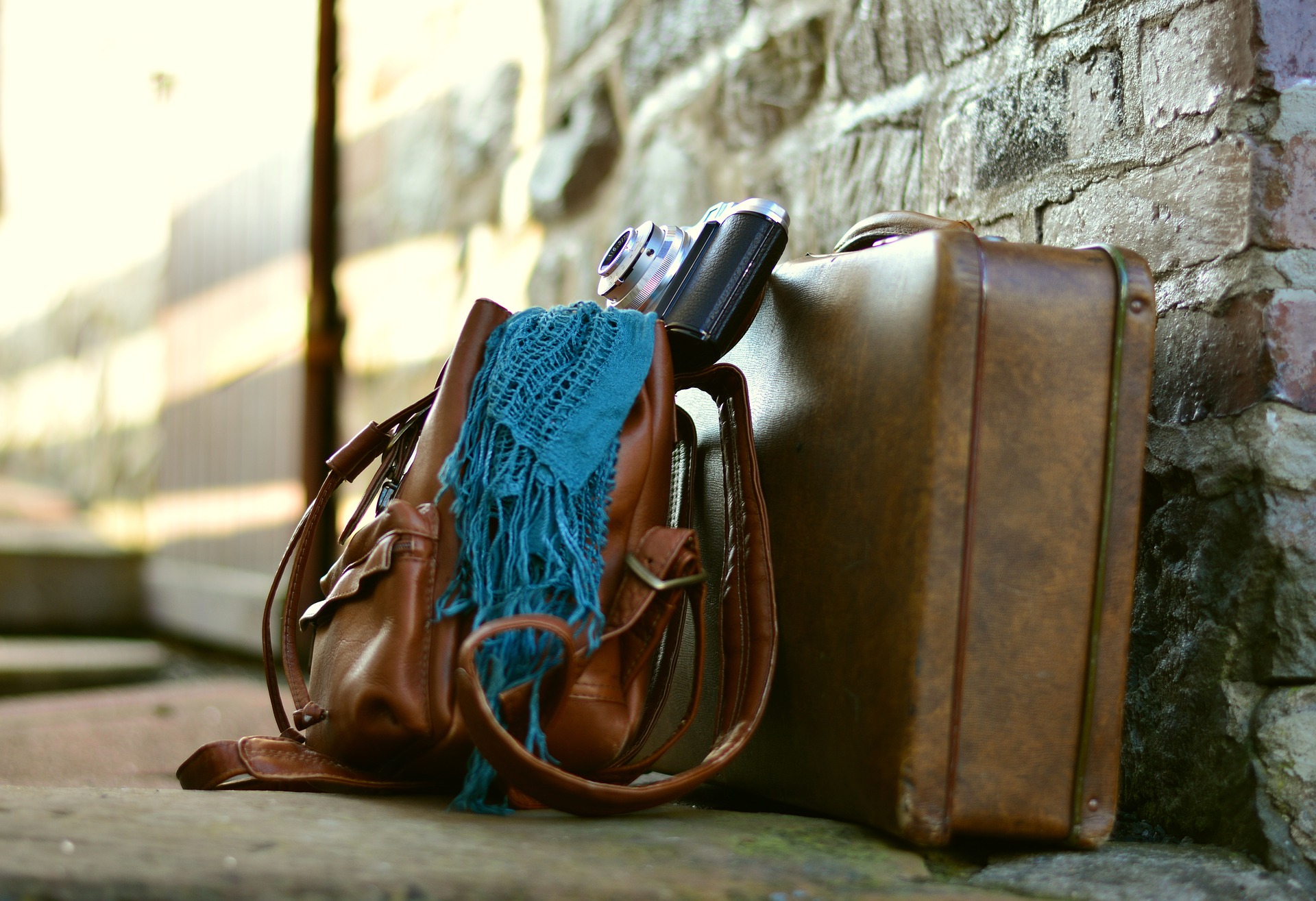 Do you have the itch to get out and do some traveling?
In the event you do, will you worry about spending too much money?
For many people, travel plans are more fun and easier when they search for savings.
So, will you find a way to save money on your next travel excursion?
Shop Early and Look for Deals
So that you are able to best save money on your next trip, start by planning things as far in advance as possible.
To start, single out a few target times of the year when it would be best for you to travel. Keep in mind that there are savings out there depending on when you go away.
If you can swing it, try not travel at the busiest times of the year. These include summer and the period from Thanksgiving to Christmas. If you do want or need to travel then, you may end up paying more money on airfares, hotels, car rentals and more.
In the event you are going to do a day trip or two, you will have some more flexibility. In many of these cases, you will not have to worry about airplanes or even a hotel for the evening.
One fun day trip to consider would be whale watching tours.
Those tours put you within very near to some of the most amazing mammals out there. Get set to see whales not far from your tour boat as they move up or down the coast where your boat is visiting.
These tours are not only affordable, but they also teach you about whales and marine life in general. By booking early, you can find savings and know you have a spot reserved for adventure.
It is also wise to check early on rental car deals if you will need transportation to your day trip destination.
Some agencies charge less if you use their vehicles during the week as opposed to weekends. Waiting to book a rental car at the last minute can lead to higher prices and not getting a reservation.
Last; see about taking some non-alcoholic drinks and food from home.
This will save you money on buying dinner out. It can also mean savings in not getting snacks or drinks from vending machines which can add up over a day.
Are You a Regular Customer?
If you rely on airlines, hotels, rental cars and more for your trips, do you go with the same ones more times than not?
By being a frequent customer of certain businesses, you can build up savings over time. In doing so, look for your vacation expenses to come down the more you travel.
One way to check and see what some businesses offer as far as a deal, is by visiting their websites. Often, they will post notices online about specials and what it means to be a rewards customer. Also look at their social media offerings like Facebook and Instagram.
In trying to save money on your next travel excursion, will you score some deals?