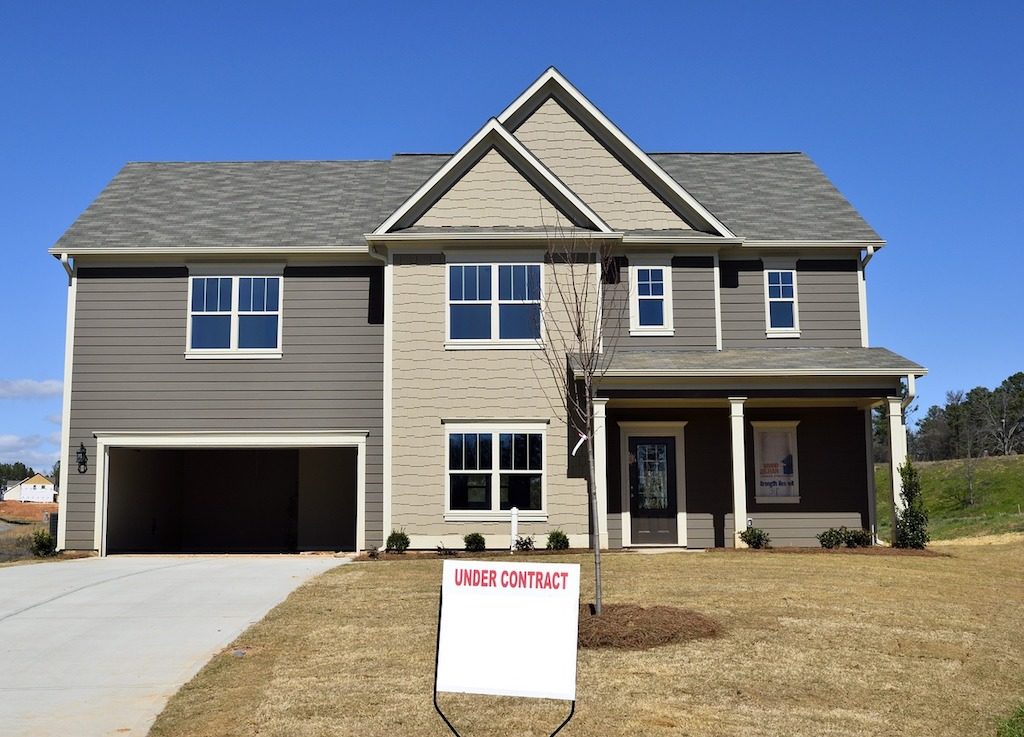 Randy Benderson is currently the Chief Executive of Benderson Development, one of America's largest privately held real estate companies. Armed with the mission of continuing the work of his late father, Randy Benderson oversees the diverse Benderson portfolio of properties.
Benderson Development was founded nearly six decades ago in New York by real estate magnate Nathan Benderson. Born from humble beginnings, Nathan Benderson instilled the value of hard work onto his children, including Randy Benderson the youngest of three boys.
Like his brothers, Randy Benderson was exposed early on to the workings of the family business and frequently worked side by side with his father to lead what would eventually become one of the largest real estate development companies in the country. Currently, Benderson Development commands a property portfolio spanning more than 700 properties with over 40 million square feet in 38 states. As Chief Executive of Benderson Development, Randy Benderson leads over 8,000 employees across the retail, office, industrial, hotel, and residential sectors. He has been entrusted to continue his father's legacy.
It's been said that one of his father's greatest talents was his intuition in identifying great properties. In 2015, one of the flagship projects of Benderson Development in Florida was hailed "Best Retail Development, Florida" by the International Property Awards. Randy Benderson noted that the property in Sarasota, Florida had been an abandoned farm across University Parkway from an idle, forgotten outlet center before Benderson Development acquired it and developed the property. Now, the property boasts of the award-winning The Mall at University Town Center. Aside from being named "Best Retail Development," The Mall was also considered for "Best Retail Development, Americas" and "Best Retail Development, World," which speaks volumes of the level of detail and dedication needed to birth such a project.
In office and industrial space, Benderson Development has properties in Buffalo, NY, Sarasota, Florida, and Cheektowaga, NY. These mixed-use developments and industrial complexes are leased by attorneys, CPAs, brokers, and other businesses in the field of distribution, warehousing, and manufacturing. Randy Benderson shares that Benderson Development also has a strong presence in the hotel and residential sector. Buffalo Lodging Associates has acquired a reputation for delivering exceptional guest experiences, while King's Gate has seen strong sales and lease of its furnished and unfurnished homes and villas. King's Gate is one of Florida's active resort lifestyle communities.
This holiday season, residents of Florida can expect University Town Center to come alive once more with the holiday festivities, brightened by no less than a million lights. Last year, there were games, giveaways, and photo opportunities with Santa. There was also a grand fireworks display to cap the evening off. This year, University Town Center promises the same fun and spectacular evening the whole family will enjoy. Randy Benderson believes that one of the attributes that have made their real estate ventures like University of Town Center successful is positioning them as a world class dining and shopping destination.