Road tripping is one of my favorite ways to spend a few days away during the summer months and me and my buddies have got some great memories and experiences from our time together on the road.
One thing I have learned throughout the years however is the importance of sound preparation ahead of your trip, the last thing you need is to have a problem when you are in the middle of an awesome road trip. Whilst there are some challenges which you may face that are frankly unavoidable, there are many that you can prevent with some careful planning. To help ensure you have the best road trip possible, here are some tips on getting prepared.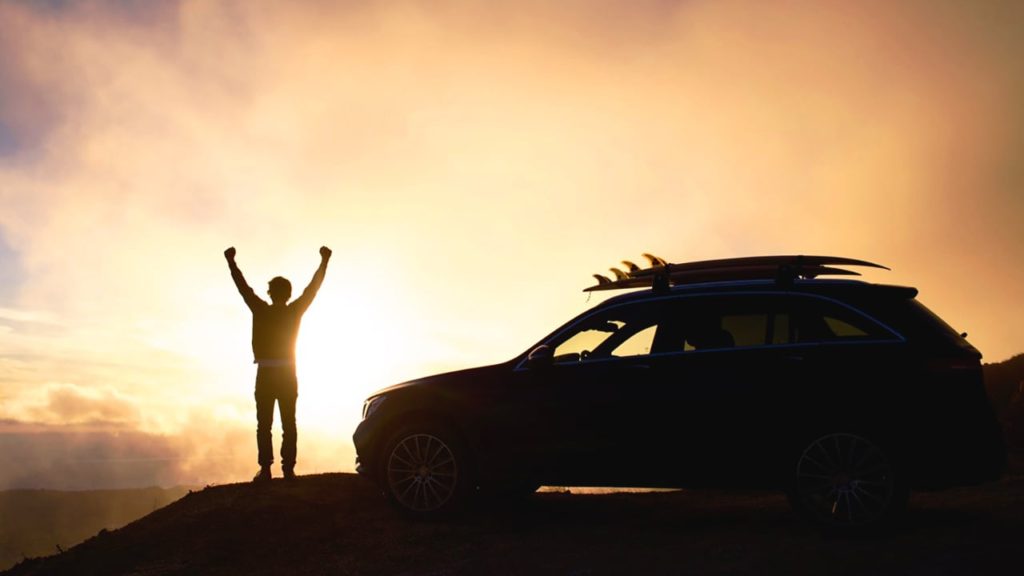 Destination
One thing that I love most about a road trip is the sense of freedom and ultimate flexibility which you get, you can go wherever you want, whenever you want. In spite of this flexibility, I always feel as though it is a great idea to actually have a destination in mind, you don't necessarily have to plan out the whole journey, but to have somewhere that you are aiming for not only gives you something to achieve but it also gives you a direction.
Car Health Check
Before you head off into the open road it is important that you ensure you have a car that is fully fit and ready to take you on your destination. The last thing you want is a break down when you are in the middle of nowhere so ensure that you take your car to a local mechanic for a full health check. An advice which the mechanic offers such as replacement parts should also be heeded if you want to have a road trip without any hitches.
Coverage
Even if your car appears like it is in good shape ahead of your road trip you should still ensure that you are covered against any break downs which may occur on the road. If your car is not covered by a warranty then look at taking out additional cover which will replace your parts in the event of a problem. I took out cover with Omega last year after being impressed with the Omega Auto Care reviews that I read. Thankfully I haven't needed them yet but having the cover really gives me peace of mind.
Entertainment
Me and the boys will chat for hours in the car but it is still important that you are fully prepared with some entertainment whilst you are on the road, and for the downtime. I usually ensure that I have some playlists put together, some movies downloaded on my tablet and a few games on my phone in order to avoid boredom.
Supplies
Buying food and drink on the road can be costly so I always like to put a cooler in the back with a few bottles in and some snacks. This also helps if you are on an isolated road or if you are traveling when the shops are closed, you never know when you might get caught out so plan ahead and make sure that you can beat hunger if it strikes.