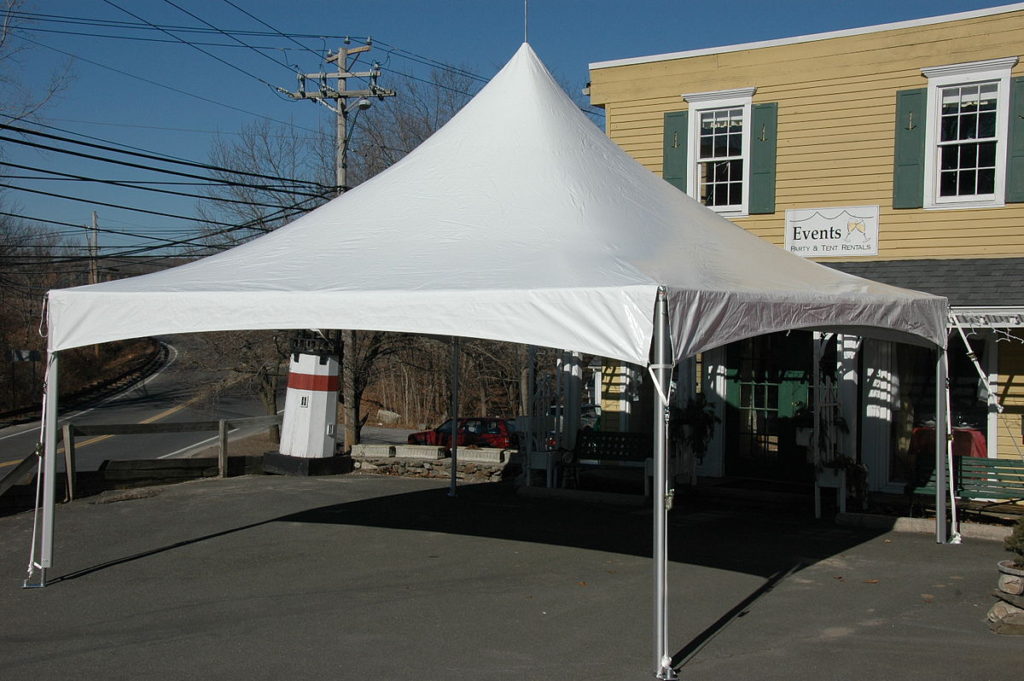 Too many times do we hear stories of people buying the biggest bargain of a gazebo, and, not long after, find themselves in need of shelter and comfort due to their cheap and broken low quality purchase. It's time we all understand the exquisiteness in an enduring heavy duty pop up gazebo.
When deciding on what pop up gazebo is right for your backyard party at your home, it's important to consider the 3 vital elements: safety; protection; and weight.
Protection:
It's imperative to certify that the roofing on your pop up gazebo is made from sustainable material. To be able to survive any weather atrocities the canopy should be waterproof and 100% seam sealed. This is a method that allows the canopy to reach its maximum waterproof capabilities by applying a liquid sealant along the inside of seams providing maximum, invisible protection. If the canopy you are considering to buy encompasses these features, it is important to double check that this also provides an ultraviolet protection at UPF 50+. Rain and Sun damage have an equal destruction factor on your canopy, so ensure the cover chosen can withstand both elements.
Safety:
A heavy duty pop up gazebo will guarantee the safety requirements you desire. To ensure your pop up gazebo matches the correct standards to be considered 'heavy duty' check the following characteristics:
Is the frame hex leg?

What material is the leg frame made from? Aluminium is the best, most affordable heavy duty material.

What width is the frame? We believe between 40 and 50mm is solid.
A strong and reliable pop up gazebo (say 4X8M) should have a 50mm Aluminium hex leg frame united by a solid cast fixture. With traits like this, we wouldn't be surprised if your new nickname becomes the safety sovereign!
Weight
What is attractive about choosing an aluminium leg frame is that it has a relatively low density. This makes your heavy duty pop up gazebo light and easy to transport. If you know it will be popping up and down in different places week in and out this becomes a huge advantage you should look out for when purchasing. To give you an idea on what we mean by 'light-weight' (keeping in mind the structure of the hexagonal aluminium), here are a few examples of different sizes:
3M X 3M should way around 37kg (weight in carry bag)

3M X 6M should way around 65kg (weight in carry bag)

4M X 8M should way around 77kg (weight in carry bag)
It's critical you choose the pop up gazebo with characteristics that match what you will use it for most. Consider the amount of transportation and kind of weather your gazebo will have to endure. Remember the stronger the frame the heavier it will be to carry – so we recommend finding a happy balance!
We hope we've helped in your process to find the right heavy duty pop up gazebo! Secure a sheltered and comfortable happy place for your friends and family!