Before you delve into the world of online gaming, it's important to take a moment to consider how to do so responsibly. Everyone loves the thrill of securing a win, but it's imperative to remember that you can lose just as often. We always recommend seeking your thrills in playing the game rather than the outcomes, so today we offer some handy tips on how to play responsibly online. Fear not, you'll be enjoying yourself on great sites like Caesars Casino in no time at all…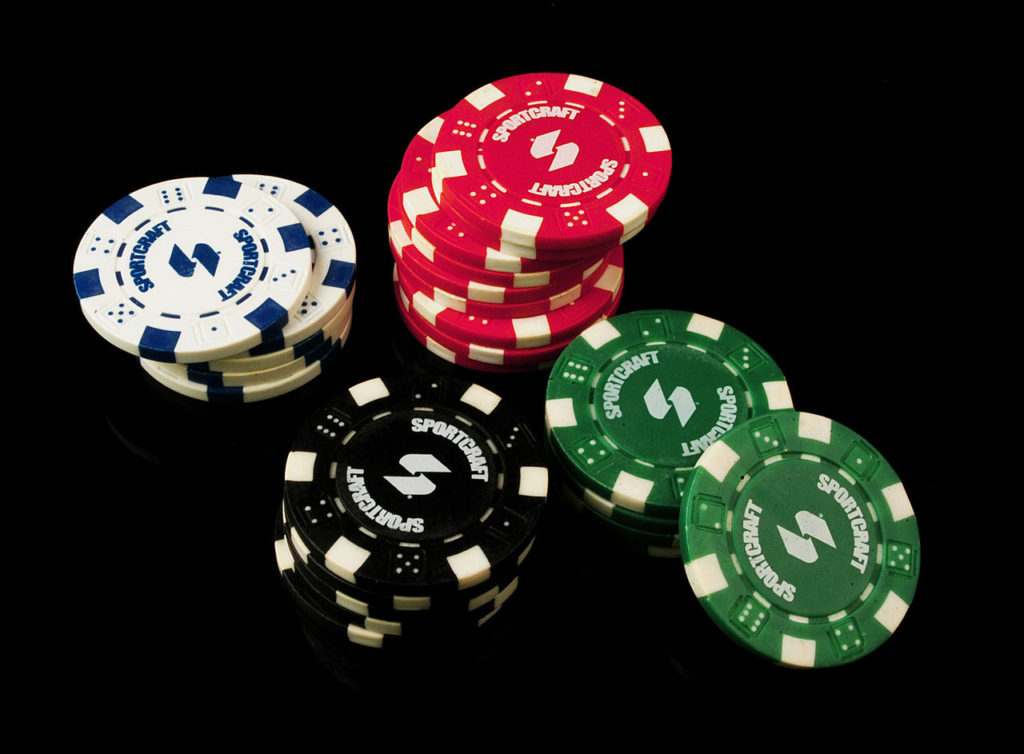 1 – Play with limits
Before you start playing, you need to set your limits and stick to them. This means only gambling with amounts that you can afford to lose, and most importantly, only playing for as long as you're having fun. It can be very easy to lose sight of these rules when you're in throes of an exciting game. To help keep yourself on track, utilise the special functions offered on your online gaming sites, such as setting session limits, which remind you how long you've been playing, and deposit limits, which limit the amount that you're able to spend per day or per week. If you're worried about losing too much, you can also set yourself a loss limit, which cuts you off when you've lost the amount you allocated for a specific period. You can also set wagering limits to control the amount you're able to wager each week.
2 – Utilise time-outs or self-exclusion
If you ever become worried about your online gaming habits, it's possible to take a breather from the online platform by utilising time outs or self-exclusion functions. These can be temporary; where you can't login for the number of days that you decide, or permanent; where you won't be able to login for longer periods, or ever again. Many sites also operate policies whereby they wont send any marketing materials during these periods of self-exclusion.
3 – Only play when you feel up to it
We always recommend you don't play online games when you're feeling stressed, tired, angry, or emotional in any way. These are the times when you are more likely to make poor decisions, and that's not the optimum time to be playing any kind of game. Have a rest and only return to your online platform when you're feeling top notch.
4 – It's all about balance
What do they say…"everything's okay in moderation"? Apply this motto to your online gaming strategy. It's important that playing online is just another of many of your hobbies, rather than the only activity you enjoy. Be balanced, get outside, get active, and then when the time does come to enjoy yourself in the online world, you'll enjoy the experience much more.
5 – Seek help if you need to
If you ever become worried about your online habits, or you're worried about someone else close to you, make sure you seek help from experts who can help you manage the problem. There are support networks out their, seek out the help you need if you feel any concern at all.