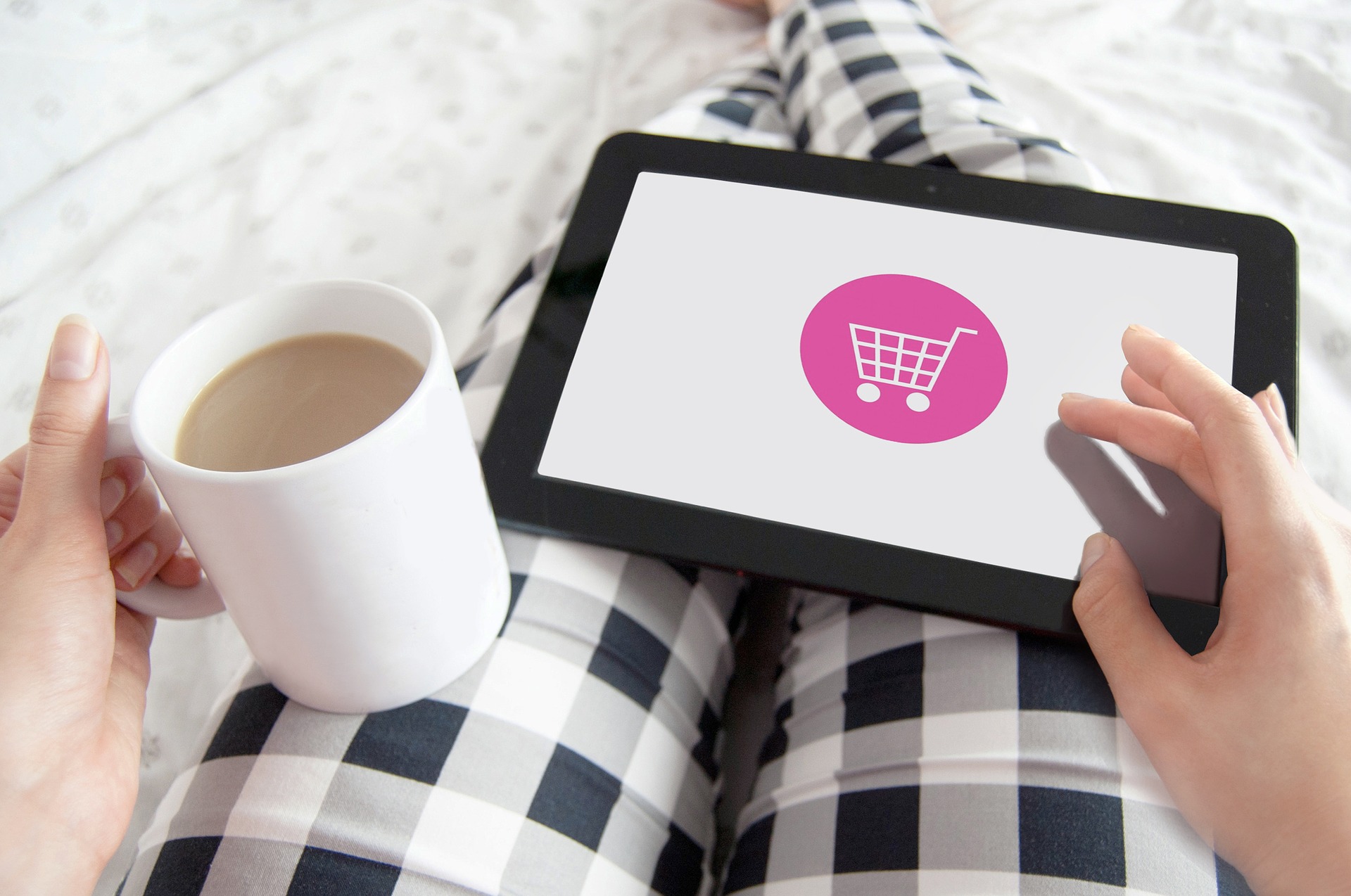 Online shopping is one of the best conveniences that we have at our disposal. We can get almost everything we need without ever leaving the house. This also saves us the hassle of needing to commute to the mall or supermarket, find parking and stand in long queues at checkout. 
As easy as it all sounds, these conveniences can often make us feel a bit more generous when it comes to our online shopping and most of us fall into online cart traps and end up spending way more money than we actually need to. To help combat this, take a look at a few of our best money-saving tips to implement when shopping online. 
Shop on the right day of the week 
Most people forget that online stores have algorithms that cause price fluctuations on certain days of the week, so while it may be tempting to spend a lazy Sunday shopping online, it might not be the best thing for your wallet. 
Most stores roll out their discounts on Wednesdays, Thursdays and Fridays. However, Sunday is the best day to try and score cheaper airline tickets, while Monday is the most expensive day. Tuesday was previously the best day for booking flights, but the average Tuesday purchase now totals approximately USD497, whereas Sunday purchases are on average USD432. 
Sign up for rewards programs
Rewards programs can be annoying – they open you up to a host of emails you will never read and send you birthday month coupons that you will probably never use. However, some of them offer you special bonuses for completing certain actions, while others give their members higher discounts when their products go on special. 
You can also earn more rewards and cashbacks with each transaction, so take a look at the sites you use most frequently, and if they have a loyalty program, join it. This can save you quite a bit in the long run, so those unread emails are definitely worth it. 
Leave items in your cart
When you are looking for something in particular, go onto the website and place it in your cart. Do not complete the transaction and wait a few days to see if you receive any emails from the online store. 
Usually, stores track abandoned carts and then mail the potential shopper directly offering them a discount as a means of encouraging them to complete their transactions. It's a simple and effective marketing strategy and you will get to save a bit of money.
Chat to Customer Service
Nothing is worse than finding a discount coupon only to discover that it has already expired. If this does happen, however, do not fret. Log onto the website and chat to a customer service representative. The same applies for casino online welcome bonuses. Be polite and find out more about the item you would like to purchase and ask if there is any kind of discount they are authorised to give you. 
This might not always work, but certain sites' chat support often have special promotional discount offers to give to customers.