As the years go by and generations change, the demand for what each generation requires in a rental property will also change. Millennials are generally described as anyone who was born after 1980 and it is this generation which is occupying the largest majority of rental space throughout the world. If you are looking to rent a property then it really makes sense to understand just what the most popular renters are actually looking for in a property, so that you can meet their needs.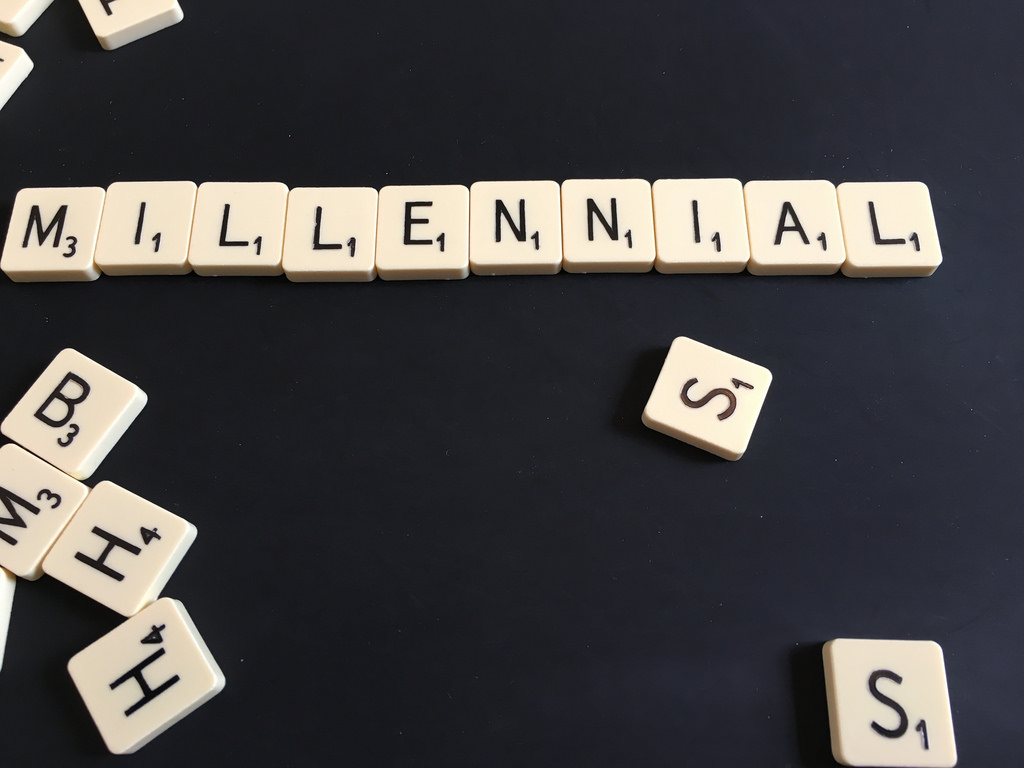 There is much to consider when renting a property out, I myself went through this for the first time last year. Insurance for example was something I hadn't considered, thankfully I was able to get some good tenants insurance from HomeLet to cover that side of things. Next up it was about making sure that my rental property was attractive to millennials, and  after doing a spot of research, here is what they are looking for in a rental property.
Location
You cannot change the location of your property of course but if you are yet to buy the property that you plan on renting out, bear in mind that a central location is something which is preferred by the average millennial. In many cases, potential renters would be happy to pay above market value, and even do without amenities so that they can live in a central location.
Home Automation
We live in a world now where everything in the home an be linked up to the same network, and controlled from our smartphones, and this is a big requirement for many renters. The lights, the electricity, the heating and even security can all be managed from that smart little device in your pocket. If you want to look more attractive to potential renters, get your home linked up.
Pet Friendly
Astonishingly, recent surveys have suggested that almost 70% of millennials who are looking to rent, have pets. With this in mind then it makes a lot of sense for you to promote your property as pet friendly. On the other hand, there are some who do not like pets and so if you have more than one property in the same location, perhaps consider making a couple of them pet free zones.
Eco Features
Millennials are the most eco friendly generation that there has ever been and if you want to entice even more people to your property, adding some green features could really help. Recycling bins or solar panels can be great features to make your home more eco friendly, and more attractive to your prospective tenants. You don't need to completely redesign your property so that it becomes self sufficient, but some small changes can really make a big difference.
If you are struggling to rent out a property, why not look at targeting the generation that rents more than any other, the millennials. With some small changes, you will soon have a queue for your place.