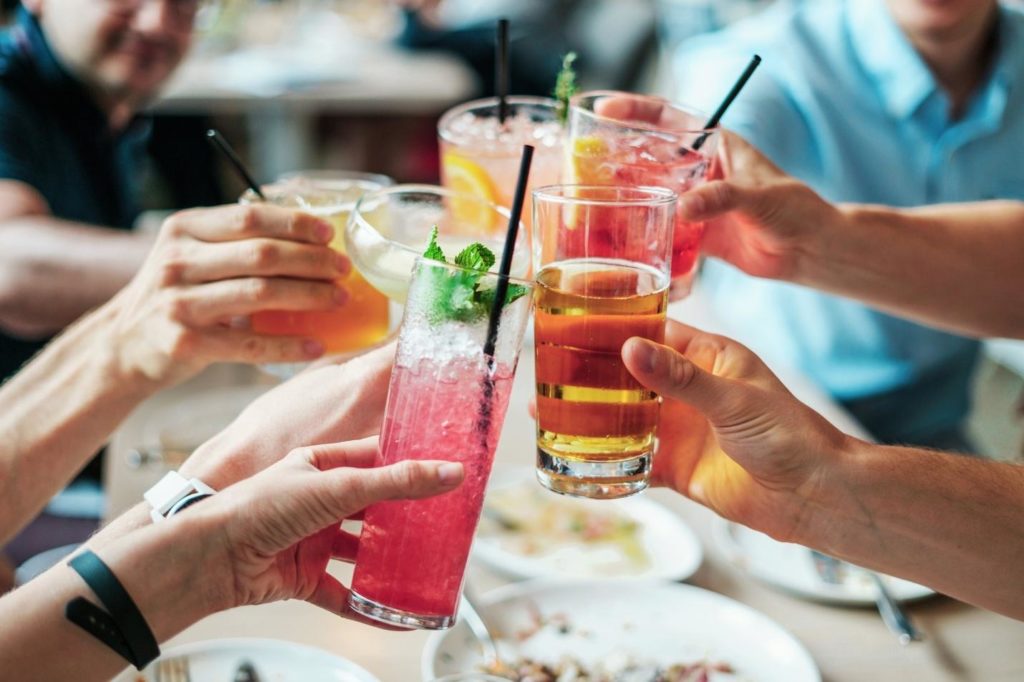 Managing a new restaurant could be overwhelming. You must deal with many different things such as staff and customers, finances, inventory, marketing, menu planning, and so on. Opening is just the beginning. Many restaurants fail in their first year due to lack of planning, so you have to have what it takes for long-term success. These practical tips can help you manage your new restaurant to be a roaring success.
Spend on things that will add value to the guest
Don't go cheap on things like valets or equipment. If you find wood restaurant table tops warm and inviting, go for it. Everything that the guest touches is important, so don't short change these things. Enhance the guest experience constantly. Put a part of your profit into improvements for the guest experience because word of mouth is a form of advertising that you can never underestimate.
Put systems in place
As a new restaurant owner, you have to focus on being systematic and organized. Chain restaurants all have a system that enables them to develop from one to multiple restaurants. They have a good concept, location and talented chef, allowing them to build demand and keep key people. Like other businesses, restaurants need organization apart from creativity.
Update the menu regularly
While you can stick to your bestsellers, don't be afraid to offer new dishes periodically. This way, you can test how guests find them or learn how to make guests excited to try something new. Review which new dishes are selling, and which ones are not.
Overestimate your capital
You might be surprised at how expenditure adds up in your first few months, so plan to have months of working capital. Some owners mustwait to see if their restaurant catcheson but that's all right as long as you have cash reserves. In this kind of business, success is concluded years later.
Listen to your customers
If customers leave negative reviews, take it as a chance to improve your service. If they have an unpleasant experience, this is a great opportunity to keep them for life because you can take it as a chance to work your best to resolve the problem quickly. Train your staff the same way. They should be prepared for the worst, as well as know the contingency plans.
Managing a restaurant is serious work. Success depends on different factors, so make sure to put to good use all the knowledge you will gain from experience. Like any other business, it is difficult to manage a restaurant at the beginning but your passion to make it work can help you go through all the challenges triumphantly. Never be afraid of competition. This can drive you to do better.