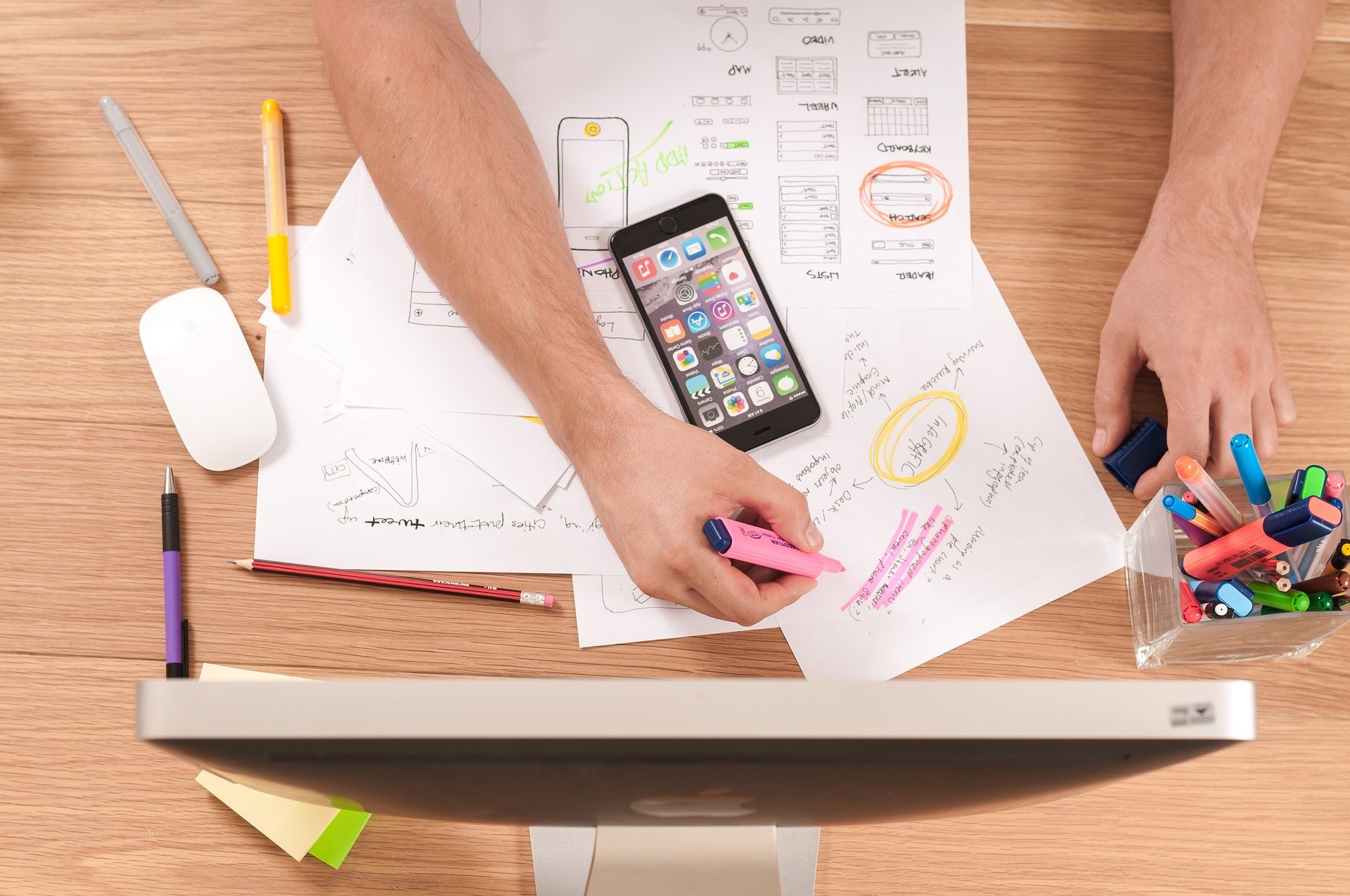 As an entrepreneur, one essential part that you should prioritize in the early phases of planning is your business name. You might have thought about it a thousand times before coming up with a brand. In naming your business, you want it to be unique and different from others. That's true, and that's how it should be.
To avoid copyright and other legal issues when it comes to your brand name, one thing you can do is to register for a DBA, short for Doing Business As. Likewise, it can be part of your identity and reputation to attract prospects or clients. Keep reading as this article lays down what is a DBA, and why it is essential to have one for your business name.
What is DBA? 
DBA is a trading name used by a business for transactions and termed as 'assumed name' or 'fictitious name.' You cannot use your personal name to operate your business. This is why you should act with a DBA name regardless of what business structure you have.
What is the real deal of having a DBA name for your business? 
DBA may actually be a part of your strategy when it comes to the disclosure of your business. However, there are few essential reasons why you should use a DBA name in your business name, such as the following:
DBA in your business name can protect you and your personal information no matter when and where your business transacts. If you have DBA, your name won't appear on any records associated with your business, therefore giving you privacy. 
Giving your business name a DBA strengthens your credibility, leading to more and greater opportunities ahead. 
By registering your business with a DBA name, you are also introducing and notifying the public that you exist and your name is already in use. This is to avoid them from naming their business the same as yours.
If you have plans of entering new businesses, the use of multiple DBA is allowed. You can use another unique DBA name for your business to market different products and services that your present brand does not showcase.
Your bank will require you to have a DBA name before opening a bank account for your business. You need to present the proof that you filed and registered the DBA and show your assumed name on a certificate.
DBA vs. LLC
The major question of most entrepreneurs is the DBA vs LLC cost and its distinction. When you operate your business in a DBA, it is considerably lower than filing for an LLC. Registering for DBA only requires a filing fee and the renewal fee, which is every five years depending on your state's policies. On the other hand, an LLC will require you to pay state taxes, making it expensive for new entrepreneurs.
Key Takeaways
Your business or trade name is your identity that you need to protect. Using a DBA name is a wise strategy to keep your business quality and authenticity. Start working with your business advisor today and get that name right!