Communication is vital to any well run organisation. Keeping up to date with the latest communications technology ensures efficiency in operations, allowing your focus to be kept on what you do best. VoIP (Voice over Internet Protocol) is the technology that allows communications to be run across the internet. When implemented correctly, it is an efficient, reliable and cost effective way to communicate compared to the standard copper wire services (PSTN or ISDN). VoIP technology is extremely flexible and provides effortless, worldwide communication channels to organisations.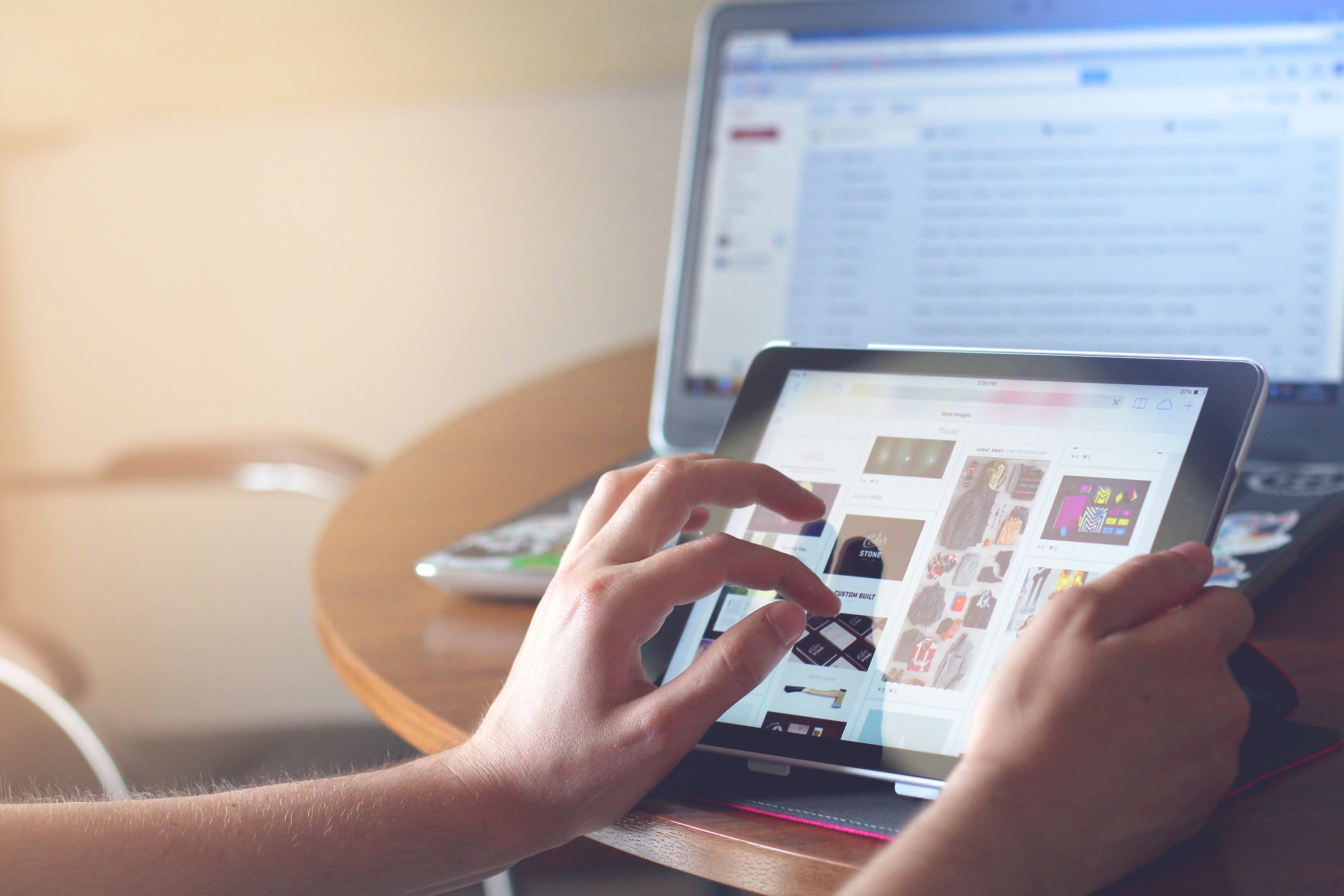 VoIP telephony is an excellent addition to a business phone system. This is due to the fact that VoIP is an internet based protocol and is not bound by phone lines that have to be connected to a physical location. Hosted PBX is the perfect combination of the flexibility of VoIP and the powerful functionality of a PBX phone system. Many businesses are moving towards Hosted PBX systems, or Virtual PBX's, in place of the traditional on-site PABX phone systems due to the massive cost & feature benefits associated with VoIP & Hosted PBX. Traditional phone services such as PSTN or ISDN lines are on the decline due to their limitations in functionality compared with VoIP. Hosted PBX systems are quicker and far less expensive in the initial setup and also in ongoing costs.
When your business begins to grow & expand, its useful to have systems in place that also grow with your business and a Hosted PBX is the perfect solution. As your business grows you will need to employ more staff, you might need to move offices or you could have multiple offices that require connectivity around the globe. A Hosted PBX phone system is suitable for organisations of all sizes and are can be scaled without the need to add or replace expensive hardware. It is a simple and easy process, you may be adding more numbers, more phones or if downsizing you can simply remove extensions and numbers.
One of the biggest advantages with a Hosted PBX System is that you can make and receive calls using your phone system from anywhere in the world on a magnitude of different devices- from apps on your iPhone to a physical phone on your desk. When moving offices, Hosted PBX phone handsets can be moved without the need to hire expensive telephone technicians. It is as simple as plugging in the handset at your new office an and you can begin making & receiving calls again straight away – provided you have an active internet connection at your new office.
There are a number of features when running a Hosted PBX System, these include call hunt, call hold conference calling, find me/follow me services, auto-receptionist, call parking and call transfer. Traditional PABX phone systems can be expensive to install and maintain, therefore it is imperative that you find a solution that is cost effective in more ways than one. VoIP phone systems are easy to install, configure and maintain. The IP phones are connected with your existing phone number, if you move desks or offices you simply just plug it in and you're connected again.
Hosted PBX software is easy to use and inexpensive when adding or removing employees, it has a portal to make any changes necessary, the added bonus is that there is no expensive, on-site PABX hardware that will need to be installed, instead you have the IP phones that connect directly over your existing network. Older technologies can still be used through VoIP such as faxes, however with a small change. Instead faxes can be sent and received in email format using an email account that has already been set up with your Hosted PBX System. It is also important to note that if your VoIP system does go down, whether it is an electronical fault or network outage you can easily divert your phone system to another phone number such as a mobile or voicemail service. This divert is automatic once all the backup protocols during the installation have been completed. For example, if there was a power outage an organisation's employees could have all their phones diverted to their mobiles.
Overall, a Hosted PBX phone system has many benefits for all size businesses and should definitely be considered when reviewing your organisation's telecommunications strategy.