When it comes to choosing the right career for you, it is important to consider what exactly you are hooping to get out of your career first. Most people would indicate that whichever field they work in, they would like to have a job with power and responsibility, a job which is exciting and the most popular choice is a job that pays high wages. Today we're going to take a look at some of the highest paid jobs which, if you're ambitious enough, you could look to as a possible career choice.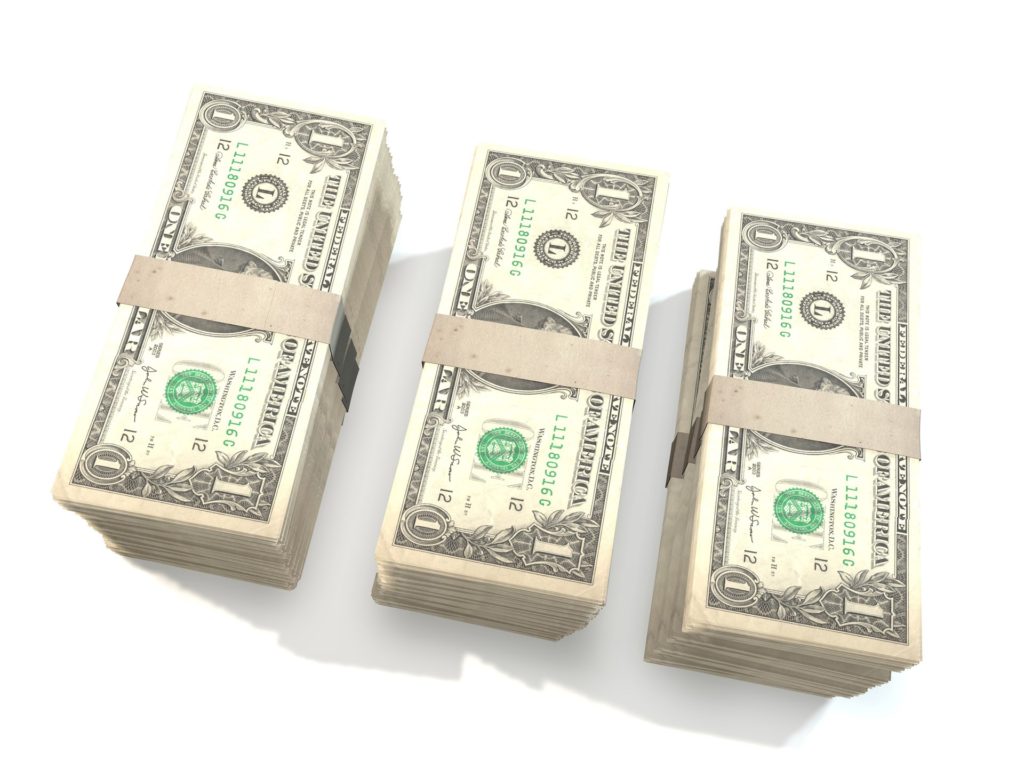 These jobs are for highly skilled and intelligent people who, if prepared to work hard enough, can earn a great salary and be rewarded financially and professionally.
Lawyer
Being a lawyer isn't always quite what you see on the television where a character will take center stage in the courtroom and convince a jury with vigor that their client is innocent. This can happen but being a lawyer is about working as part of a team on a wide variety of cases. To become a lawyer you will need to be hard working, have a great ability to absorb huge amounts of information at speed and work hard in your education and at law school in order to pass the bar. Jobs for lawyers highly sought after as they are, can be difficult to get and their is much competition for these positions, this means that you need to prove that you have what it takes to succeed and gain strong grades throughout your education.
Medical Profession
The medical profession houses some of the highest paid jobs in the land and specialists in many fields can command extremely large salaries. Jobs in fields such as oncology, cardiology, dentistry, pediatrics and neurology command some of the largest wages but most individual fields will have salaries upwards of $100,000 per year. Getting in to medicine isn't easy, you will need to be outstanding throughout your education and achieve high results at med school. You must be willing to work hard, most medical professionals will study and work for at least 8 years before finally landing a job and you must also be highly intellectual to attain all of the knowledge that you are gong to need.
CEO
The large proportion of Forbes' World's Richest list are made of CEOs of some of the most prestigious companies in the World. CEOs not only earn well but also possess positions of great power, running huge companies and making decisions every day that can impact the lives of many. To become a CEO you will need to have a great business head on your shoulders, work hard to get good grades and achieve your MBA at a great university. Once you have a position in a company you will be required to deliver on projects and show a relentless attitude and an eye for success in order to move up the career ladder to the top of the board.