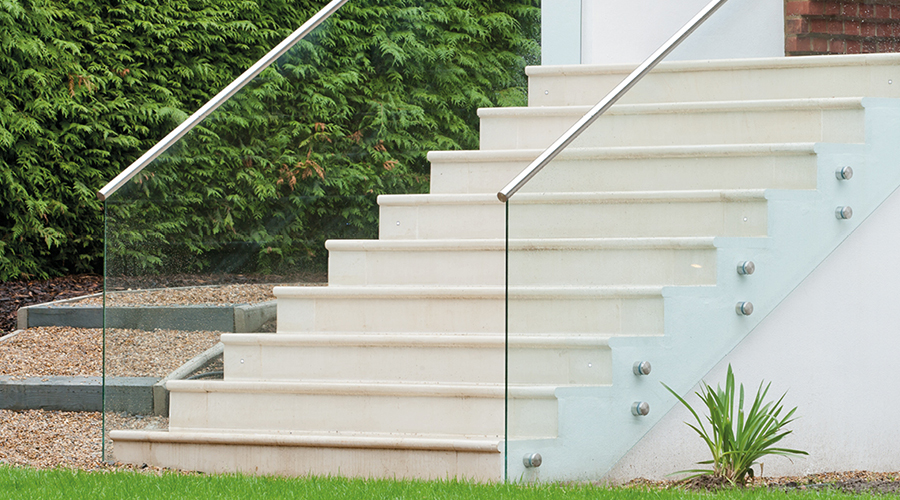 The internet is agog with information on the importance of glass railing systems, especially on how they are cost-effective, durable, and elegant. However, little is known about the different types of glass railings available. There are glass railings for both commercial and residential purposes. Even though they both serve similar purposes, the structure, design, and uses are different.
Premium Glass Railings
These are the conventional glass railings known to all. They are designed to meet the safety code and regulations stipulated by the government and other licensing bodies. This glass railing system is mostly seen on decks, terraces, and balconies. This is because they are most effective in preventing falls and accidents.
Premium glass railings are either built with tempered or laminated glass and this gives you the assurance that it cannot break easily. Also, the view you get is unparalleled. Without forgetting to mention that it makes your building a view to behold.
Fully Frameless Glass Railing System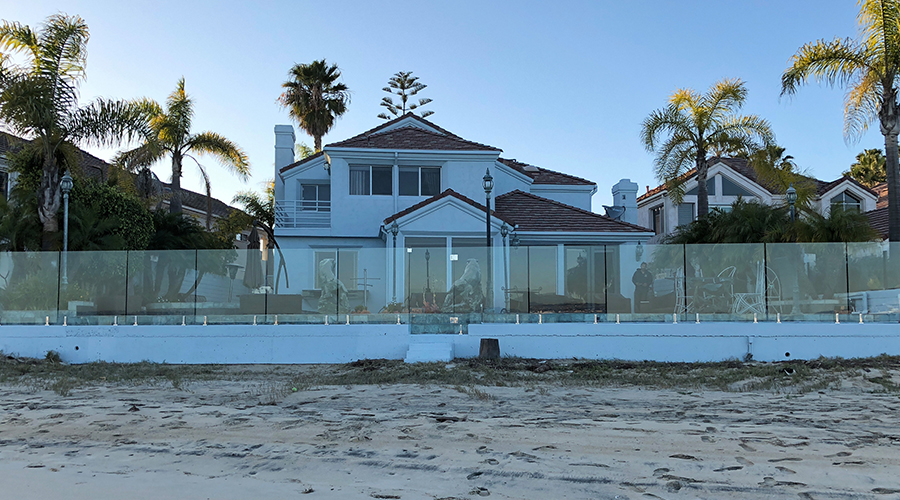 Do you want to eliminate the frame of your rail, giving off the appearance that there is no barrier even though there is a custom-engineered railing system in place? Nice one! For you, the innovation of fully frameless glass railing system was invented.
Even though it might appear fragile and easy to tamper with, it is stronger than any other available railing system. The glass is normally half an inch tempered. Fully frameless glass railings are commonly used for pool fencing, high rise buildings, etc.
Aluminum Glass Windscreen System
People always wrongly assume that you either sacrifice beauty for strength or vice versa. Aluminum glass windscreen seeks to clear your doubt. This glass railing system can reach 72 inches in height and it is structurally engineered to withstand extreme wind speeds. It has a steel stanchion which is inserted for increased rigidity and stability. It is also very beautiful to look upon.
Aluminum Glass Railing System
What do you get when you combine the superior qualities of aluminum with the excellent attributes of glass? You get aluminum glass railing system. This is another glass railing system which is durable, resistant to harsh weather conditions, and requires minimal maintenance. Depending on your preference, you can get this glass railing in a variety of colors.
Standoff Glass Railing System
Guardrail and stairs were not left out of the party either. There are stainless glass adapters which are perfect for this application. It can be mounted to any foundation of your choice too. This railing system can either come with a glass-mount handrail or not.
Stainless Steel Post Railing System
Yes! Glass can combine with steel to give off a superb product. The sleek-sharp corners and the accentuated lines give the glass railing an urbane look. It is commonly seen in offices, residential, and commercial locations.
Now you know the different types of glass railing systems available and you can confidently request for any type of design you want. You should also know where the different rail systems are installed and the requirements for each system.