At first glance, it might seem intimidating to even think about what to do in terms of cyber security and defense. Even though many people prefer to simply not worry about it, others realize that this is an important step in ensuring the security and stability of any company website. However, many feel like since they are not cyber security experts, they are at a loss, even to simply take the first step. The aim of this article to make it easy for the reader to distinguish and choose which product in SiteLock Reviews would work best.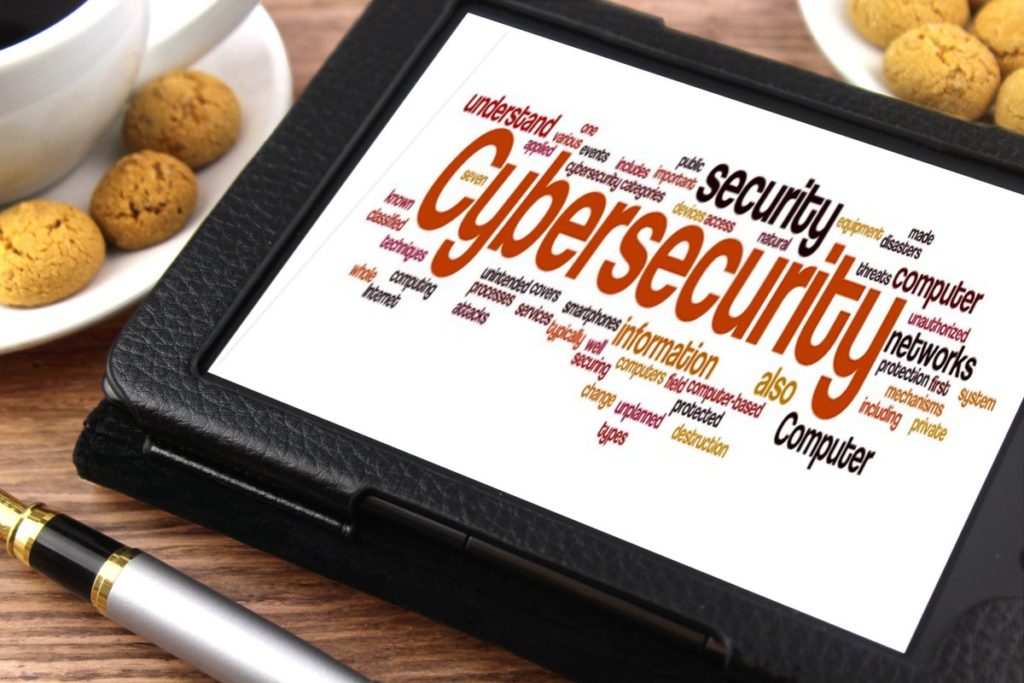 A Brief Introduction to SiteLock and Its Products
SiteLock began its operations in 2008, and it has been focusing on cyber security ever since. One of its most popular products is called the SiteLock SMART (Secure Malware Alert and Removal Tool), responsible for malware detection and removal. It is basically a program that scans a website regularly in order to find vulnerabilities and plugs them so that malicious programs would not be able to exploit these weaknesses. SiteLock also offers SiteLock TrueShield, a web application firewall that serves as a frontline defense for a website. SiteLock's TrueCode SAST (Static Application Security Testing), on the other hand, analyzes a website's source code using a process called "white-box testing". This method's goal is to spot threats and add protection to a website's applications. Many internet users do not realize this, but the majority of online threats actually come from web applications, and SiteLock's TrueCode SAST helps to dramatically decrease this risk. Additionally, SiteLock also employs workers for its live support for twenty-four hours a day, 365 days a year. Thus, clients of SiteLock would not only have confidence in the safety of their websites, but are also assured that there would always be someone they would be able to contact in case of an emergency.
Different Websites Need Different Levels of Cyber Protection
No website is identical to another, as each is as unique as a fingerprint. SiteLock recognizes this situation and thus offers various flexible protection plan packages to its customers. The company would take a close look at a website and suggest a customized, comprehensive cyber security to ensure continual protection and peace of mind. While no website can have perfect security, it is always prudent to have at least some level of protection, just like it is reasonable to at least invest in health insurance. Both are not exactly pleasant to think about and plan, but in today's increasingly digital age, having some level of cyber security is no longer seen as a luxury, rather it is now a necessity. People should not wait until they fall victim to unscrupulous hackers before they take steps to protect their websites, especially if these websites are financially and mentally important to their owners.
Trust SiteLock to Keep Your Website Secure
SiteLock has received various accolades, such as recognition by Gartner as part of its 2015 Magic Quadrant for Application Security testing and Deloitte's 2015 Technology Fast 500 Ranking as one of the fastest growing companies in Arizona.