If you have taken the decision to take your business to the world wide web then you have made a smart choice and one which should see you grow your business revenue and widen your customer base. Any type of business can easily be boosted with a strong internet profile and in truth, doing so is very simple indeed.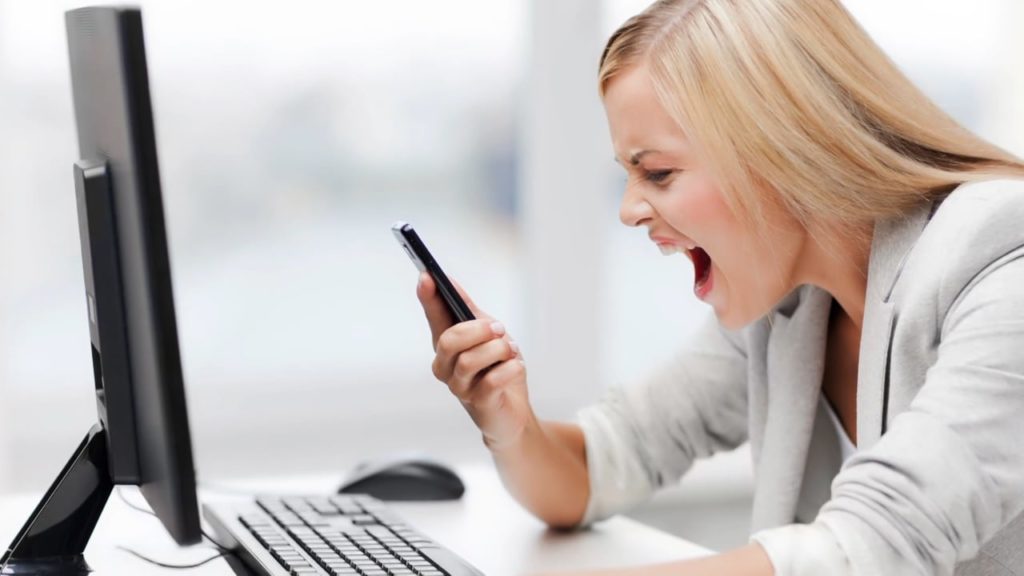 In order to gain a strong profile online, there are some requirements which form the basis of your presence on the internet and today we are going to take a look at the basics for building an online business profile.
Health Check
The first thing which you need to do before launching anything online, is to understand what is already out there about your business. Even though you do not operate online, there could be a whole host of information written by others on the internet and you need to make sure that it is accurate and positive before you start doing anything else. Hiring reputation management consultants can ensure that you are fully protected online regarding your reputation and that you have a clean slate to build your profile upon.
Website
A website is your shop window online and you need to make sure that it looks great and is fully informative. Anything that is related to your company online will link back to your website so you have to make sure that you get it right. You won't need to invest vast amounts of money on your site or drive yourself crazy in the design process but you do need to ensure that your site is fully functional, packed with information and easy on the eye. The biggest things that make people leave a website is difficult navigation, clunky design and a lack of information, your site may not be designed to win any prizes but it should give your viewers the info which they need about your business.
Social Media Accounts
Social media is a powerful beast and people are not just using it to talk about what they are up to, they are also using it to rate and review businesses, tell their friends about products, leaving feedback and even as a search engine. If you want to make sure that your online profile is going to be successful then you have to have a Facebook page at the very least. This is your route to the market directly and you can use your page to promote your business, your products and your services. Here you can market, you can directly engage with customers, you can answer any questions or problems which they may have and you can share high quality content relating to your business or industry. If you want to create a strong online profile for your company then social media is absolutely necessary to your success.