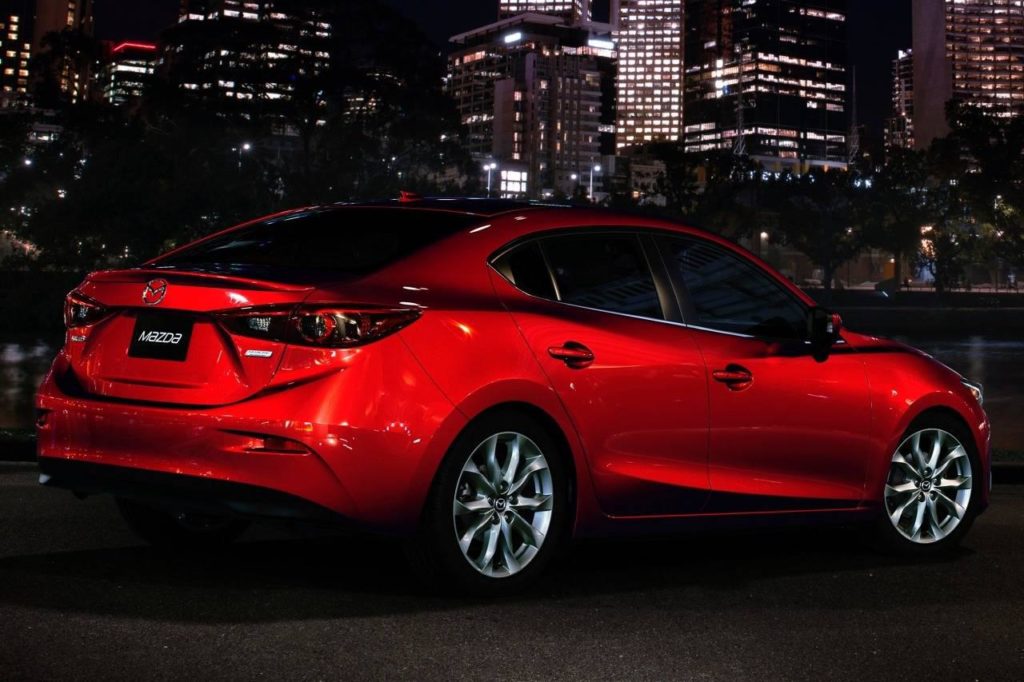 Mazda is one of the top selling car brands in North America, with a strong lineup of affordable vehicles that offer good fuel economy, high safety ratings, and their defining trait, fun, sporty drivability. Bargain hunters love used cars, because you can save thousands of dollars by buying a model that's a few years old, and Mazda fans know that the automaker builds a reliable vehicle that will last for years. So where do Toronto Mazda drivers go when they want to find a good deal on a used Mazda? First, you have to decide what a great bargain means to you.
What Makes a Great Bargain?
Buying a car isn't the same as most of the consumer purchases you make; when you want a great deal on groceries, you check the flyers and find the cheapest price on steaks that week, and you cook it up for dinner a day or two later. The average driver owns their car for 6.5 years, more than 2 years longer than in 2006. Drivers rely on their dealerships for longer warranties and parts and service for longer than ever before. That's why Mazda dealerships like Toronto's Yorkdale Dufferin Mazda offer 7 year/140,000 km warranties on certified pre-owned Mazda cars, and invest in state-of-the-art service centres that get vehicles back on the road as quickly as possible.
Price is always a factor when it comes to buying a used Mazda, but a great bargain goes beyond the lowest price around. It also involves a great warranty and an effective service centre that keeps customers happy years after the purchase was made. That's one reason Toronto drivers are still going to local dealerships like Yorkdale Dufferin Mazda for a bargain.
Combine Manufacturers' and Dealer Promotions
Most major automotive companies, Mazda included, offer promotions on a national or regional scale – they're the promotions you hear about in commercials. But dealers will also offer their own promotions to compete with other regional dealers or with dealers of similar brands nearby. Combining the two can lead to some pretty steep savings for consumers, and dealers like Yorkdale Dufferin Mazda offer to stack them up.
Certified Pre-Owned vs. Used Mazda Vehicles
The certified pre-owned vs. used car debate is an old one and which side you fall on depends on what you're looking for in a vehicle. A certified pre-owned Mazda will have been leased out for 2 or 3 years before it was returned to the dealership, at which point it receives a 160-point inspection from a factory technician. It's sold with a warranty, 24-hour roadside assistance, and a full ownership history. Buying used, on the other hand, will typically result in a lower price, but you're looking at an older car and without any of the assurances that buying certified pre-owned provides.
Despite the growing influence of online shopping, buying at the local dealership remains the most reliable way to find a great bargain. Dealerships have changed now that customers have more access to information than ever before, and you might be surprised how easy it is to buy a new or used Mazda in Toronto. As competition increases, dealerships are more determined than ever to provide great prices and a better customer experience. Try one out the next time you're on the market for a Mazda at a great price.