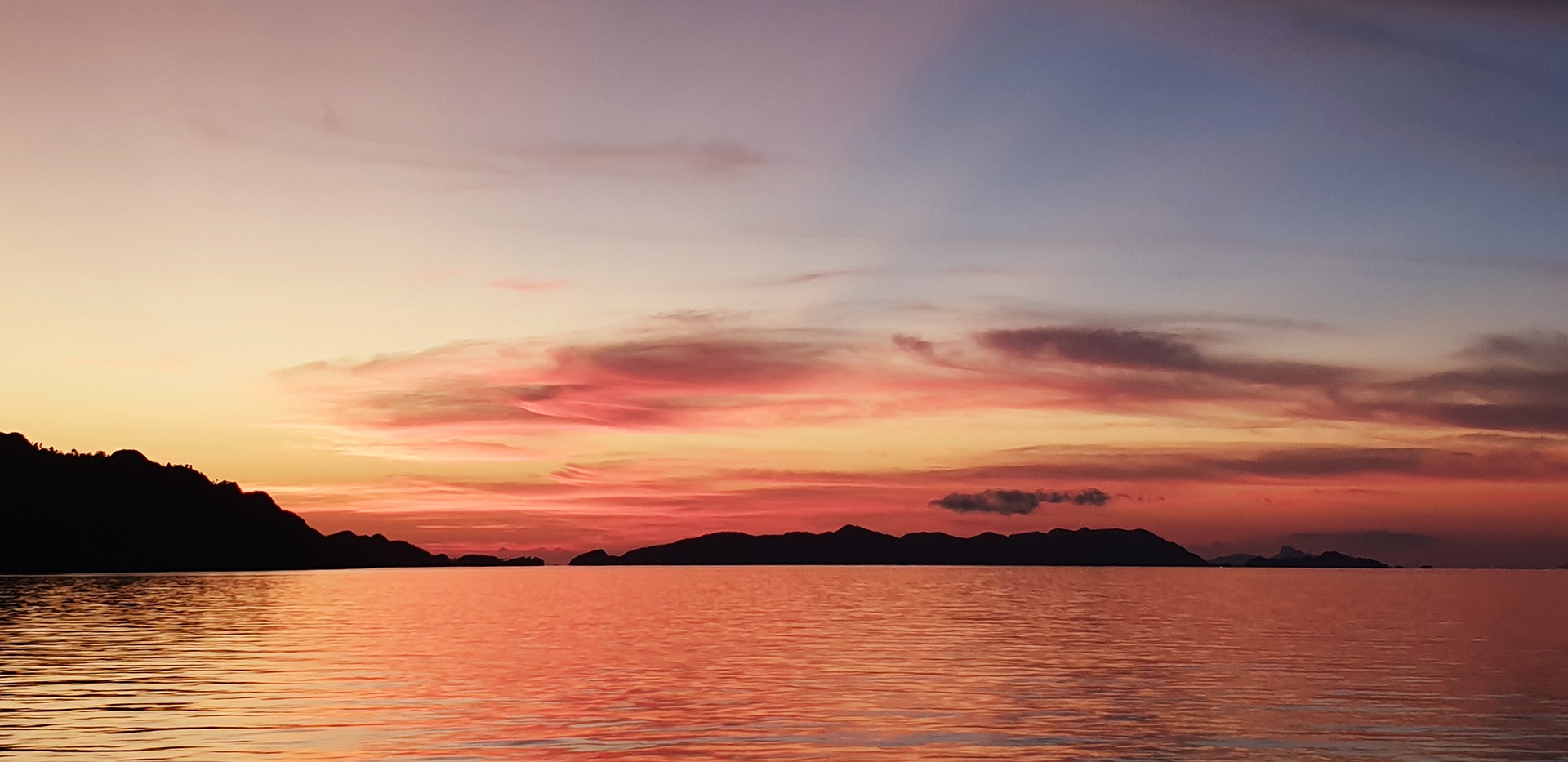 Destinations like the Maldives, the Red Sea, Thailand, and the Seychelles are best explored on a liveaboard. A liveaboard holiday offers you the opportunity to reach remote destinations, travelling between different islands, diving, snorkelling, surfing, and exploring different locations daily, away from the hustle and bustle of crowds.
So why should a liveaboard holiday be your next vacation of choice?
Privacy and space
Many people want to enjoy the experience of cruising to a new place everyday but don't want to book onboard a cruise ship where you are jam-packed like sardines with no time to really explore the destinations at your own pace.
A liveaboard offers you the opportunity to enjoy the same pros as a cruise holiday but on your own, with your family and friends, or a small group of like-minded guests. Most liveaboards are around 40 foot and sleep less than twenty people so they are a great choice for anyone that doesn't like crowds.
All the trappings of a luxury hotel
On a liveaboard holiday, you get to enjoy the facilities of a hotel, villa or self-catering unit but on a boat. Often liveaboards have a separate dining area and lounge, as well as an area where you can eat alfresco on the deck. There is also normally a TV and even Wi-Fi so you can catch up on the world's events or share your day's photos. Some bigger shared liveaboards even offer private pools or Jacuzzis and even gyms and spas.
While getting to enjoy these facilities is an absolute luxury, it is important to decide what facilities are important to you and what you can go without to ensure you don't end up spending more than your budget allows.
Discover locations no-one else can
While on board your liveaboard you will have the opportunity to visit virgin reefs, see incredible wildlife and visit islands that can only be seen by people onboard boats. For divers, snorkellers, kitesurfers and surfers, this is also an amazing opportunity to enjoy their sport in a multiple locations.
Wake up every day in a brand-new place, swim with whale sharks, glide over colourful reefs with manta rays and see new coastal towns as you explore your destination from a different angle.
Meet new friends
Liveaboard holidays are also a social experience, as fun as when you register online now, and a fantastic way to meet like-minded people with a passion for diving, sailing or your various insights. You don't have to book a private liveaboard holiday, you could just book a cabin on a bigger boat and use the experience as an opportunity to make new friends. Imagine boarding your liveaboard boat knowing you're about to join a small community that love travel as much as you do. Get away from your emails, your work calls and connect with people who share your passions and love for nature.
Get involved with the community
While big hotels and resorts can be quite far removed from actual community life, a liveaboard holiday means you can relate to the community on a deeper level.
Shop at local stores, buy food from the market or the corner store, enjoy a drink at the local pub, and even get involved in community projects or conservation efforts during your trip.