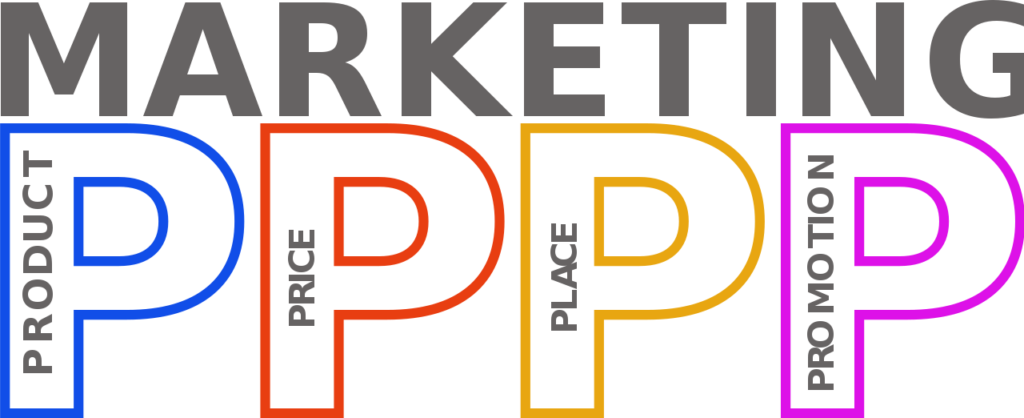 Getting your brand in front of consumers can be a challenge. But, since several aspects of your business depend on successful brand marketing, it is a crucial factor that mustn't be ignored.  Whilst there is a lot of confusion surrounding branding, to ensure that you avoid investing in the wrong marketing efforts, here are five essential brand marketing methods suitable for every business to jump onto.
Branded Goods
Any business can use, and significantly benefit from, the use of promotion products. Not only do they reap great rewards in your marketing campaign, but they ensure proper engagement with new customers too. And what better way to engage with a potential customer than handing them a free gift? Your promotional product doesn't have to be a mug plastered with your businesses logo though, nor does it have to be a ballpoint pen. Custom Printed Cotton Bags are just as capable of establishing your business as more upscale, and builds the potential for repeat business at a small cost, so you don't have to invest in fancy, over-the-top marketing techniques.
The Power of Social Media
Social media is hard work, and can be irritating at times – especially when you are forced to juggle Facebook and Twitter and Instagram and LinkedIn and Snapchat all at the same time. The list goes on! But, social media is an essential brand marketing method. The power of social media enables businesses to increase exposure, and provides insight to what your audience is interested in. So, without a social presence, you may miss out on new opportunities. A great tool to help you manage all your social channels is Hootsuite – a social media management system to help you keep track and manage all your social network channels in one place!
Start a Blog
You may be wondering if blogging is worth the time – and effort. But, let us tell you – it most definitely is. Blogging is a relatively easy, inexpensive method used to enhance inbound marketing efforts, and can even drive increased traffic to your site! Every time you blog, you connect people to your brand and create great opportunities for sharing on the likes of social media. Blogging can also boost search engine rankings, building your brands image and reputation. Not only does this offer a high volume of potential clients, it also provides the opportunity to get ahead of your business competitors – FAST.
Strategic Partnerships
The trend of business partnerships are nothing new, but they are often forgotten. Several companies across the world have experienced the value strategic partnerships can have for business, including the significant rise of revenue and profitability. Not only do partnerships provide businesses with a way to access new customers, but it also it improves the ability to reach new sectors and markets. For instance, Uber & Spotify: Soundtrack for Your Ride. Music-streaming app Spotify partnered with Uber to create what is known as "a soundtrack for your ride" in 2014. People who are waiting for their Uber will be given the option to connect with Spotify and become the ultimate DJ during their trip, listening to their most-loved tunes on the go.
Email Marketing
Email marketing is any business's perfect opportunity to establish customer loyalty. Not only does email marketing present more opportunities for your business, it also drives a better return on investment. So, with the recent breakthrough of social media, mobile marketing and the focus on search engine optimisation (SEO), your business can't go wrong! Plus, email marketing is cost-effective. There are no print costs, advertising rates or postage fees to fret about when it comes to email marketing, unlike other brand marketing methods. In fact, according to the Direct Marketing Association, email marketing rolls in $40 for every $1 spent, outperforming several other marketing techniques!