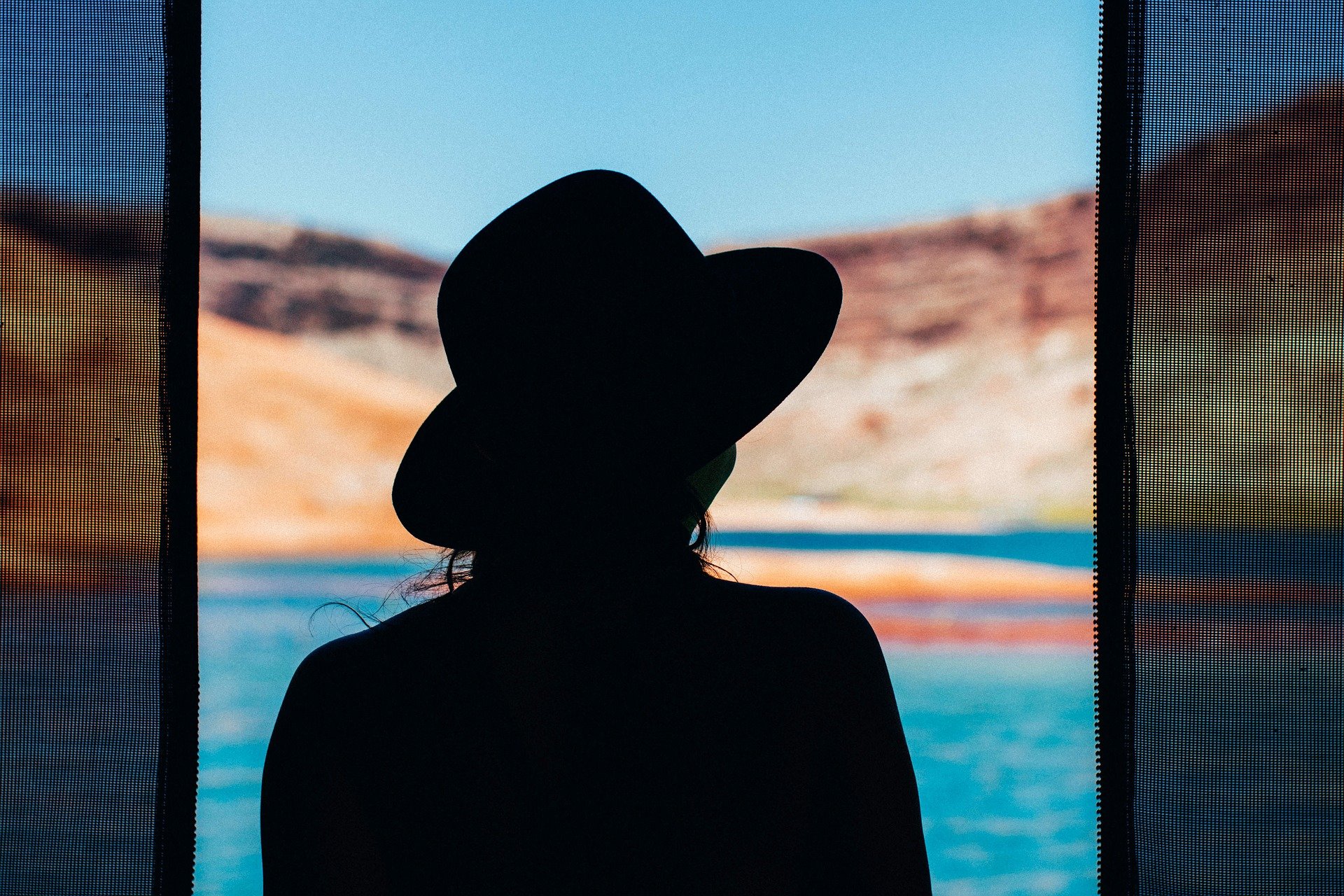 If you're getting itchy feet and thinking about planning your next holiday, then you might be wondering how you can make the most of your vacation. Any time you can get away is generally a good time but not all holidays are created equal.
Making sure your trip is a great one takes a little bit more thought and planning but it's really worth the extra time and effort to ensure you get the perfect combination of conditions, location and accommodation.
Consider the location
With any holiday, the most important consideration is the destination. Are you looking for a nice beach and some sunshine, do you prefer forests and mountains where you can enjoy time in nature or are you a city slicker in need of restaurants, bars and some serious nightlife? You have to consider your destination carefully, along with how long it will take to get there, the convenience of travel and your budget.
It's possible to travel the length of the earth to find amazing locations but this also adds expense and travel time. If you're short on budget or time, then it's a good idea to choose somewhere closer to home. It's all about knowing how much or little you can fit into your break.
Once you have picked your chosen destination, you'll also want to try and be flexible with flight times and duration of your holiday. Unsociable flight times and longer connections mean cheaper flights and simply changing your length of stay or dates by a couple days can mean a big difference in costs.
Don't forget the season
Second to your destination and having a big part to play in that decision too, is the time of year you intend to travel. You want to consider the weather in your chosen destination at the exact time of year you want to travel.
Most destinations have distinct peak seasons for summer or winter travellers and these are normally the busiest times of year. Travel outside of these peak tourist seasons and you can often discover a place without it being too hot or too cold, and you can even find great special offers at top luxury hotels. Just be aware that you may get some unwanted days of rain or snow and sun conditions may not be at their optimum.
Obviously, you also want to try and avoid school holidays if you can as well as specific family days like Christmas and New Year. New Year's Eve is the single most expensive day of the year for most hotels while you may be able to get a good price by travelling on Christmas Day. If you can move your holiday, even by a few days or weeks, to either side of the peak season rush it can have a huge impact.
Research your accommodation
Choosing your accommodation can be daunting, but there are ways to make sure you're making the right choice. Use reviews and testimonials to find the best hotels and resorts where you can use the experience of others to determine the best options available.
Travelling with children? A family of 4 is no problem, a family of 5 is very hard to accommodation in one room. Make the most of travelling with your children when they are under 2 and still free and if you do have a bigger family look for villas or self-catering units which are often more affordable than hotel rooms.
Plan your travel in advance
Try booking your holiday at least seven to nine months in advance if you can. Most big airlines release their schedule nine months out. Book before that and you won't have all the options, book too late the fares will go up.
Also don't be afraid to talk to an expert! Just like you'd look for the best odds online by asking those in the know, the same applies here. Tour operators often know the best deals available at the time and will save you precious time in finding the best deals for your budget, time of year and desired destination.