Anyone who wants to take care of themselves tends to eat more healthily and when you're in one of those moods, there are certain types of food that you turn to. You might decide to have some fish because it's a good source of omega-3 fatty acids, or maybe you'll make sure you're getting enough of the latest superfood that's trending, such as acai berries, avocado or broccoli.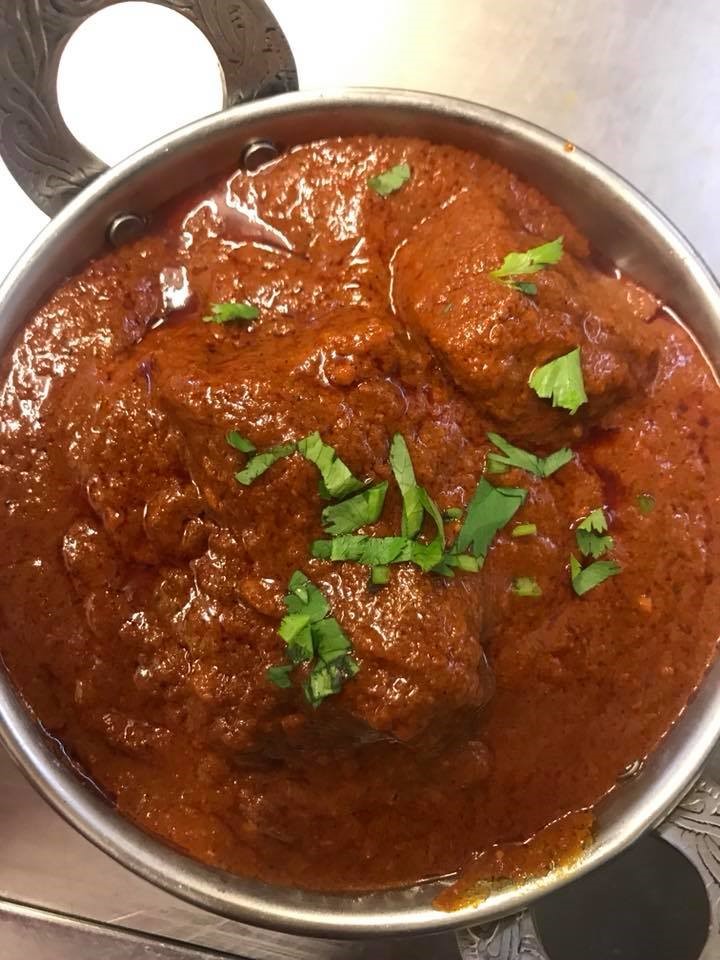 Source: Cafe Saffron Lismore via Facebook
However, how often do you think of having a curry for the health benefits it could bring? Traditionally, we think of curry as a late night treat, a meal we might have at the end of a big night out, or as a takeaway to spoil ourselves at the weekend. And with the number of restaurants that can bring curry to your door via sites like www.deliveroo.co.uk, it's something we can organise at the click of a button. Not that there's anything wrong with either of those two scenarios every now and then, it may please you to discover the healthy side of having a tasty curry.
First and foremost, it's a great way to boost your immune system and fight off the common cold, thanks to the different spices used in making curries. But alongside the antiviral properties, there are other health conditions that curry herb and spice ingredients may be linked to the prevention or reduction in risk of.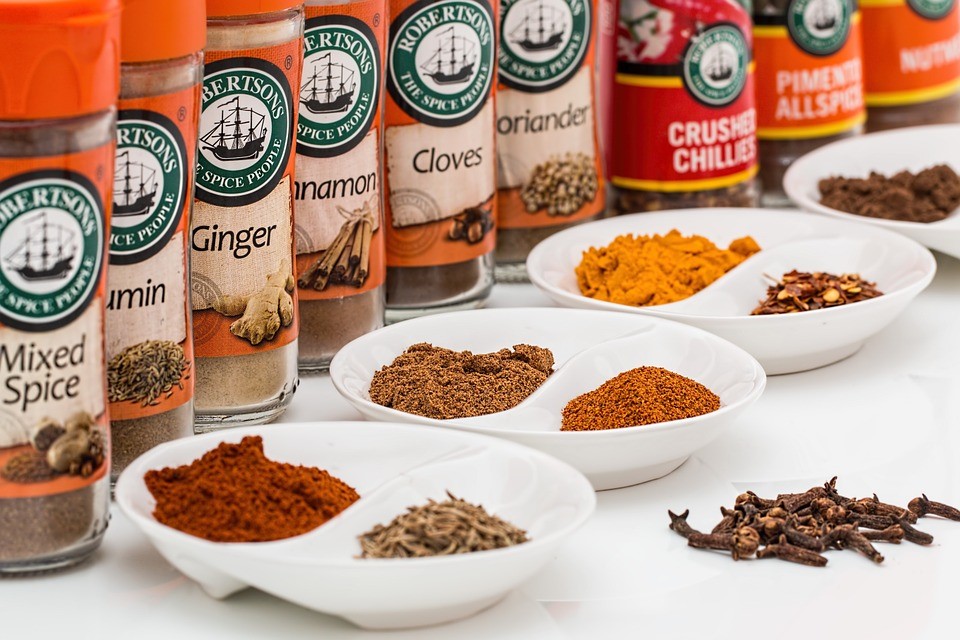 Source: Pixabay
Cinnamon for example, is a key ingredient in many different curry dishes, as well as featuring in sweet Indian dishes such as chai tea. Cinnamon is known for its cholesterol-lowering properties and has been linked to fighting diabetes as it helps better blood sugar control. This BBC Good Food article explains more about the health benefits of cinnamon.
Chilli is present in almost every curry dish, whether it's added in as a powder, or used raw. The amount of chilli in a curry affects how "hot" it is to eat, but even a small amount of chilli can be good for you. When you have a cold, chilli acts as a powerful decongestant, making your eyes tear and thinning the mucus in your nasal passages so that your nose starts to run. An added health benefit is that chilli can lower blood pressure, so it's a useful addition to anyone concerned about high blood pressure and heart health.
Coriander has a pungent, but not unpleasant smell to it, especially if you use the fresh leaves. As well as being an ingredient in curries such as vindaloo, it's also a herb that is added to daal and used in naan breads. It can aid digestion, contains iron that can combat anaemia and has also been linked to improving skin conditions such as eczema.
Turmeric has featured a lot in news stories in the past couple of years, mainly in connection with its anti-bacterial properties and because it can help the body fight infection. Like coriander, it can also aid healthy digestion and increase the effectiveness of the immune system. And even if you're not a curry fan, you can take turmeric in supplements like the ones from www.naturesbest.co.uk.
Cumin is one of the softer flavoured spices that adds warmth rather than heat to a curry. Its properties include encouraging better absorption of nutrients by the body, boosting of the metabolism, and better digestion. As well as being an ingredient in curries such as murgh kari (Indian curry with tomatoes and yoghurt) or marsala curry, cumin seeds can also be cooked with rice to add interest and texture to plain boiled rice.
While there are obviously lots of health benefits connected with the spices that go into curries, that doesn't mean that eating Indian food all the time is necessarily a good idea. Many Indian curries like tikka masala, korma and pasanda contain large amounts of cream and sugar. Other curries, such as dhansak, which is lentil-based, vindaloo and madras, can make a healthier choice.