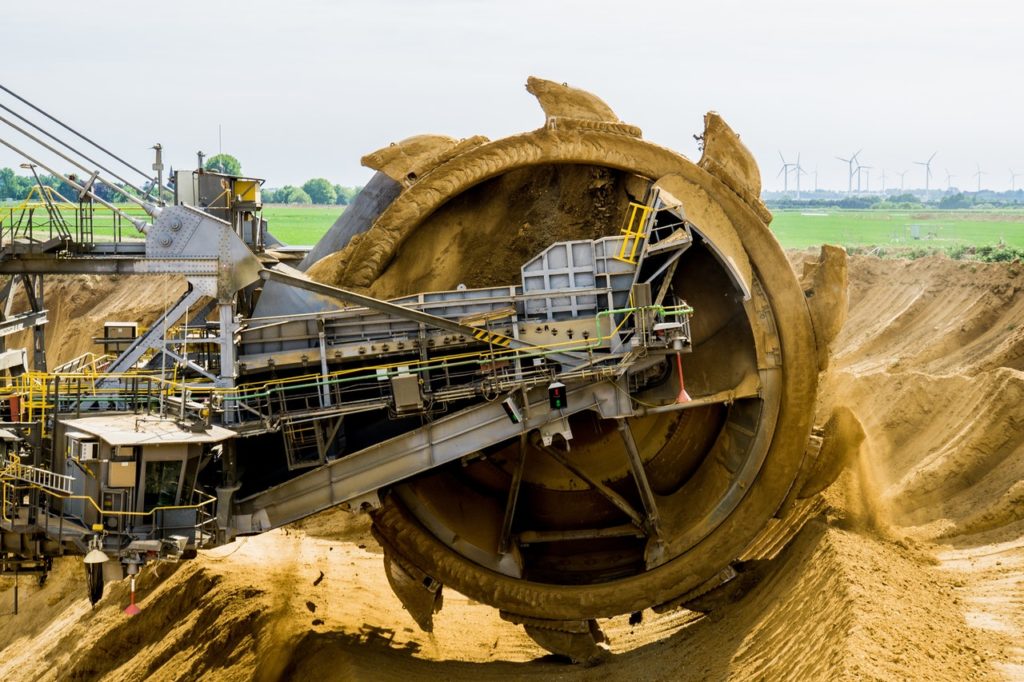 As the global mining industry faces challenges on key issues ranging from health and safety to efficiency and cost, mining company managers everywhere are looking to make the most of popular emerging technologies.
In this blog post, we will take a look at how new technologies are transforming the mining industry – and how they are set to improve company balance sheets around the globe. If you are looking to find the latest drill rigs, Sandvik offers a wide range of mobile screens and crushers. Their range includes both wheeled and tracked equipment, including cone crushers, impactors and jaw crushers. They also offer scalpers and screens for quarrying and construction projects, alongside some of the latest technology in the mining industry.
Better Drill Rigs
When it comes to mining, one of the hardest tasks for labourers is the construction and maintenance of drill rigs. But cost savings and increased productivity could be just around the corner, all thanks to innovations from a firm based in Pennsylvania.
Schramm, the US firm behind the drilling rig that thankfully helped save the Chilean miners who were sealed underground for months in 2010, has come up with a new rig design which weighs a whopping half a million pounds.
The rig can be remote control operated and is able to rotate a full 360 degrees on command – a technology set to save worker time and improve safety. It can also walk when instructed, and is controlled by a touchscreen instead of the traditional dials and valves.
As an example of forward-thinking design, electronically-operated rigs are an excellent method for future-proofing mining operations and staying well-suited to the demands of modern exploration and extraction.
Coal Cleaning

Over in Canada, scientists have found a new way to clean metallurgical coal – and it could transform the mining industry's ability to assess economic potential.
Currently, chemicals are used to clean the coal when it is being assessed for its coke potential. But now, a more environmentally-friendly and cost-effective water-based method (developed using a Roben Jig) has been discovered.
The current method tends to cast the coal in a bad light, and can actually make the quality of the yield look worse than it is in reality. The new water-based method gives more accurate projections of a yield's economic benefits, meaning companies can have more confidence in their investment decisions.
Drones In The Sky

Many lucrative mining sites around the world are located in hard to reach areas, far away from large settlements.
This means it costs money to transport the engineers and experts who need to assess a site's potential to determine whether a mining site can be profitably constructed. But with new mining drone technology, it's easier than ever to assess a site from above and relay detailed, high-quality imagery back to a remote central base for experts to work on.
In Australia's Northern Territory, drones are used to inspect mines and create digital terrain models. Not only does this help plan the region's resource industry capabilities, it also allows any safety concerns around legacy mines to be swiftly dealt with.