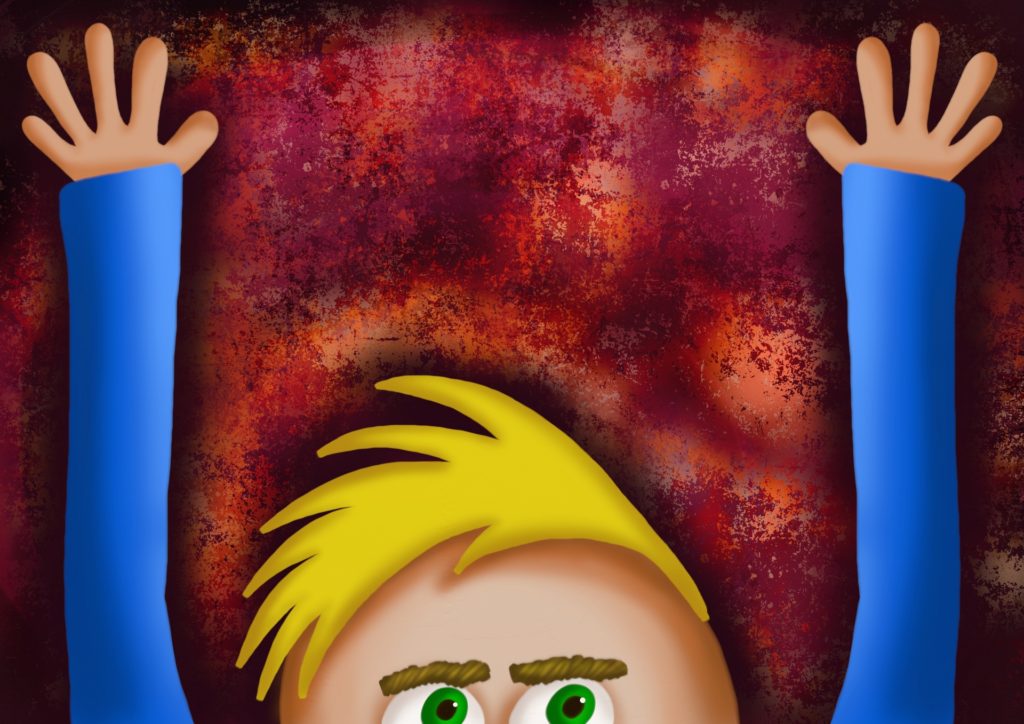 If you have bad credit, then be assured you certainly aren't alone. According to research by the credit bureau Experian, nearly 33 percent of American adults — that's 1 in 3 — have a credit score below 601, which according to most lenders puts them in the bad credit bucket.
And as you may also know — or will soon discover — trying to get a conventional small business bank loan with anything less than flawless credit is an exercise in futility. Even before the Great Recession that erupted in late 2007, banks were pulling back on small business lending; most likely because their analysts were warning them about the financial tsunami on the horizon.
But since then, the application requirements have left the realm of realism, and entered the orbit of fantasy (and not the good kind with fairies and elves). For example, to even have your small business loan considered — let alone approved —by a bank, you typically need all of the following without exception:
Outstanding personal and business credit (many small business owners have no idea that they even have a business credit score in the first place!).
A detailed application package that includes (but is not limited to) a robust and comprehensive business plan, resumes, statements and projections, agreements, POs, and the list goes on.
At least 24 months (but in some cases more) of verifiable business history, and proof of profitability.
Sufficient collateral, which isn't as straightforward as it should be because banks are notorious for under-valuing pledged assets to further reduce their risk.
And even for the minority of small business owners who pass all of these hurdles, the waiting period from application to funding is several months. In fact, some SBA loans (which are facilitated by banks) can take over six months, as the application snakes its way through dozens of loan officers.
In light of the above, it's not surprising that many small business owners feel like instead of getting a warm handshake from their friendly neighborhood bank (throw credit unions in there as well), they're getting the cold shoulder — and it's putting their business at risk of going under. That's the bad news.
The good news is that the alternative lending marketplace has emerged to fill the gap that banks have left behind per their post-Great Recession retreat. Here are the key reasons why more and more small businesses are applying for — and getting — the funding they need to cover an unexpected, temporary or seasonal cash flow shortfall, or support a long-term investment or expansion:
Bad credit isn't a deal-breaker, and neither is a past discharged bankruptcy. Instead of slamming the door (or phone or email) like banks, some lenders even specialize in bad credit business loans for small business owners.
For funding products like working capital loans, merchant cash advances and business lines of credit, no collateral is required — which means your personal and business assets aren't on the line.
A long and successful business history isn't necessary. Your business doesn't even have to be profitable (in the past or now). As long as a lender determines that you're a good investment and on the right track, your application should be approved.
The application takes about 10 minutes to complete and can be started online, and assessment typically takes 2-3 business days.
The Bottom Line
Working capital flow is the lifeblood for every business — but especially small businesses, where a bad quarter or two, or an unexpected gap between payables and receivables, can be more than debilitating: it can be devastating. Of course, banks know this. But supporting small business owners with bad credit isn't on their agenda at the moment, and given their shift upstream to larger enterprise clients, it's not likely to reappear any time soon.
Fortunately, you have options, and exploring business funding in the alternative lending marketplace may be exactly what you need to keep your small business strong and successful for years, and decades to come.