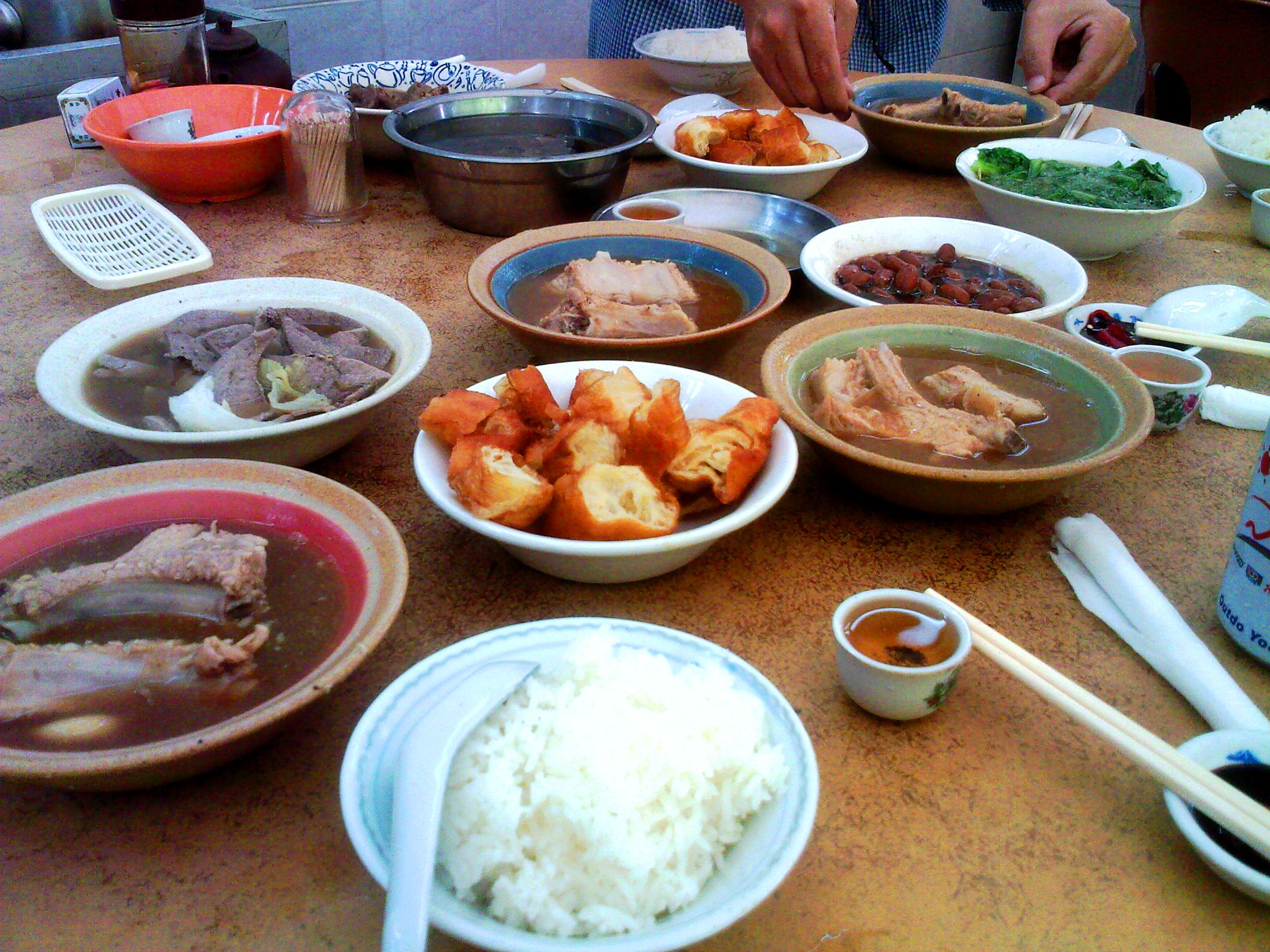 Eating: it's something all humans have in common, no matter where we call home. As much as we swear by Mom's home cooking, it's undeniable some countries do a better job serving up sumptuous meals than others.
Before we get started, though, we just wanted to take a minute to talk accommodations. You're probably thinking about booking a bunch of hotels to house you during your adventures in Asia, yes?
Despite the cheaper cost of these rooms in this part of the world, it can still add up to a huge expense when all is said and done. We implore you to take a look at some serviced apartments instead. Not only are there affordable apartments available for the budget conscious, but they are also trusted by multi-national corporations and human resource managers when they book space for executive trips.
When you add up the overall cost and consider you are getting a home-like place to stay with many amenities you'd find in a hotel anyway, this option turns out to be the better option by far.
With that out of the way, here's where you can find the best food in Asia.
1) Singapore
Populated by people whose descendants hail from India, China, the Malay Peninsula, Singapore is the culinary version of a melting pot. On top of this, the development of trade and finance industries have attracted professionals from across the globe, and in doing so, they brought their home cuisines with them.
While you may be drawn in by a dizzying selection of restaurants specializing in everything from French to Italian food, head to the hawker centers during your stay to try dishes like chili crab, nasi kandar, and Hainanese chicken rice.
Made lovingly from scratch by their cooks each day, these meals will be a flavor experience unlike any you've experienced back home.
2) Thailand
The Kingdom of Thailand has many sellable qualities: its beaches, temples, and people are all world class. But for foodies who travel, its cuisine is something which cannot be ignored. With numerous curries, noodle dishes (including Phad Thai, arguably this country's national dish), and other creations which contrast varying flavor profiles, every meal is a momentous experience.
Whether you find yourself in Bangkok or Chiang Mai, turn down a soi (alley) and buy something random from any food carts you find – you'll be in for a treat more often than not.
3) Japan
As a nation which has fed its people via the bounty of the ocean over countless generations, it is not surprising that some of the best seafood in the world can be found in Japan. This nation brought us sushi, and you'll find some of freshest, tastiest pieces on Earth at the restaurants surrounding Tsukiji fish market.
Landlubbers are left out either, as dishes like Japanese curry, donkatsu, and tempura will placate those who can't stand the taste of food sourced from the sea.