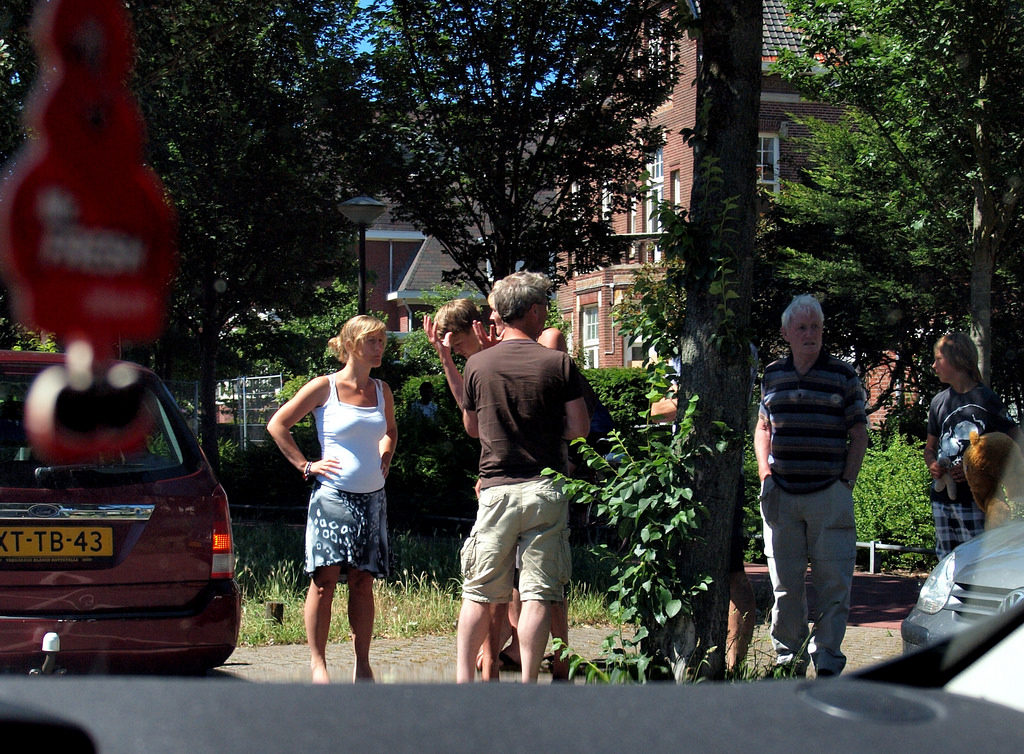 If you are involved in a road traffic accident that was in no way your fault, it can sometimes be a nightmare to prove that you were not culpable. With the simple installation of a camera in your car, this state of affairs will never be an issue again and will allow you to drive with confidence and with the peace of mind that if anything does occur, it will all be captured on film.
Having irrefutable, independent proof of what happens during a traffic incident is only one of the benefits of having a camera in your car, there are many more. One such benefit is a significant financial one, as the addition of a camera device in your car often reduces the amount you are charged for your car insurance. The police are very positive about as many drivers as possible incorporating cameras in their cars, as they repeatedly use film footage collected by the public to aid them in prosecuting traffic violators. Incidents, which sadly are becoming more frequent, of 'Cash for Cash' can be exceedingly devastating to experience and result in financial loss for the innocent victim, this is eliminated when it is captured on film.
Picking a camera that meets all of your demands can be tricky, as there is a wealth of choice available. Picture quality is one thing to consider, some devices have very clear image clarity, whilst other models have less quality images, but are of an acceptable quality that are more than adequate to use in traffic disputes and prosecutions. As a rule, the better the clarity of a camera, the higher the cost. Due to this, prices can range from very reasonable and affordable to exceedingly costly and extremely expensive. Obviously each individual purchaser will have to consider their budget when looking for their camera.
Although cost and picture quality need to be thought about, there are other issues to consider. Film footage can be recorded either in color, or in black and white. Color recording models are higher in price than the black and white versions. When it comes to acceptance as evidence, it does not matter which medium is used, both are equally valid. Some cameras have a parking mode feature which means that if someone should hit your stationary car your device will automatically start recording the incident and some have GPS, allowing an exact pinpoint of any incident. Models incorporating these features tend only to be available in more expensive devices.
Installing your camera should be a problem free and quick operation. Again, a decision must be made by the purchaser on which method of fixture they want for their device. Strong suction cups that fix directly onto the windscreen is one option of fixing, another is to place and fix the camera directly onto the dashboard and lastly, by using Velcro cables, the camera can be attached to the rear-view mirror. Regardless of which option is chosen, care must be taken to make sure that the camera does not interfere in any way with the driver's view.