Planning vacations for the following year is one of the most enjoyable things in my life, almost as pleasurable as the vacation itself. For the last few years I have tried to head to places that are alive with life and energy, I love a relaxing beach vacation as much as the next person but there is something about hitting a city that is buzzing with life that I absolutely love. I want dot share with you the locations that I've been to over the last couple of years that were packed with energy and places that I simply fell in love with. If you're like me and want to go to a city where you can almost feel its heart beating then here is some of the cities that I think you should consider.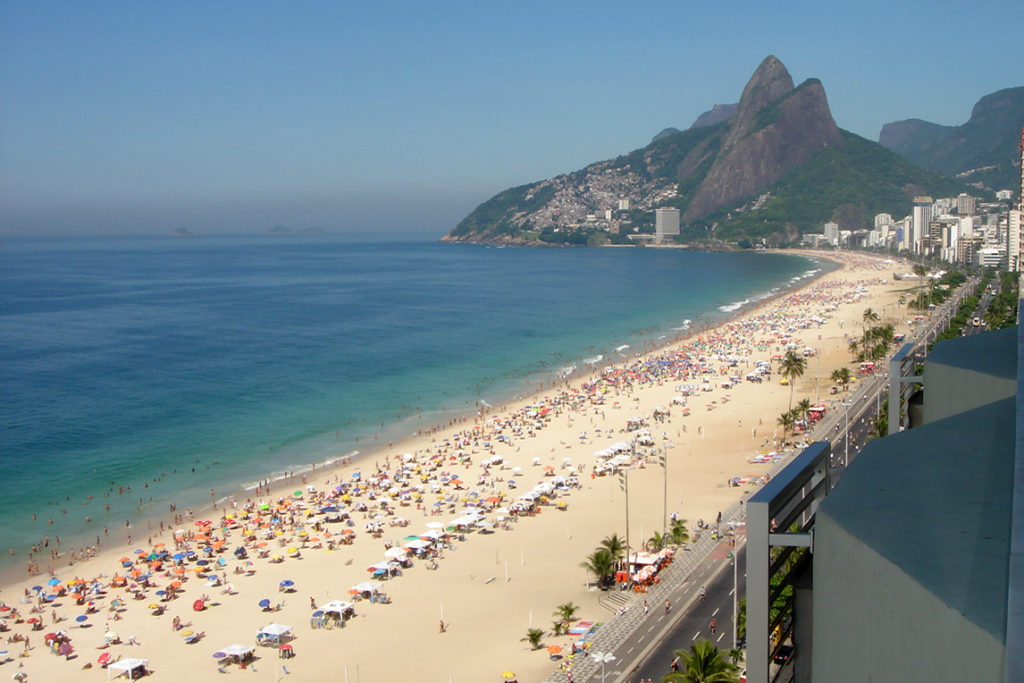 Mexico City
Mexican gets a lot of bad press, unjustly in my opinion, about various dangers that it can present, you need to ignore all of this and head to Mexico City. A thoroughly modern city that has seen heavy investment in infrastructure, Mexico City, or DF as the locals call it, is the perfect blend of modernity and tradition. There is always something happening in this city and the streets are always alive with vendors, traders and attractions. The historic center of Xocalo is well worth visiting as are the pyramid of Teotihaican and the incredible Angel of Independence in Reforma. The city is filled with parks and open spaces such as Chapultepec and there is a sufficient range of bars and restaurants for everyone to enjoy.
Rio de Janeiro
Possibly the most passionate and vibrant city on Earth, if you don't believe in love at first site then you will once you arrive in Rio. There is more to Rio than the famous Copacabana beach, take for example the Christ the Redeemer landmark on Corcovado mountain and the beautiful Sugarloaf mountain in Rio's harbor. On an evening the city comes alive with the sounds of Samba and Bossa Nova as people take to the streets to party and dance. Regions such as Lapa provide raw Brazilian flavor where you can enjoy local drinks and a part-like atmosphere. To get the best of the city you should plan your trip like I did using a tour company that can show the best way to enjoy a vacation.
New York
A little cliche but a list like this simply wouldn't be complete without New York, and the saying is true, this city never sleeps. The hustle and bustle of New York in the day time is incredible as the New Yorkers and fellow tourist go about their days. If you want landmarks then New York has got them in spades from the Statue of Liberty to the Empire State Building, Central Park to Times Square. On the night time you have so many options to breathe in all that the city offers as the lights flash throughout New York, you can hit Broadway for a show, head down to the Village and watch some live jazz or simply wander through the city streets and see what she has in store for you.