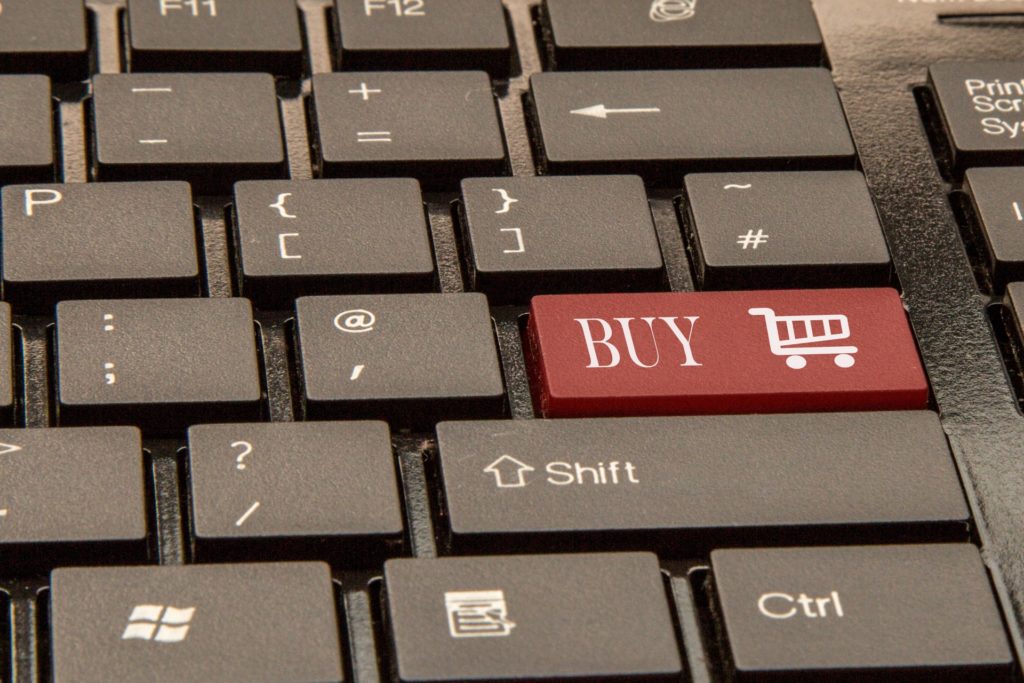 Searching for the right order fulfilment solution for your eCommerce operation can be confusing, frustrating and risky. After all, from the outside looking in, every vendor claims to have a "state-of-the-art" this and a "leading-edge" that. Separating marketing hype from clear facts can be de difficult and daunting.
To help you chart a safe and streamlined path forward, here are the 6 things that you should be looking for when searching — and purchasing — a high-performance order fulfilment solution:
Streamlined Integration
Focus on a solution that integrates all of your critical eCommerce elements. Everything has to work together as part of an efficient ecosystem, or else your operations will get bogged down and held back — and you'll spend time and money catching up (if ever).
Powerful Store Tools
Running out of inventory can — and typically does — lead to lost customers, and it also reduces your negotiating leverage since you need stock ASAP. As such, your solution should offer built-in powerful store tools that give you total visibility of your inventory, so you can maximize turns and reduce (or better yet, eliminate) running out of stock.
Shipping Management
Uncontrolled freight costs eat away at your profit margins. Your solution should help you manage and control these expenses, while at the same time provide customers with multiple options to fit their needs and preferences.
Shopping Cart Support
It goes without saying that your solution must support your shopping cart, or else there is going to be a gaping disconnect in your process — and your (soon-to-be-ex) customers are going to fall through it.
Marketplace Integration
Whether you run a flash sale or launch a long campaign, your solution should be supported by a back-end intrastate that lets you rapidly scale and handle orders from major eCommerce sites, such as Amazon, eBay, QVC, HSN, Facebook, Overstock.com, and more.
Custom Branding
The most successful e-tailers implement an omnichannel experience that makes customers feel as though they're experiencing a singular journey vs. a series of interconnected steps. To support this critically important objective, your solution must allow you to customize the look and feel, so that your customers don't perceive for a second that they're leaving your familiar and safe digital territory.
The Bottom Line
Finding the right order fulfilment solution doesn't have to be a complex, frustrating and risky ordeal. Focus on the above to help you identify platform that you need to keep your eCommerce operation strong and successful now, and for years to come.